Bread and Utensil Baskets by Jacqueline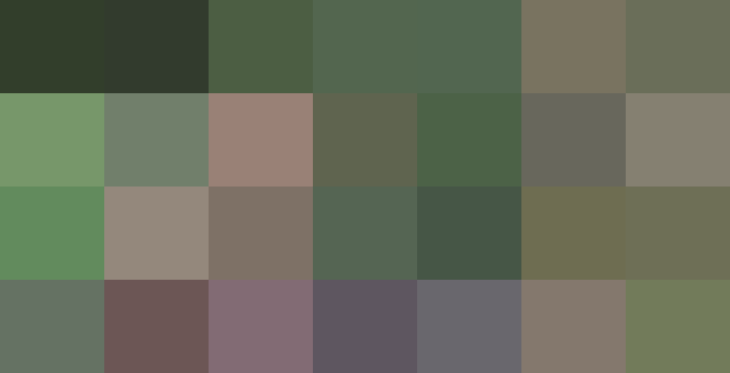 What do you use to serve bread on the table? We have a revolving collection of plates, bowls, and baskets for serving bread — but our favorite way is the simplest: A plain, simple basket lined with a cloth. We especially like long skinny baskets like these by Etsy seller Jacqueline.
These baskets are simple and old-fashioned, and crafted by hand by Jacqueline. She says that she actually got started in basket-making throught the garden: "My love of basket making began with the thought of a having a handwoven basket that I could use for harvesting my fresh produce. I became instantly hooked on this ancient craft."
We love simple baskets like these, and the long ones are especially attractive, as we like to place them in the center of the table so everyone can reach the bread at once!
We also really like Jacqueline's utensil basket, designed for storing utensils or tools in the kitchen.
(Images: Baskets by Jacqueline)
Published: May 18, 2010