Boxed Wine Pitcher Cocktails: Red Wine, Blackberry & Ginger Cocktail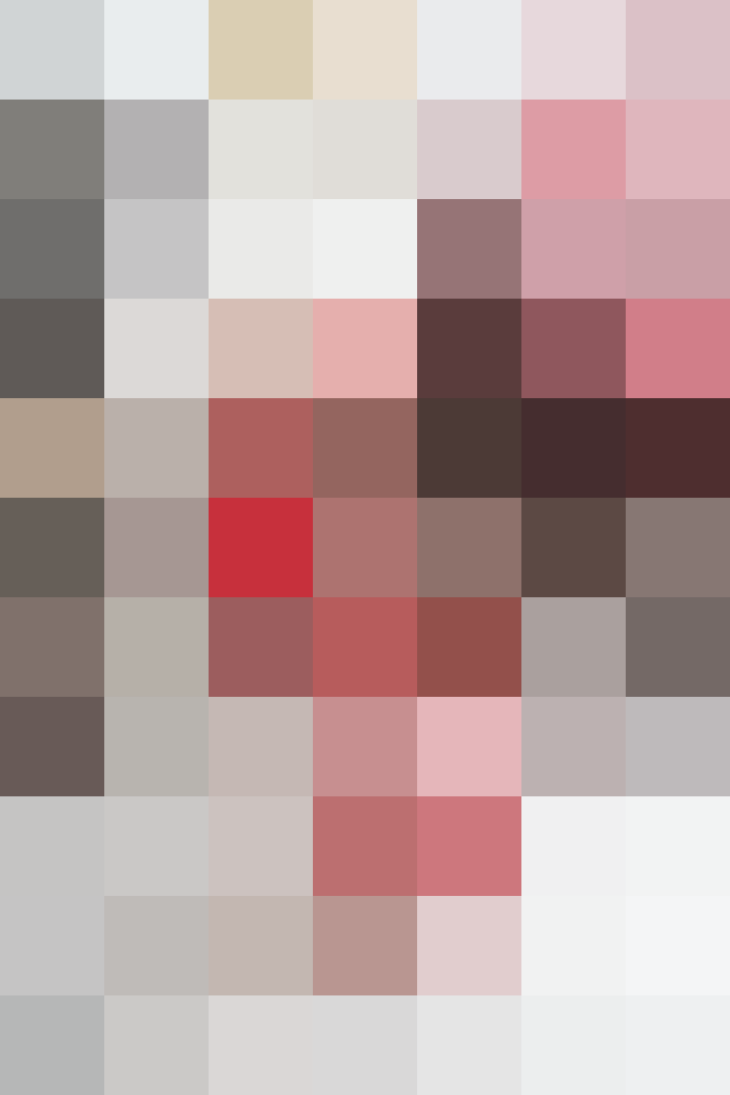 This may be the easiest of this week's boxed wine pitcher recipes to craft, as it's based solely on purchased ingredients. If you have a box of light, fruity, or even sweet red wine, this recipe is the one for you. Basing a cocktail on this style of wine assures a vibrant, deeply hued sangria-like flavor profile.
Fruity, fresh, and tart, with a swift kick of ginger — this blackberry and pomegranate cocktail may also be the most crowd-pleasing of the pack.
This particular cocktail is the least boozy of the boxed wine pitcher cocktails I'll be sharing this week. It's simple to craft, but there is one catch: You must choose a high-quality ginger beer. Since there's so much used in this recipe, make it a good one (the spicier, the better!). Don't be tempted to settle for ginger ale, either; you'll want that sharp bite of ginger to balance out the rich blackberry and pomegranate fruits.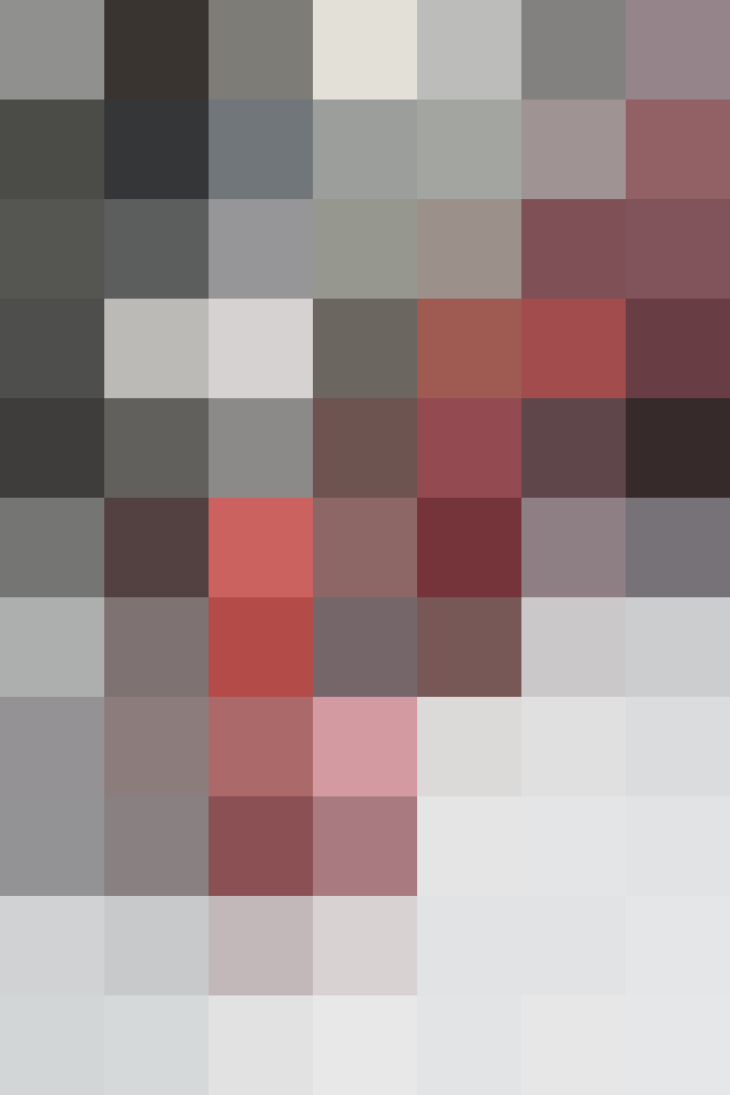 Red Wine, Berry & Ginger Cocktails: Watch the Video
Red Wine, Blackberry & Ginger Pitcher Cocktail
For the mixed berry ice cubes:
2 to 3 berries per ice cube, depending on size of your mold
Water for the ice molds
For the cocktail:
24 ounces fruity or even sweet red wine (I used Bota Box Pinot Noir)
12 ounces citrus vodka (I used St. George California Citrus)
24 ounces pomegranate juice
3 ounces blackberry liqueur (I used Leopold Bros.)
Ice
18 to 24 ounces ginger beer, to taste (I used Fever Tree)
Fresh mixed berries, for skewers
Fresh mixed berry ice cubes, for garnish
In a large pitcher or punch bowl, combine the red wine, citrus vodka, pomegranate juice, and blackberry liquor. Stir until incorporated and chill in the refrigerator until you're ready to enjoy. You can make this portion of the cocktail a day ahead and store it in the refrigerator; just give the mixture a good stir before serving.
For the cocktail: When you're ready to serve the cocktail, fill your pitcher or punch bowl with regular ice and the mixed berry ice cubes and add the chilled cocktail mixture. Quickly top with the ginger beer, taste for balance, and give the mixture a gentle stir. Prep individual cocktail glasses with ice; add the finished red wine, blackberry, and ginger cocktail; and garnish with mixed berry skewers.
The Leopold Bros. Rocky Mountain Blackberry liqueur is a local favorite for me, and it really is the star here. It's one of the highest-scoring domestic liqueurs and is worth the splurge for a small bottle. You can order it online if you can't find it locally.
If you can't find blackberry liqueur, Chambord black raspberry liqueur is an excellent substitution.
Published: Dec 29, 2015