Boston Store Review: C-Mart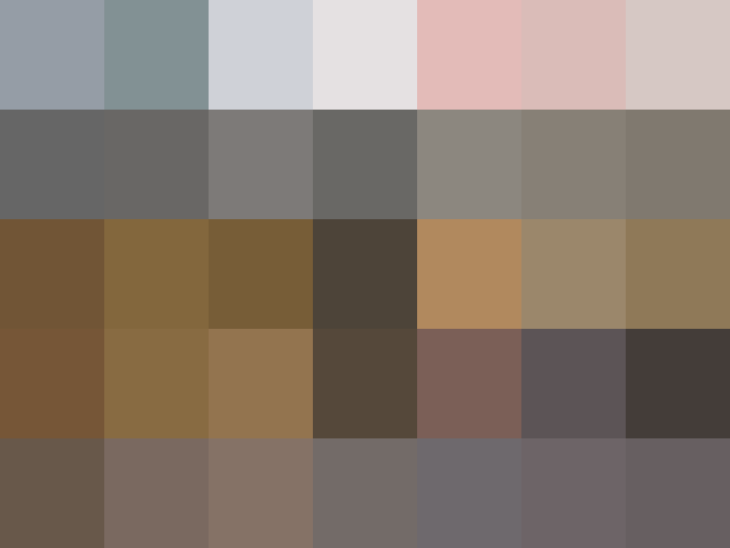 It's a bit crazy. It's a bit dirty. It can get a bit crowded.
But C-Mart definitely delivers.
Just a hop and skip down the street from the Boylston T Stop, Boston Common, and Emerson College, this Chinese grocery provides us with everything from durian fruits to some of the freshest seafood around.
Read on for our full review!
C-Mart is first and foremost a Chinese grocery store. And by this we mean that you're guaranteed to find just about every type of Chinese sauce, noodle, or dried mushroom you could desire, but look elsewhere to be sure of finding Japanese, Thai, or other cuisine-specific ingredients.
We found a good variety in their fruit and produce. They do, indeed, carry the infamous durian fruits, as well as lychee fruits, a few kinds of kiwi, and several varieties of mango. We picked up a bitter melon and a bag of Chinese chives, but were tempted by their cabbages, okra, beans, and other produce.
Fresh noodles, bean products, and pre-made dumplings were stocked in their fridge and freezer sections.
Where C-Mart really stands out is in their meat and seafood department. Not only did we find cuts of meat we've only dreamed about, but it was so fresh that it seemed like a crime to cook with it.
This is also a good place to buy crabs lobster, and fish–either whole or fillets. They beat out Stop & Shop for quality and their selection certainly gives Whole Foods a run for their money.
A word to the wise, however: Get there early for the best meat and seafood!
On our way to the check out, we couldn't resist picking up a few bags of kiwi gummy candies and a box of pocky–and how could we when the candy section is so conveniently situated right between the two check-out counters?!
If you're used to chain supermarkets, C-Mart is certainly a different kind of shopping experience. But whether you're making a specific Chinese dish or doing your weekly shopping, C-Mart is well-worth trying.
We'll definitely be back!
Originally published Jun 26, 2008