Boston Store Review: China Fair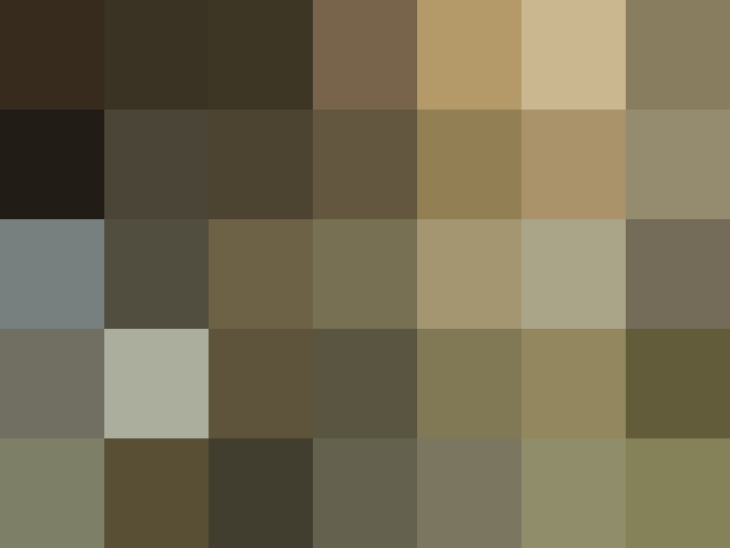 Home to discount housewares and party supplies galore, China Fair is the kind of store in which you could easily spend an entire afternoon wandering the dusty aisles and not even realize it.
We went to the Porter Square store in search of a basic set of plates to replace our mismatched Goodwill collection, and came away with our arms laden. Our wallets, however, were still comfortably full. No buyer's remorse here!
The store has the feel of an abandoned warehouse. The floors creak. Sound is muffled. Half-empty boxes are everywhere. There is a layer of dust over everything.
But each cramped and poorly-lit aisle holds a new surprise.
We certainly found our plates–basic white flatware for $1.50 each! We also found every size and color of serving tray, dozens of tiny bowls for dipping sauces, tea services, coffee services, soup bowls, and still more dishes we weren't even sure what to call.
In another corner was kitchen heaven. One row held every gadget from reamers to re-usable parchment paper. Skillets, muffin tins, and sauce pans crowded another few shelves. Ramikans and casserole dishes were found on yet another.
For anyone throwing a garden party, backyard wedding, or simple barbecue this summer, check here for paper napkins, plates, and plastic utensils. Everything comes in a rainbow of colors, so you should have no trouble matching whatever theme you have in mind.
We wish we'd known about this place when we were first stocking our kitchen. A home cook could go mad in a store like this.
We also hear that the store in Newton is even bigger and better. Has anyone ever been to that location?
Hours: 9am – 5pm, Tuesday – Saturday, closed Sunday and Monday through the summer
Originally published Jun 6, 2008