Boston (and New York) Store Review: Formaggio Kitchen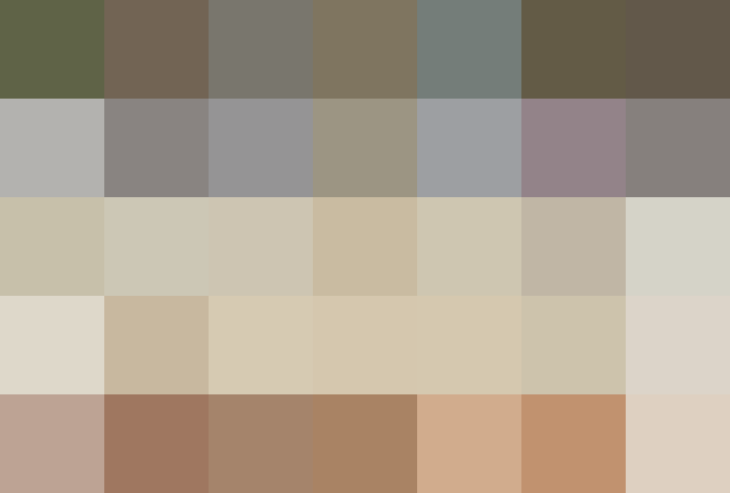 Our problem with Formaggio Kitchen is two-fold:
1. They actively encourage our addiction to fine cheeses and cured meats.
2. Their selection of of these items is so vast that we haven't yet been able to make up our minds in less than an hour.
Both of these problems are perpetuated by the beehive of salespeople who constantly offer samples of anything you happen to glance at!
In all honesty, if you're planning a dinner party, looking for a unique gift to bring your host, or just want something special for yourself, Formaggio is the place to go.
The original Formaggio on Heron Avenue is divided into three, rather cramped storefronts. The first is a small grocery with fresh produce and fruits. The second holds a bakery counter and sells dry goods like crackers, jams, honey, and vinegars.
The real glory is in the third room.
This room is dominated by huge display cases packed with every kind of cured meat under the sun and more cheeses than you knew existed. The owner, Ihsan Gurdal, and his staff have spent years carefully tending relationships with producers all over the globe, and we're more than grateful.
Ask a salesperson for help picking cheeses, and "Goat, cow, or sheep?" is only the beginning. You're just as likely to be asked, "Stinky like a sock or stinky like a barn?" with complete sincerity.
These people are smart, and they're sure to find the exact cheese you never knew you needed.
In old rooms deep beneath the store, Formaggio also keeps its own cheese cave. Ask for a tour next time you go!
We like the close quarters and the slightly frantic feel of trying to buy cheese around 3pm on a Saturday afternoon. Suddenly, we're friends with whoever we're standing next to ("Oh! What did you get? Sure, I'll try some!") and we all nod silently as we savor the tiny sliver of whatever artisan manna we've been given.
It really doesn't matter if it takes us ten minutes or an afternoon to make our decision. Either way, we know we'll be leaving with something good.
Originally published Jun 20, 2008