Borough Market: Southwark Street, London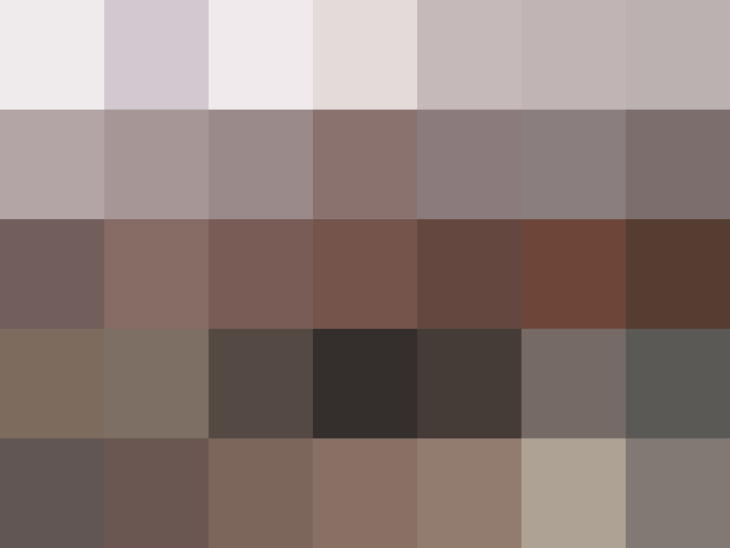 London's Borough Market is just as seen on TV. Actually, this market is even better than Jamie Oliver promises.
There's British blood sausage, blood oranges from Spain, potatoes from Frances and Wales, carts full of flowers, cress and sprouts, award winning butchers and fishmongers, hand-made chocolates and yogurt, and at least two cheese stands.
If you go, here's a tip I picked up from Time Out London: Though most guidebooks won't tell you so, the market is now open on Thursday afternoons. Most of the stalls are open then and the market is far less crowded. This is the best time to nose around, ask questions, sip a tea in the center of the market and wonder what will roll in from the trucks next.
The market made me wish that I had a stove in my hotel room and that some of the Kitchen crowd was along to enjoy the bounty. Here's a link to my pictures.
Originally published Feb 23, 2007