Good Quote: Gardening at the Dragon's Gate
We support our readers with carefully chosen product recommendations to improve life at home. You support us through our independently chosen links, many of which earn us a commission.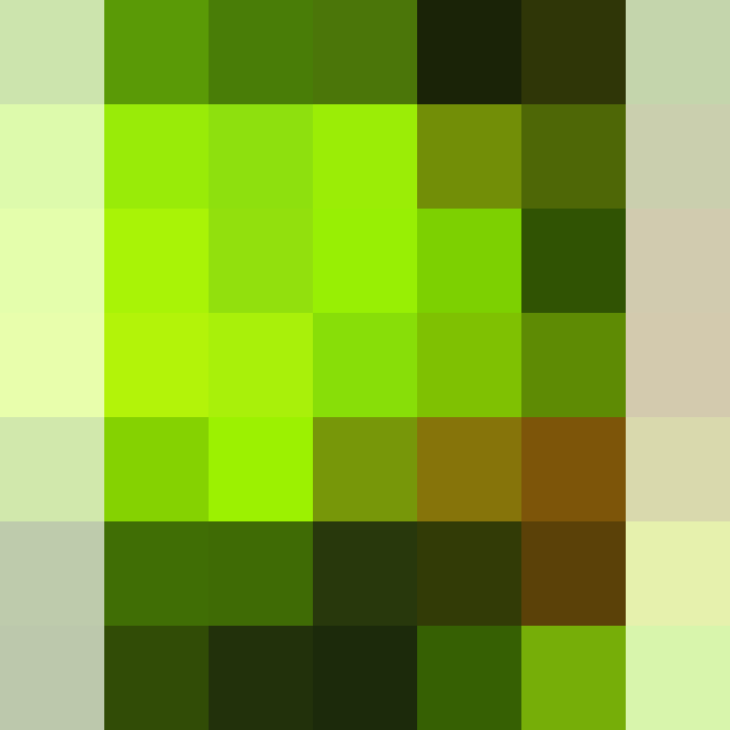 These days it's trendy for restaurants to develop a relationship with a local farm, but here in the Bay Area this has been going on for quite a while. <a href="<br/>http://www.greensrestaurant.com/%E2%80%9D>Greens%20Restaurant</a>%20in%20San%20Francisco%20has%20been%20featuring%20Marin%20County%E2%80%99s%20<a%20href=" http:>Green Gulch Farm's organic lettuces, potatoes, chard and other coastal-grown vegetables since they opened almost 30 years ago.
Wendy Johnson, founding gardener of Green Gulch Farm, was recently featured in the New York Times and has published a new book on her life spent working and cooking from the garden. Since we're in the midst of Garden Month here in the Kitchn, we thought we'd offer an excerpt, below the jump.
It is a rare gift of a day when we can garden and cook in mindfulness all day long. We are all held in the spell of the garden bounty and the creativity of a kitchen where many are nourished. How we live and practice on this day together matters and somehow influences our cooking and gardening lives at home.

The garden has trained me to always deliver well-cared-for produce to the kitchen, absolutely clean and trimmed and ready to be cooked. This takes time to do well, we discover, as we pluck off all of the yellow or flea-beetle-chewed leaves of Napa cabbage and red scallions for our winter salad. It was good to work together—some picking through the salad mix, some scrubbing shallots, some harvesting English black peppermint for hot tea, all gardening together under the low coastal sky with the ocean at our backs.

At the end of the morning we survey our harvested wealth, now boxed, bagged and loaded into the farm carts, and ready to be hauled to the kitchen. We pause at the compost pile on our way up, to offer our discarded stems and roots to the furnace of transformation. We always harvest a few extra boxes of chard or potatoes to send to the local food bank, where fresh organic food is received like medicine.

By early afternoon we cross a new threshold, into the world of the kitchen. I delight in Annie Somerville, trim and ready to work in her immaculate white chef's coat. The kitchen has become a new world for me, full of mystery and surprise and alive with the fragrance of newly pressed olive oil, zesty Meyer lemons, and freshly chopped basil.

For two hours we cook and sample the gifts of the morning harvest, rendering young red onions even more sweet by scalding them in boiling water and then soaking them in balsamic vinegar, making a delicious soup stock out of stinging nettles and fresh comfrey leaves, learning the latest roll-cut with a sharp chef's knife. Sometimes we fire up the homemade Green Gulch grill, fashioned out of a clean split-open fifty-five-gallon barrel filled with slow-burning charcoal, and roast a medley of seasonal vegetables. – Wendy Johnson
Published: May 12, 2008