Bluebird Goods: Vintage & Cottage Kitchenwares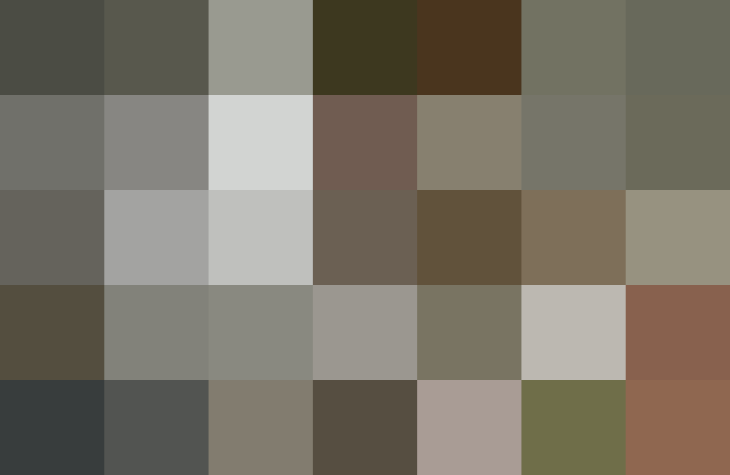 Alana Waters-Piper spent 18 years working in interactive design until a layoff forced her to re-think her career path. When faced with what to do next, she found inspiration in an unlikely place — her grandma's Galveston kitchen.
"She measured ingredients by pinches & handfuls, and used well-worn iron skillets," Alana says. "At one point, when my aunts and father were kids, she kept chickens and ducks and used to tell a story about my Aunt Rae leading a parade of them around the yard. Her backyard smelled of pecan shells, magnolia blossoms, and honeysuckle."
From that vision of a humble Texas kitchen, she built Bluebird Goods, a webshop specializing in reproduction home goods inspired by the depression era. The shop features a mix of jadeite crockery, pressed glassware, kitschy tablecloths, and woven picnic baskets.
SOME OF OUR TOP PICKS
• Vintage Cherries Tablecloth, $29
• American Wonderland United States Map Vintage Reproduction Tablecloth, $29
• Grandma's Crocheted Potholders, $16 for a set of 3
• Reproduction Jadeite Glass Rolling Pin, $23
• Reproduction Pressed Glass Butter Dish, $13
• Country Collection Pitcher, $25
• Reproduction Depression Glass Pitcher and Tumbler Set, $45
• Nana's Sliced Bread Patchwork Dish Towels, $12
• Chardonnay Classic Red Checkered Picnic Basket for 2, $54
• Bicycle Picnic Saddle Bag, $80
Alana lives and works in Brookfield, Illinois. Maybe it's her background in interactive design, but she's definitely been able to master social media marketing — since her launch in 2010, she's gained over 14,000 Facebook likes.
Published: Mar 28, 2011