These Are the 12 Recipes You Need to Get Your Fill of Blueberries All Summer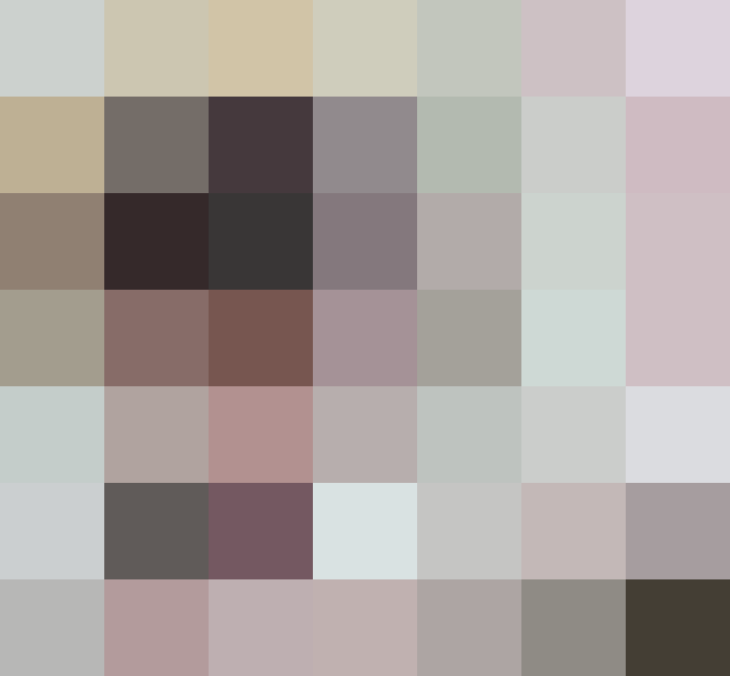 Whether you snack on them one by one, mix them into your breakfast, blend them into drinks, or bake them into muffins and pies, my hope is that blueberries have made their way into your kitchen by now. And if not, let this be the time you change that.
From breakfast blueberry bars to a blueberry lavender cocktail, 12 recipes are ones to be kept by your side all summer. They're your guaranteed ticket to making sure you get your fill of blueberries (and then some).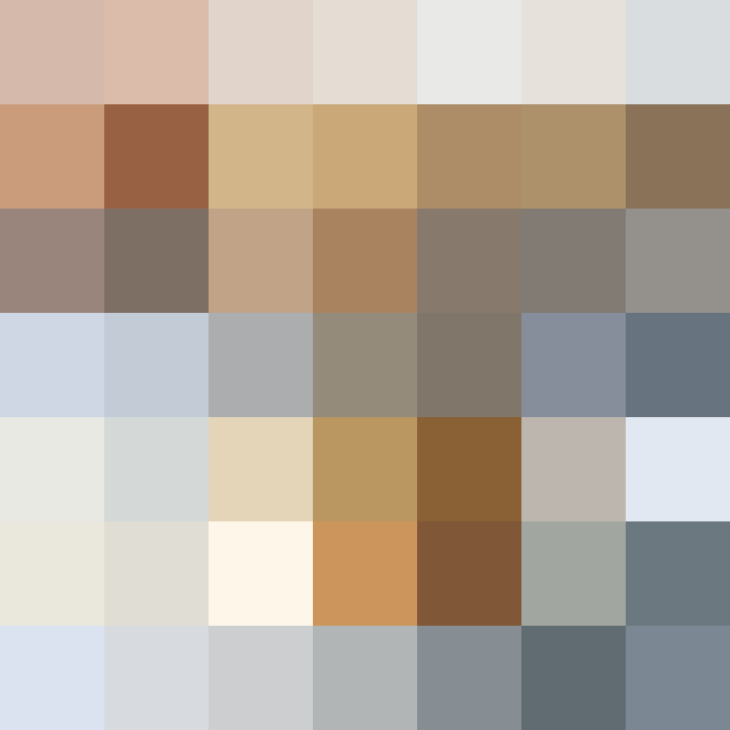 While blueberries make a perfect snack eaten out of hand or added to a simple fruit salad, their true potential really shines when they're blended into something sweet and delicious. From muffins and scones – which, let's face it, are spring and summer essentials — to oats and more, these little berries know how to hold their own on the breakfast table.
And when it comes to refreshing summer drinks, the small yet mighty blueberry proves more than a garnish. Whether you blend it into an icy smoothie or add it to a cool summer spritzer, you can't go wrong. Though, sweet tooths might argue the best place for blueberries is in sweet desserts, like classic blueberry pie and cake.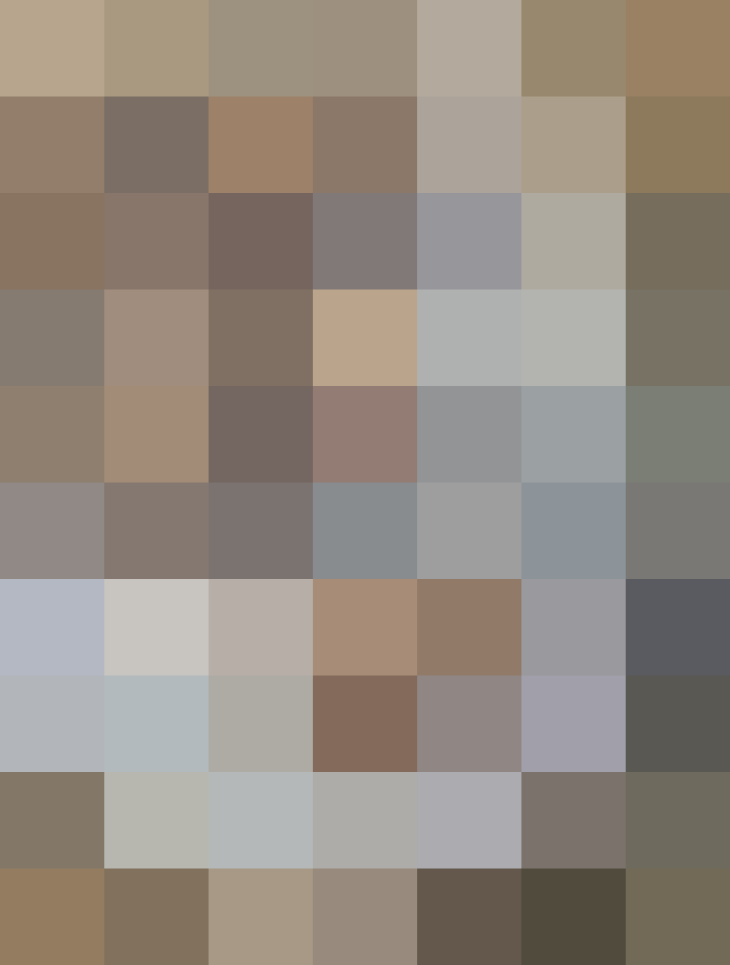 Blueberries for Breakfast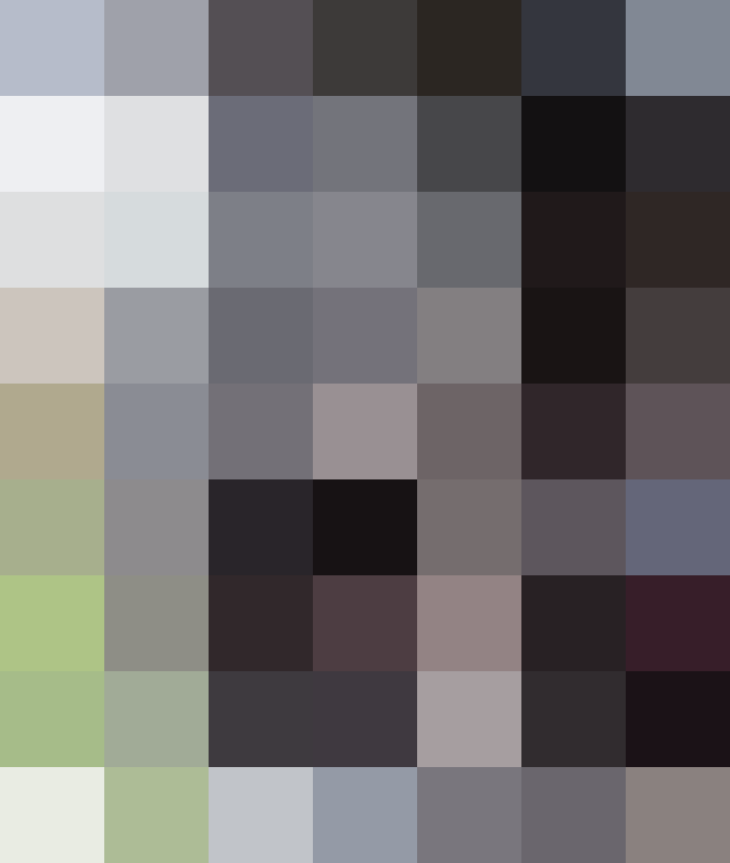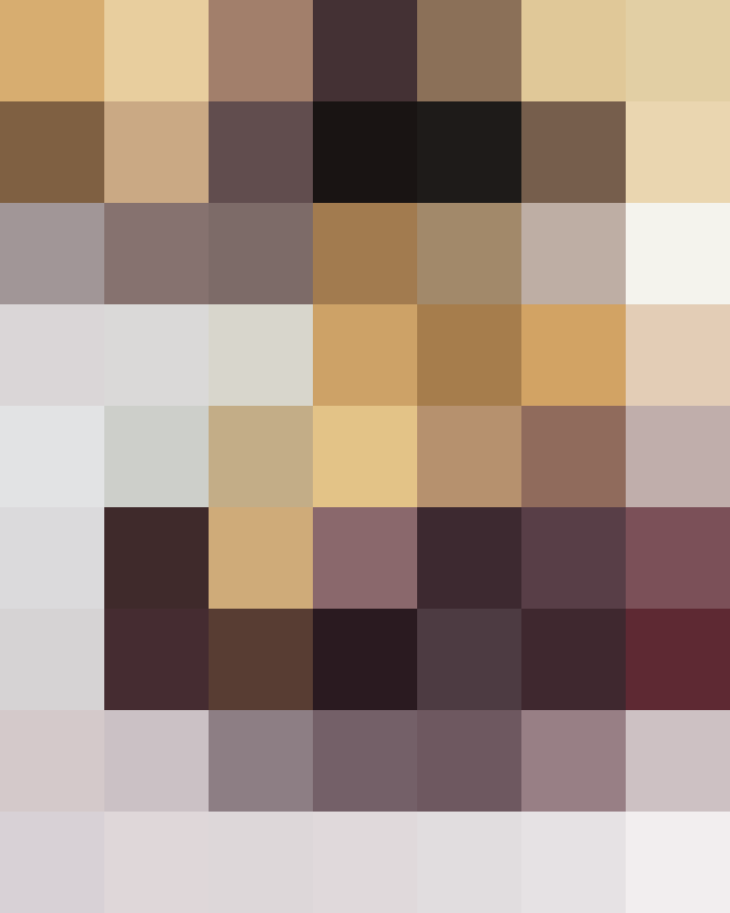 Blueberry-Filled Desserts
What are your favorite ways to eat (or drink) blueberries?
Published: Jun 7, 2015