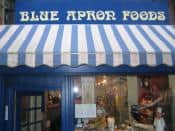 Blue Apron Foods: Brooklyn, NY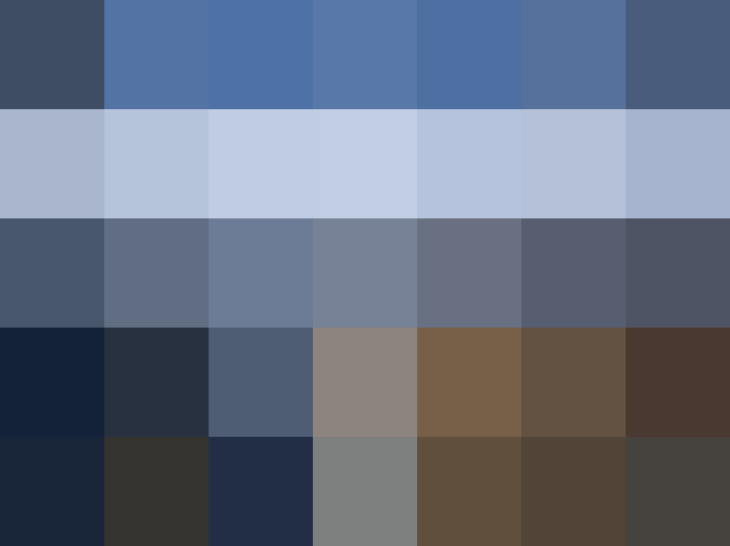 Wander through Park Slope, Brooklyn and you're sure to find some great food: prosciutto from the butcher, baguettes and cookies from a bakery, and a surprisingly wide selection of olive oils and other gourmet pantry items at Key Foods supermarket.
Foraging the neighborhood for ingredients can be a fun way to shop, but sometimes a time-crunched host needs a reliable all-in-one gourmet shop stat. That's Blue Apron Foods. Open since the the fall of 2002, Blue Apron Foods is a gourmet shop with a focus on charcuterie and cheese.
The staff in the small but well-edited store, located in what was last a pet food shop, are helpful and quick to keep the lines moving. While Blue Apron does not have produce or prepared foods, they fill a neighborhood niche. They sell mustards, jams, oils and vinegars, dried fruits, vanilla beans, European butter, English candy bars (C'mon, try a Yorkie!) DUMBO's Jacques Torres hot chocolate and bread and pastries from many local bakers. Blue Apron is quick to stock items made in Brooklyn or created by Brooklyn residents including trendy pickles by both Rick's Picks and Wheelhouse Pickles.
Blue Apron sits just up Union Street from the far larger members-only Park Slope Food Co-op. Blue Apron opened a second location — which I haven't visited yet — at 438 7th Avenue (bet. 14th and 15th Sts.).
Published: Oct 3, 2006