Bloomingdales Home: Chicago, IL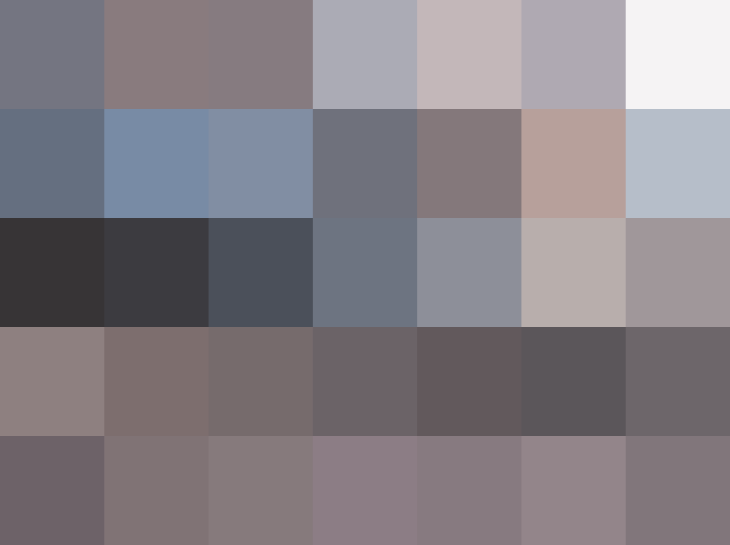 Inside and out, Chicago's Bloomingdales Home is a surprise. This isn't an everyday big box department store.
Look for the onion domes and you'll find the store housed in the renovated Medinah Temple, once home to Chicago's Shriners. This store doesn't sink the kitchenware in the cellar. This department store lavishes kitchenware with the treatment department stores usually reserve for perfume and fashions.
High-end gadgets, pots and pans, small electrics, and a large teaching kitchen fill the main floor of Bloomingdale's Home. When we visited, they were serving potato leek soup and launching a new "toxin-free" kitchen line by Dr. Andrew Weil.
Upstairs, the high-end china (Royal Crown Derby, $670 per place setting) and flatware is fantastically displayed. We loved the natural and black table display that featured ink and natural table runners (a set of two for $84, Dwell).
Originally published Apr 26, 2007