Blogging The New York Times Magazine: The Food Issue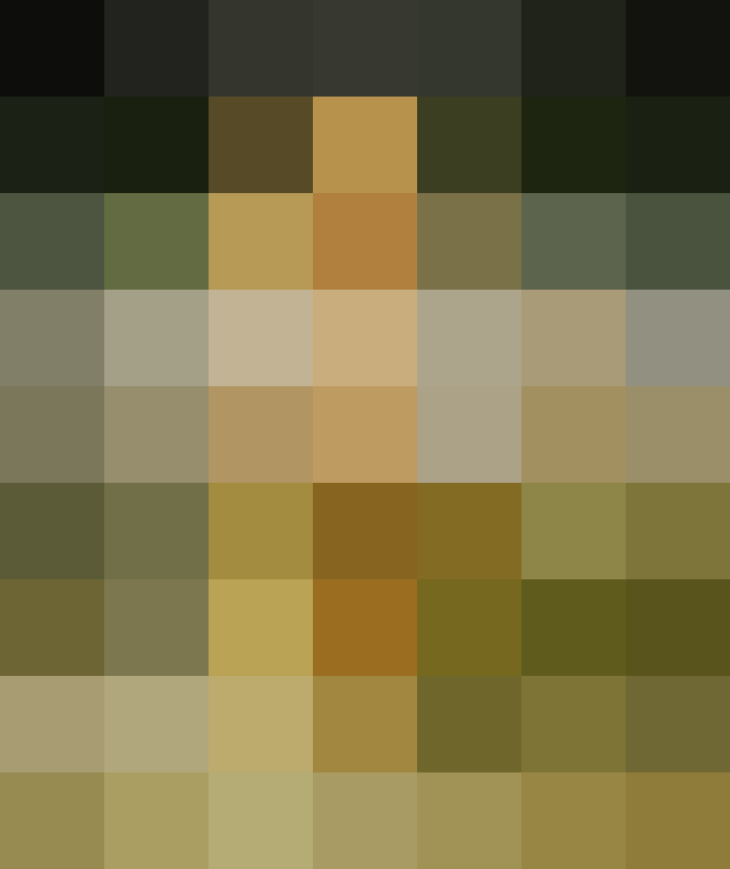 Yesterday's New York Times Sunday Magazine is the annual food issue, and we have to admit, we haven't made our way through the entire thing—there's a lot of material. We've done some reading, some skimming, and some sighing (a lot of re-hashing of old topics, in our opinion) but we've got a roundup of the highlights, below…
Michael Pollan writes an open letter to the next President. No surprise that Pollan is the author of the feature article, and his arguments about how food policy affects all of the other things the candidates are constantly discussing (oil, health care, the environment) are vital and interesting. But it's an opus (nine pages!), and it's stuff we feel we've read before. To the average NYT reader, it's probably preaching to the choir. We'd rather see someone encourage and energize the average consumer buying the unhealthy, corn-subsidized food; the more the voters care (and are educated in a non-intimidating way), the more pressure on the President to respond.
Vietnamese Tra: Fake catfish? This article is a well-written (we actually felt suspense about catfish) look at farmed, Southern American catfish versus a distant cousin being bred rampantly in Vietnam. The species, Tra, can breathe air—crazy.
A look inside food advocates' refrigerators. An interactive feature is only available on the web. This is a trend, looking inside people's fridges, but we're game. Subjects include author Anna Lappé and Charity:Water founder Scott Harrison.
Maybe our favorite. Throughout the issue, there are little colored blurbs of text, running sideways, noting new food ideas and innovations taking hold in the world. This article compiles them all in one quick read, via slideshow.
What articles have you read that made you think? What's your opinion on this issue?
Originally published Oct 13, 2008