Bird Pick: Tea and Herb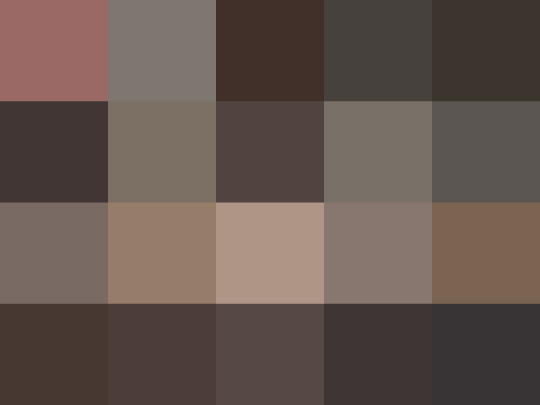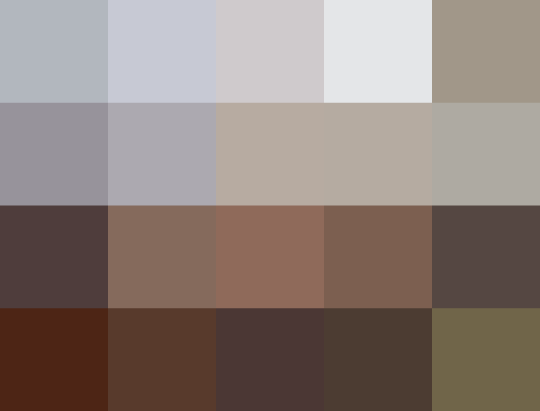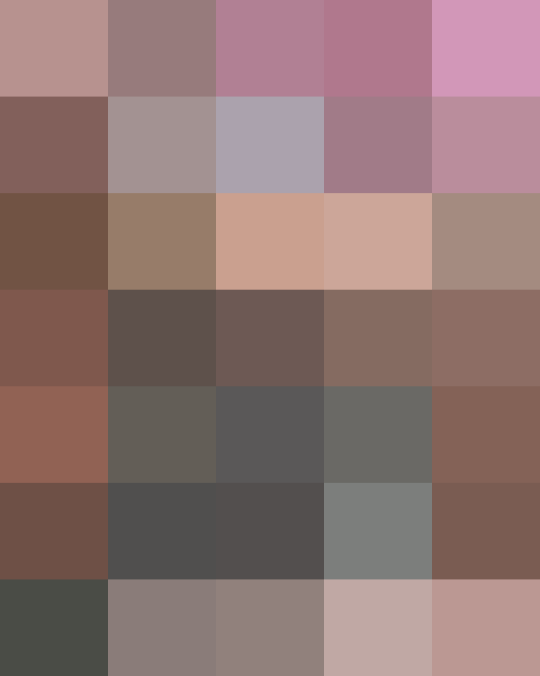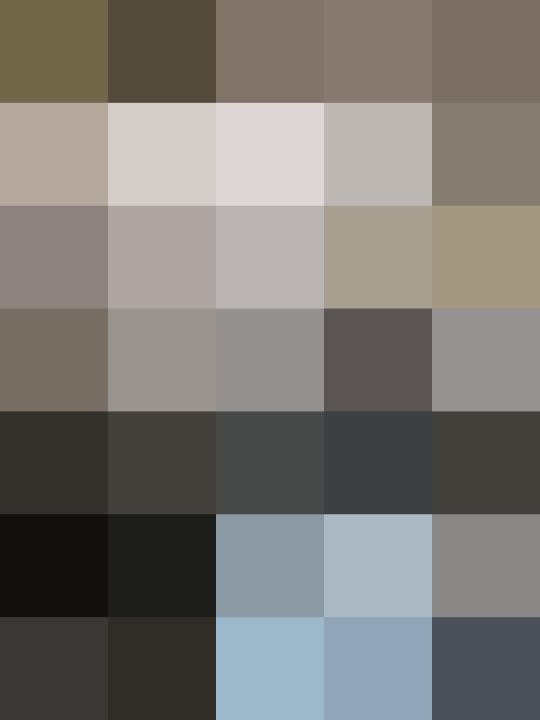 With all the talk of delicious, refreshing tea concoctions, we wanted to highlight one of our favorite spots for picking up loose leaf and hard to find teas locally in Los Angeles. Bird Pick, named for the birds that in Chinese folklore could pick out only the best tea leaves to feast on, not only imports tons of tea but also offers a tea bar for some pretty amazing tea drinks.
The store has every kind of tea you can imagine: white, green, oolong, black, fruit, herbal and lots of organic choices, too. Our favorites are osmanthus, tranquiliti blend and lavender. But if you're uncertain about what tea you want or simply feel overwhelmed by the choices, the staff is really knowledgeable and and eager to help. Because Bird Pick is all about educating people about tea: how to brew it, serve it, mix it, they offer a complimentary sample tasting of any of the teas you're considering.
At the bar, you can order up one of the drinks on the menu or create a drink of your own. They keep green, white and black tea on tap and are ready to mix in any kind of flavor, sugar, honey, almond powder, condensed milk, etc. into you drink. We love that they use martini shakers to ice the drinks and love all the flavor combinations they come up with. It keep us inspired and gives us a lot of nice alternatives to iced coffee when it's hot.
And in addition to loose leaf teas, they also carry pre-packaged teas, tea pots, tea sets, a great selection of honey and even the pee pee boy. Most of their teas and products are also available online.
(Images: Laure Joliet and Bird Pick)
Originally published Jun 15, 2010