Big Chill, Bright Colors: 7 Refrigerators in Eye-Popping Hues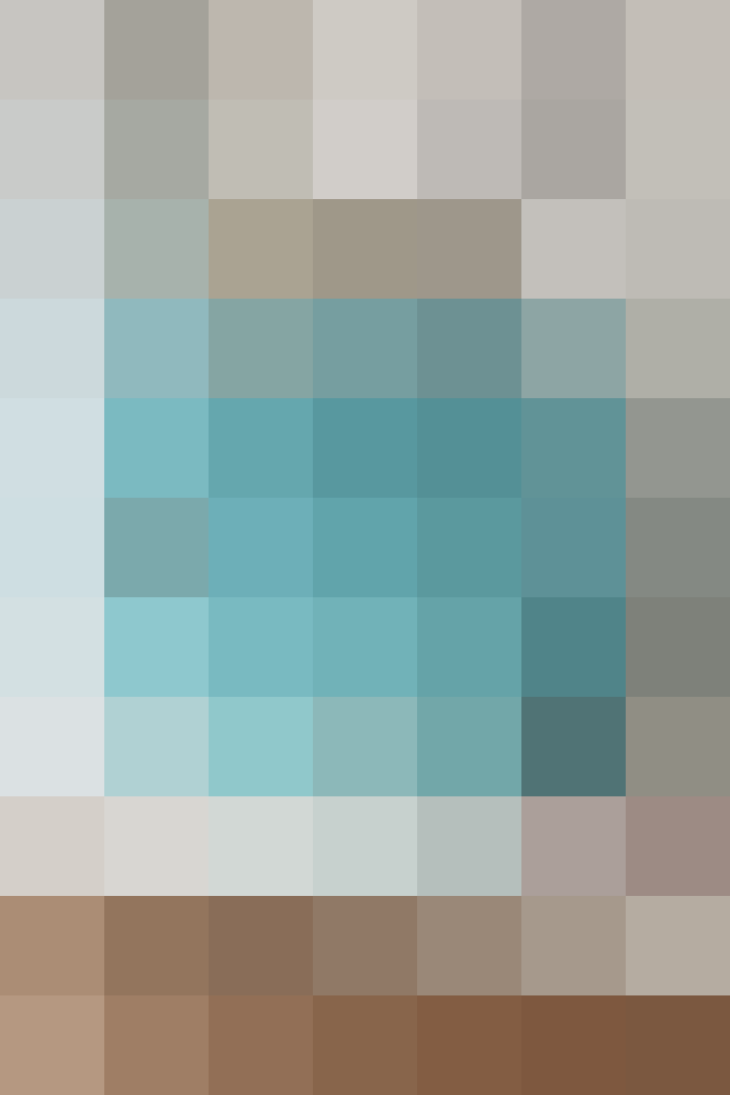 While plastering with postcards, photographs, preschooler-generated artwork, or even wallpaper is one way to gussy up a boring old fridge, opting for a boldly colored model is another smart option. After all, who said "white" goods actually have to be exclusively white? Or black, beige, or stainless steel, for that matter?
While festive and frequently vintage-styled (evoking your granny's old mint green icebox, perhaps), colored refrigerators have one main shortcoming: a dearth of mid-range options. Brightly hued options, for one reason or another, tend to be mini in size or high-end in price, as major appliance makers such as Frigidaire, Kenmore, and Whirlpool haven't expanded their offerings to include more adventurous palettes quite yet.
So get ready to go small or spend big. Here are seven jazzy fridges ideal for a variety of living spaces.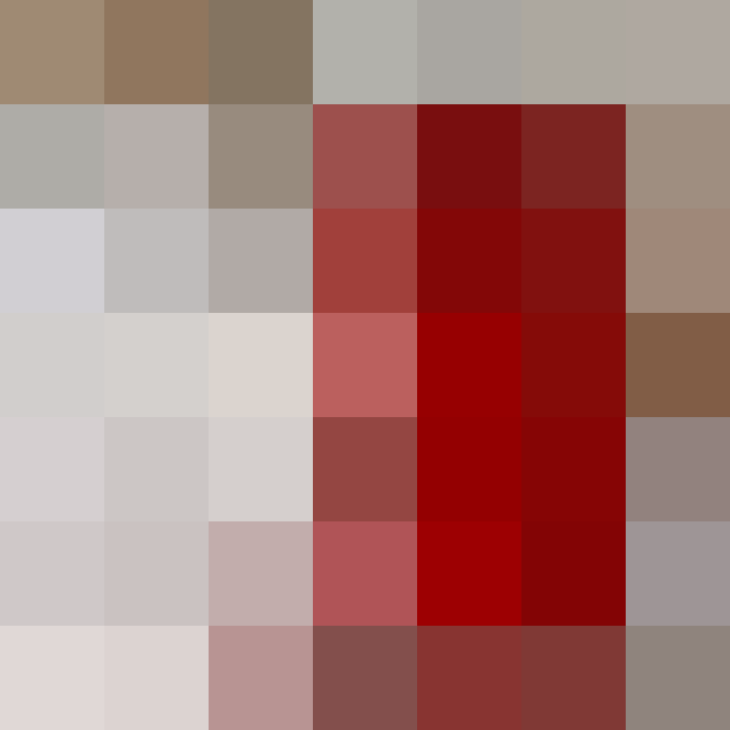 It's weird, but some rental homes and apartments aren't legally required to come equipped with refrigerators. If that's the case, or if the existing refrigerator harkens back to the dark ages, investing in a full-sizer from SMEG, beloved Italian purveyor of iceboxes available in all the colors of the rainbow, is a smart move.
At 9.2 cubic feet, this unit isn't too big or unwieldy, which is great, as you'll no doubt be taking this beauty with you when moving to another rental or transitioning to home ownership down the line. Plus, the fridge's mid-century throwback appeal lends itself well to the wealth of stuck-in-the-1950s rental apartment kitchens.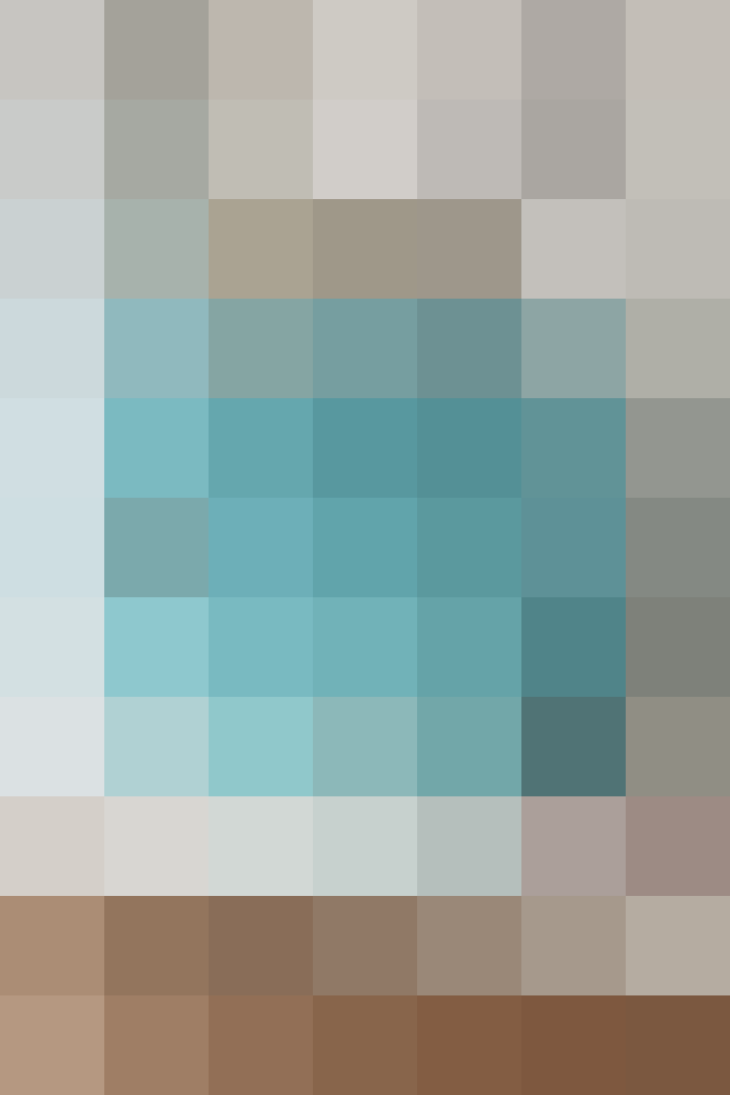 One of the most glorious things about working remotely is that you can feel free to crack open a cold one from the comfort of your desk when the going gets rough-ish. And sometimes waddling into the kitchen to fetch an adult beverage can be too far a journey to make.
Sporting a built-in bottle opener, this 1.6-cubic-foot cutie — available in blue, coral, and black — would look lovely perched atop a file cabinet. Just fill with snacks and bottles 'n' cans of whatever gets you through the work day and you're good to go.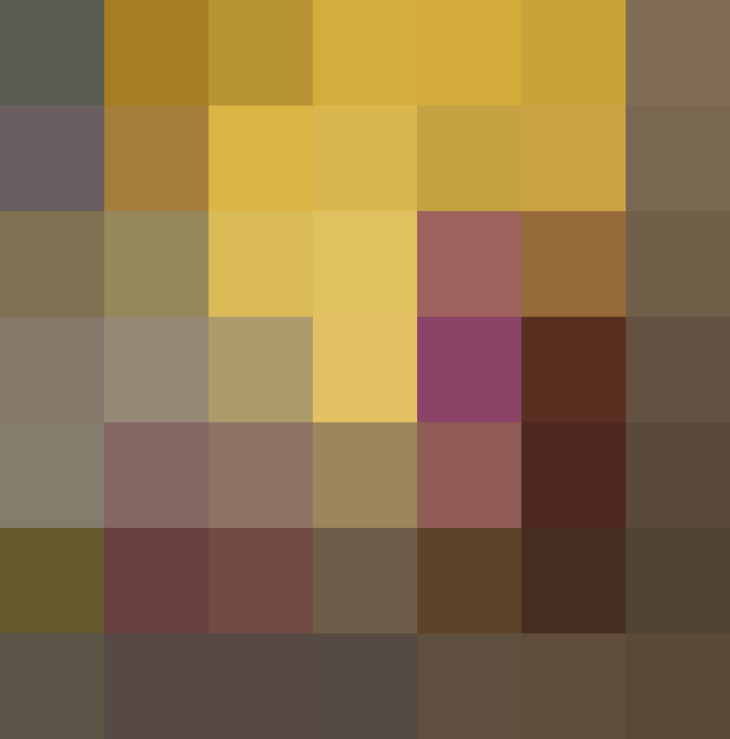 The most dainty of the fridges in Big Chill's chrome-trimmed Retro range, this metal-bodied beauty was designed with smaller dwellings in mind. With a 14.4-cubic-foot capacity, it's the perfect size for weekend escape properties, be it a classic A-frame cabin in the woods, a beachfront bungalow, or the pool house out back. Available in nine 1950s-evoking standard colors (or 200 custom colors), the fridge has features like automatic moisture control, a pivoting handle, and an optional interior ice-maker.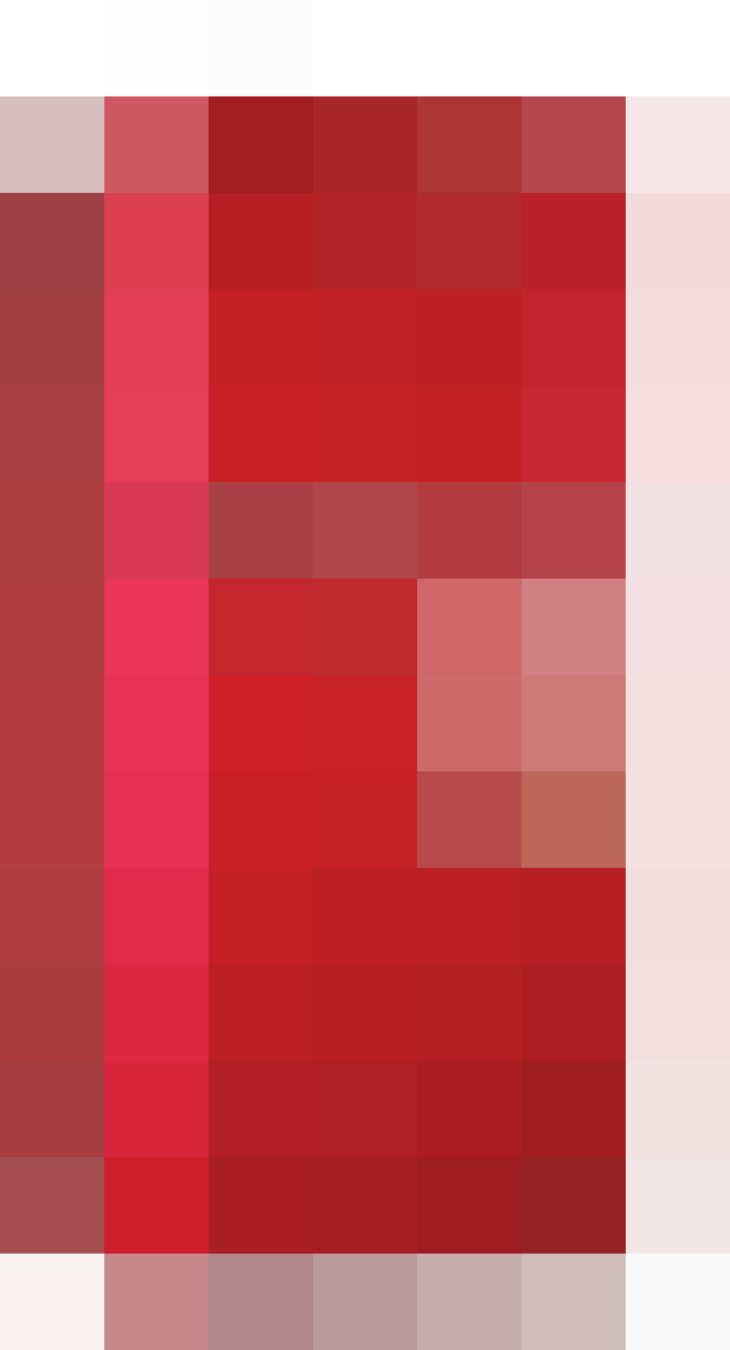 Betcha your dad's tiki-themed basement booze den never had anything quite like this. The Northstar appliance range includes six Eisenhower era-styled refrigerator models in eight different colors, from Candy Red to Buttercup Yellow.
While the fridges are pretty sweet on their own, every model can also be converted into keg fridges with the factory-installed BrewMaster draft system. And when you're tapped out — like, for good — the keg and fixings can be removed.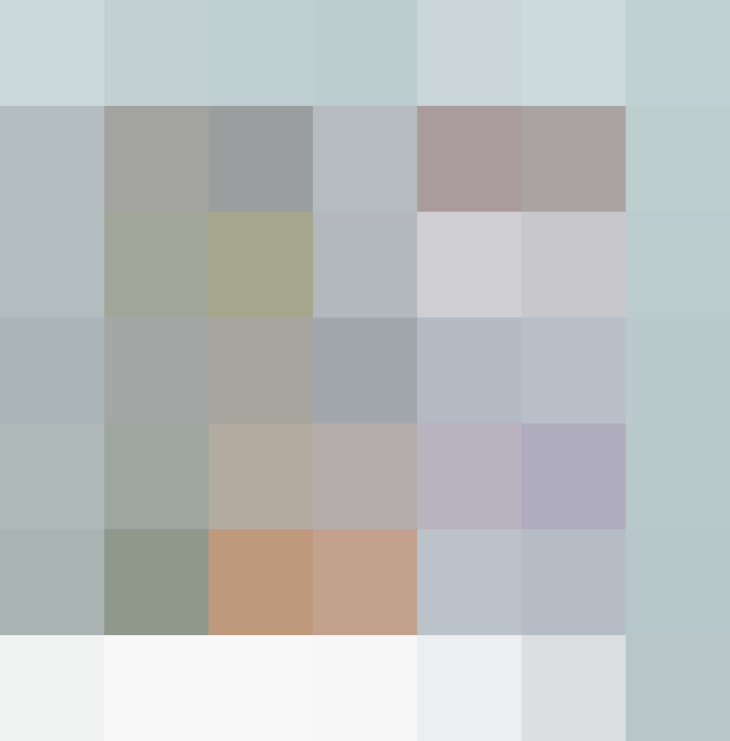 When carving out a (mostly) self-contained studio within your own home for live-in nannies, visiting grannies, and/or paying overnight guests, deciding which spaces and features should be considered shared and which should be considered private can vary. Generally, bathrooms and refrigerators fall into the latter category.
This slick, energy-efficient number from Daewoo is a shoo-in for accessory suites if there ever was one. Sporting a capacity of 4.4 cubic feet, the fridge's footprint is compact, but is a far cry from downsized dorm-room appliances. Available in several colors (we're partial to mint), the fridge includes a freezer shelf, LED lighting, and ample storage space.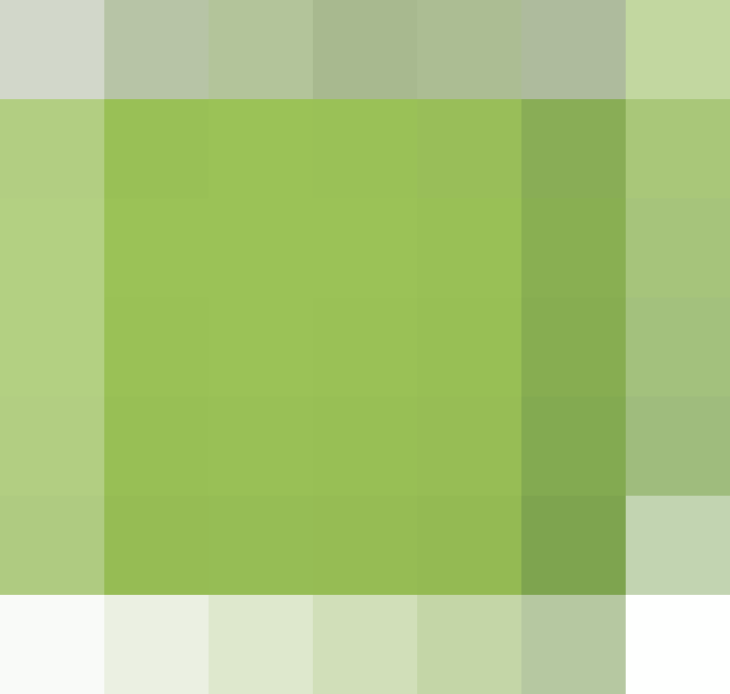 For Displays of Dorm Room Nostalgia (and Actual Dorm Rooms): RCA Mini Fridge, $95.85 at Amazon.com
For whatever reason (perhaps you're perpetually thirsty or require string cheese within an arm's reach at all times), there may come a time in your life when you want a mini-fridge in your bedroom. Ain't no shame in that (if you have the space).
While bedroom-bound mini-fridges are often concealed discreetly away in cabinetry, this unfussy 1.6-cubic-foot capacity model, available in a range of pop colors, can be proudly displayed. This one's also good for man caves, romper rooms, covered back porches and, of course, collegiate living arrangements.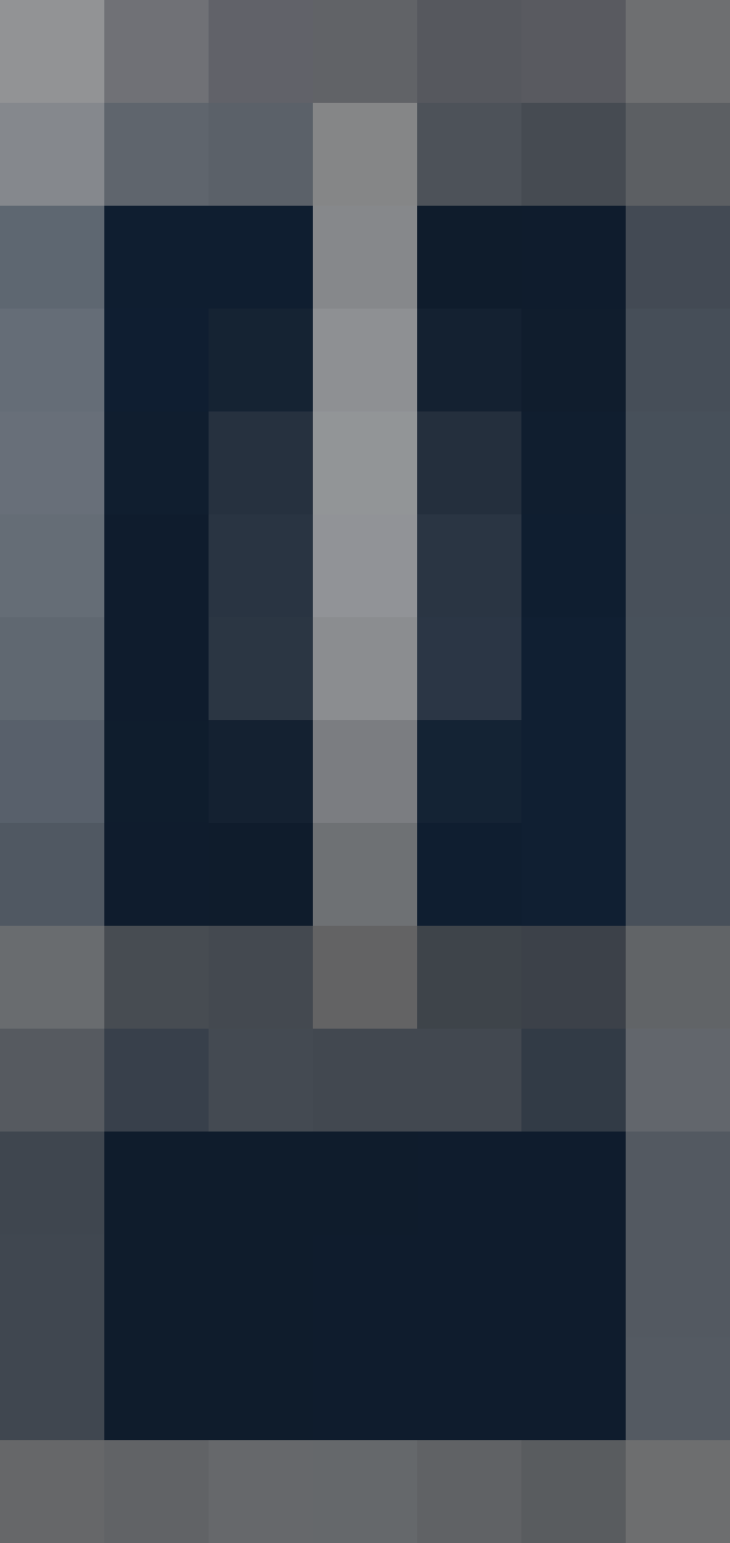 It's not cheap, but boy is it beautiful — and big. Available in five standard (black, white) and not-so-standard (cobalt, cranberry, ivory) colors, this 22.6-cubic-foot capacity behemoth is one of those appliances that immediately prompts a whole lot of breathless adoration (and real estate daydreaming).
This mean, lean refrigeration machine is outfitted with all the bells and whistles — wine rack, ice maker, customized temperature controls, humidity-controlled crisper drawers, air filtration system, theater-style interior LED lighting, and on and on.
Are you considering brightening up your kitchen with a pop-colored fridge?
We support our readers with carefully chosen product recommendations to improve life at home. You support us through our independently chosen links, many of which earn us a commission.
Published: Aug 8, 2016