Beyond Budweiser: 7 Beers of Summer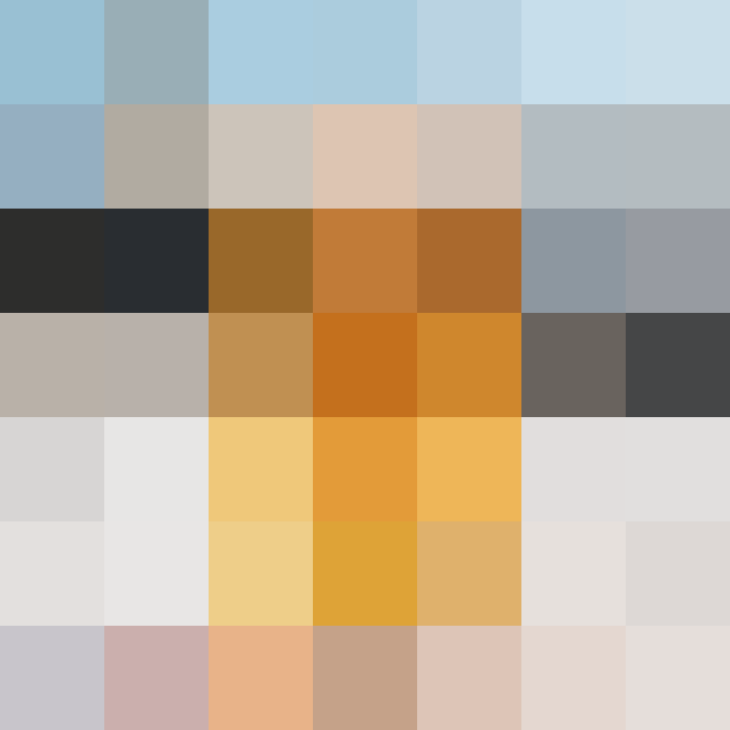 There's something supremely satisfying about an ice-cold brew on a hot summer day. It's crisp, refreshing, and lower in alcohol than most wines and cocktails, which means you can indulge in a midday pint without succumbing to a midday nap immediately after (unless you want to).
While you can, of course, drink whatever you like, there are certain brews that are best-suited for the season. From pilsners and pale ales to sour beers and shandies, here are seven beers of summer to look out for when you're stocking your cooler.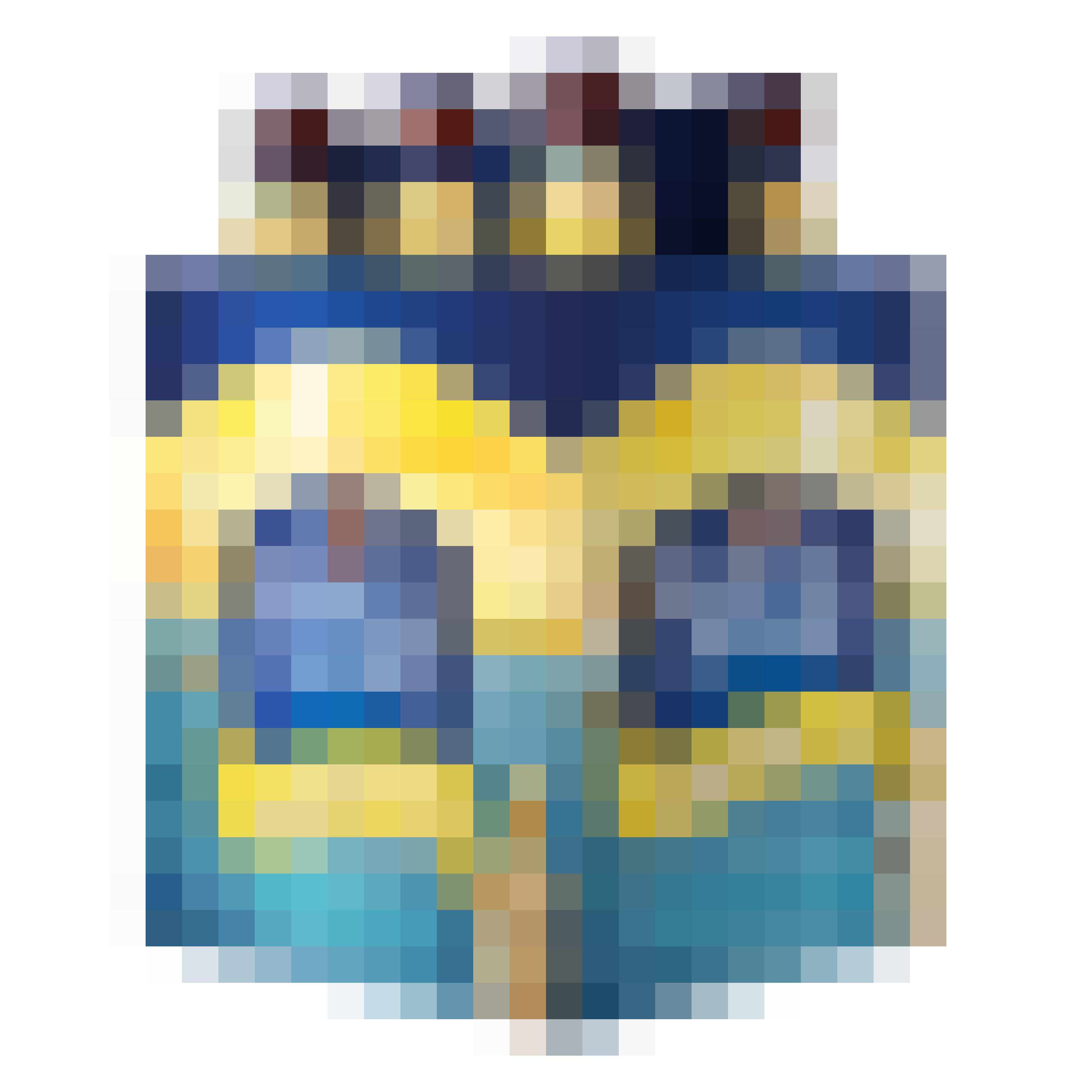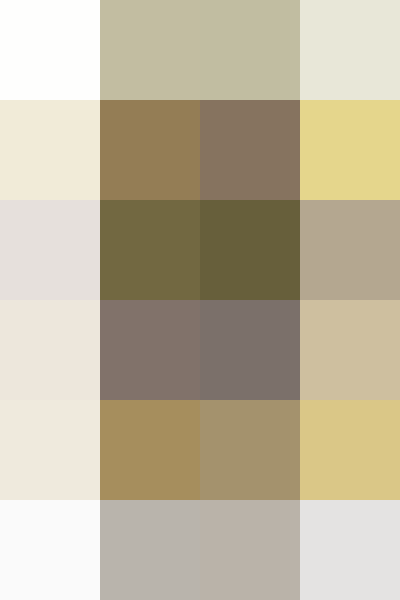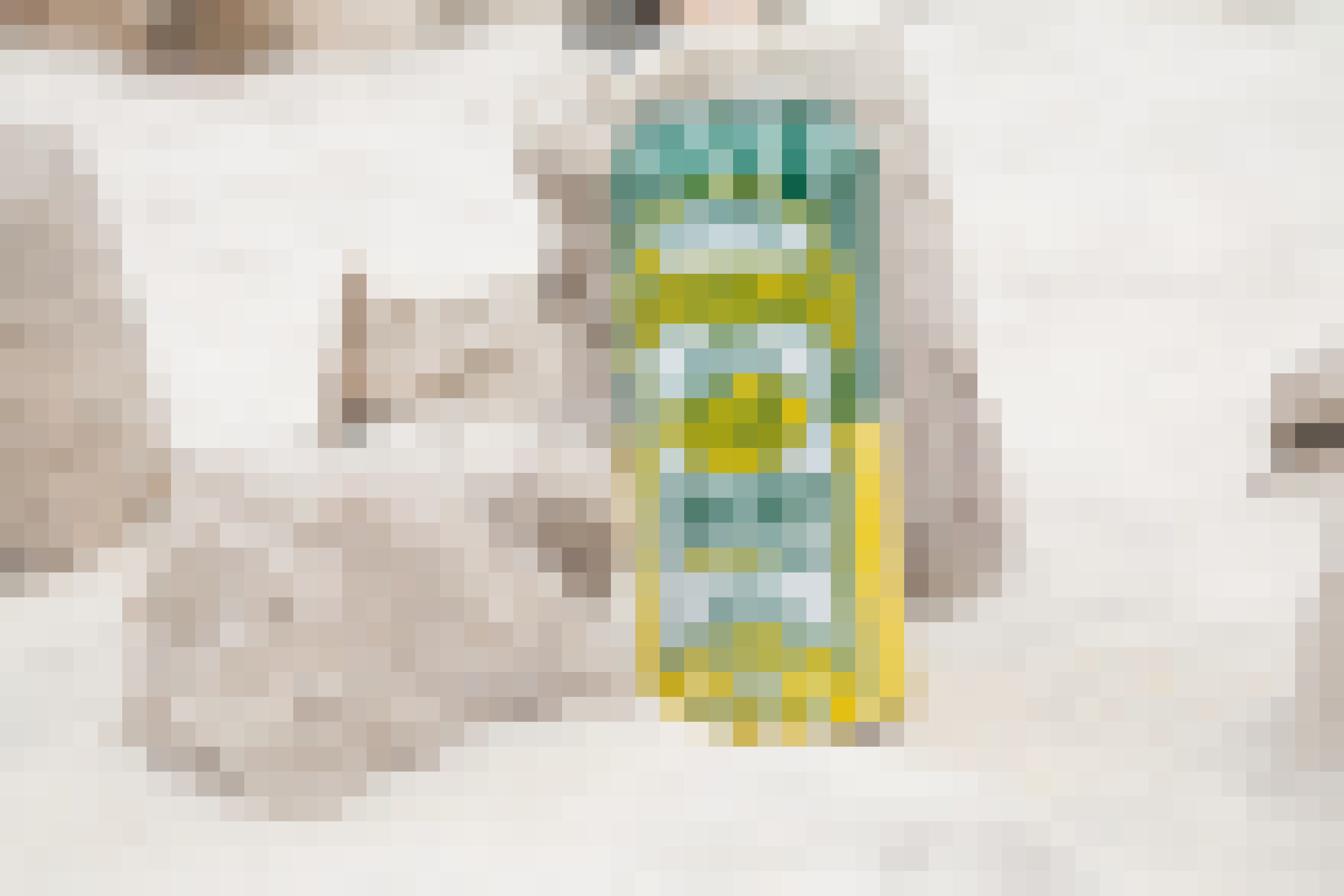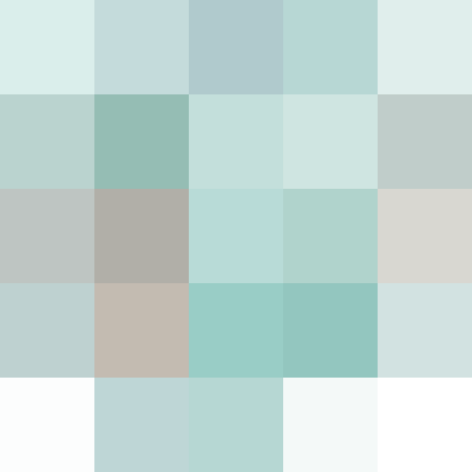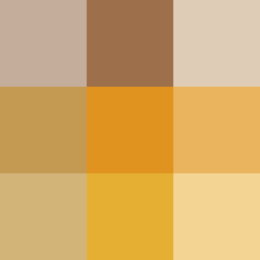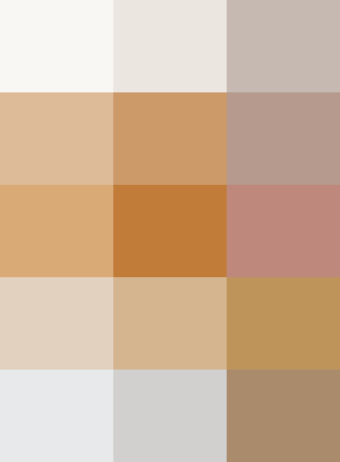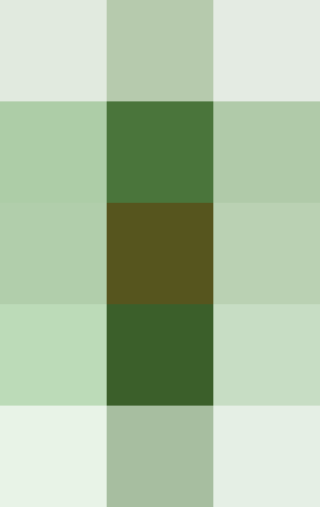 1. Samuel Adams Summer Ale, $12 for 12 at Binny's: This citrusy, slightly peppery wheat ale has been a harbinger of summer since its release in 1996.
2. Mama's Little Yella Pils, $12 for 6 at Drizly: This pilsner from Colorado-based Oskar Blues Brewery is the go-to beach beer for Trisha Antonsen, "Chief Cocktail Officer" at beverage delivery service Drizly. "It's great at freezing-cold temperature, but it also warms up nicely," she says.
3. Narragansett Del's Shandy, $10 for 6 at Shop Rite Wine: This light and lemony combination of Del's Rhode Island Lemonade and Narragansett Lager is best super-cold and straight from the can. (Note that the 16-ounce cans are larger than average and won't fit in your koozie.)
4. Sixpoint Jammer, $12 for 6 and Luekens Liquors: This Brooklyn brew is a slightly sour, slightly salty introduction to gose-style beers. Brewed with sea salt and coriander, it's also the ideal seaside sipper.
5. Harpoon Camp Wannamango, $10 for 6 at Fresh Direct: This brand-new seasonal release is like a tropical vacation in your mouth. Light-bodied with subtle hop, it finishes with notes of mango and passion fruit.
6. Ballast Point Pineapple Sculpin, $14 for 6 at Total Wine: If you like IPAs, try the seasonal flavors from San Diego's Ballast Point. We're fans of the pineapple, but there's also watermelon and grapefruit. Be warned, though — these summer IPAs pack a punch.
7. Cisco Summer of Lager, $10.49 at Castle Wine and Spirits: If you happen to be on Nantucket this summer, head to Cisco Brewers' outdoor patio; if not, pick up a case of this summer lager.
Do you have a favorite summertime brew?
Published: Jul 7, 2016