A Better Way to Mash Bananas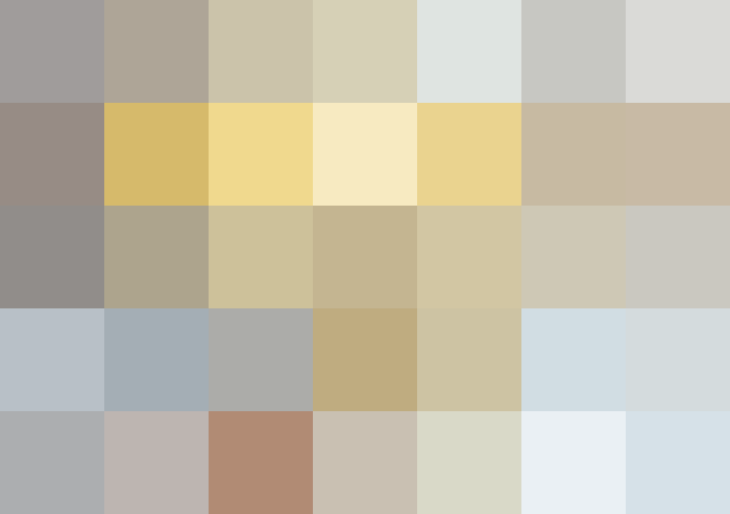 What's better than a hot, fresh loaf of homemade banana bread? Not much. We just revisited our step-by-step recipe for banana bread, and I found a ton of great tips in the comments, including one for easier banana mashing. Mashing bananas isn't hard, of course, but this little tip is smart!
After chasing a banana around a bowl with a fork, I can appreciate the obvious simplicity of this tip — I don't know why I never tried it before!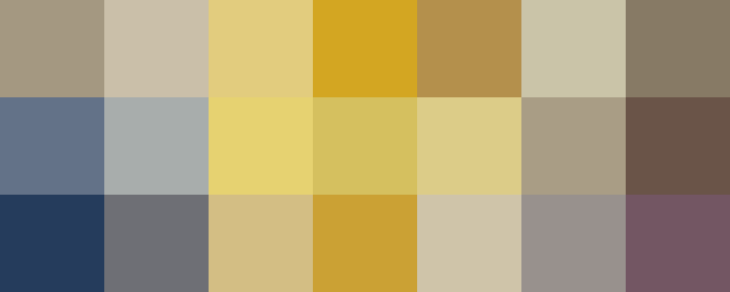 Published: Apr 22, 2015