The Best Way to Dry Cloth Napkins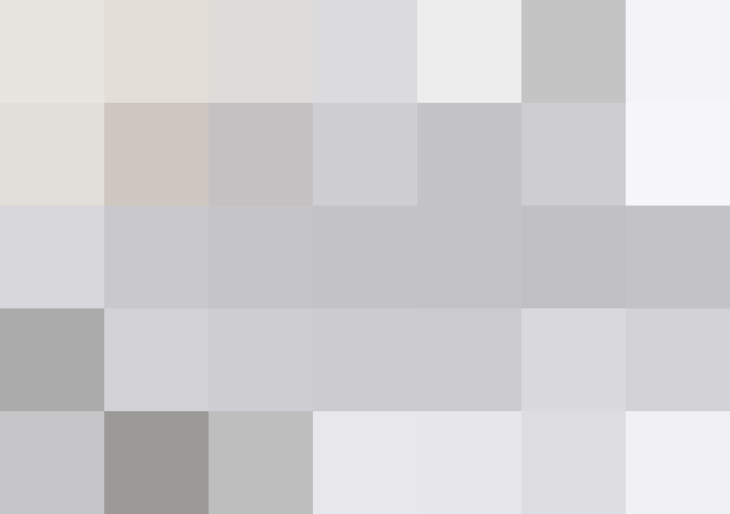 Cambria's post about how (and why) cloth napkins have become a practical choice for her kicked off a lively discussion — over 50 of you also wanted to talk about cloth napkins! Here's a smart tip from a reader who has found an easy, practical way to keep her napkins crisp and in good shape.
Smart tip! Definitely going to incorporate that into my laundry routine.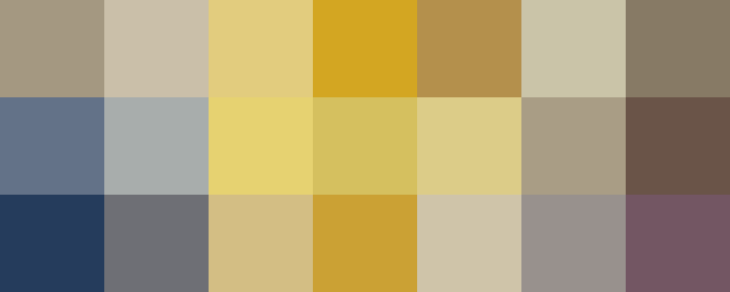 Published: Apr 13, 2015