Wine Store Review: Best Cellars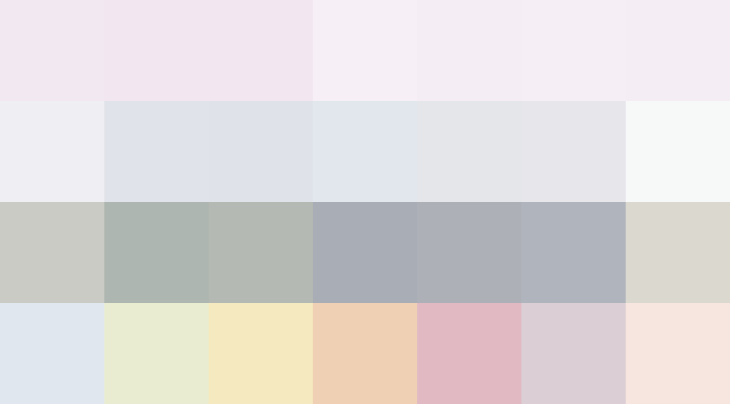 For the casual-yet-discerning wine drinker, perusing the jumbled aisles at the liquor store can be an antiseptic and uninspiring experience. And yet it's easy to feel intimidated and tongue-tied when approaching specialty wine retailers.
Enter our new favorite wine store: Best Cellars.
t only takes stepping through the door to know that this is going to be a different sort of wine shopping experience. Large windows and recessed lightening keep the space well-lit, and the open floor design leaves plenty of room to move around. Soft-toned woods and swatches of warm color create a sense of comfort and calm.
The majority of the wines are displayed along the walls with the individual bottles tucked into their own back-lit 'cubbies.' The overall visual effect is sensual and inviting.
Best Cellars separates their wines into eight categories that have little to do with region and everything to do with mood and personal preference: Fizzy, Fresh, Soft, Luscious, Juicy, Smooth, Big, and Sweet. Entertaining descriptions by each wine draw on tastes and experiences that will be familiar no matter what your background. The well-trained staff is upbeat and very approachable – though they are just as likely to ask you about your favorite summer fruit or whether you prefer cream in your coffee as what you'll be serving for dinner.
There are seven Best Cellars located along the East Coast, most notably in New York, Boston, and DC. They also sell online and ship to those states and regions.
Each store stocks about 100 wines at a time and inventory turns over roughly every three months, so there's always something new to sample. And with most of their wines priced at $15 or less, there is certainly no reason not to. As their mission states, Best Cellars aims to keep their wines "delicious, diverse, and affordable," and we think that's right on the mark.
Published: Feb 29, 2008