Behold the Most Beautiful Strawberry Rose Tart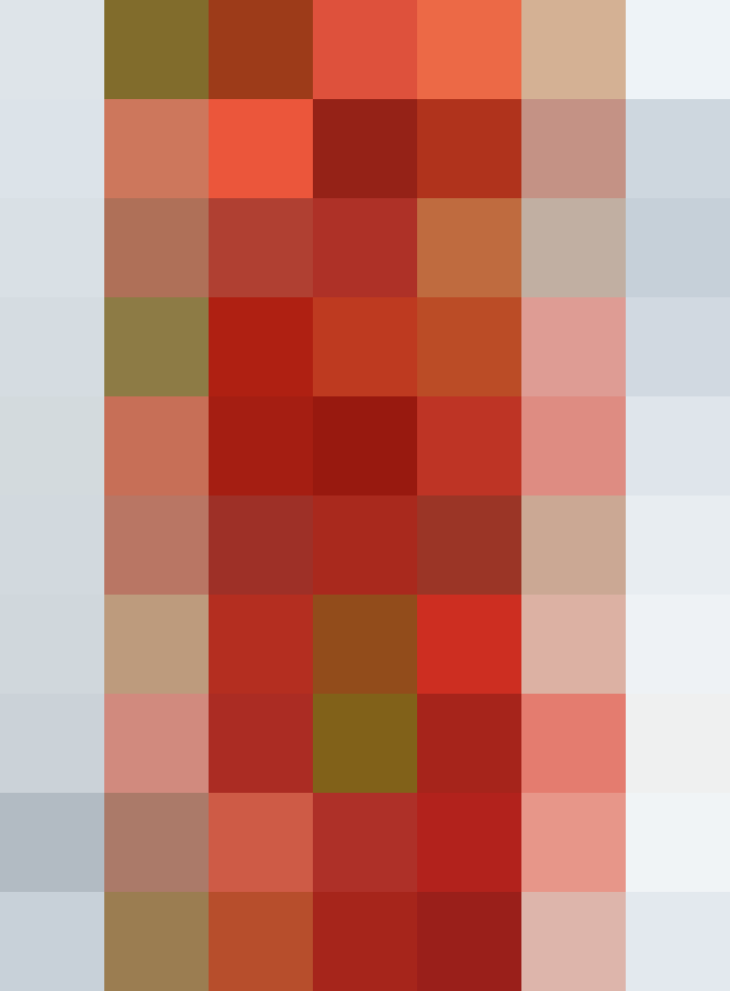 This, my friends, is a show-stopping dessert. I mean, just look at those beautiful strawberry roses! And while it may seem intimidating to make, you actually only need five ingredients (and a little patience) to whip up this sweet masterpiece.
Between the graham cracker crust and the mascarpone filling, this tart is reminiscent of a strawberry cheesecake. It's a no-bake dessert, which makes it perfect for spring and summer entertaining. A stunning dessert without having to turn your oven on? Now that's what I call a win-win.
Published: May 16, 2016