Before Using Chickpea Flour, Do This First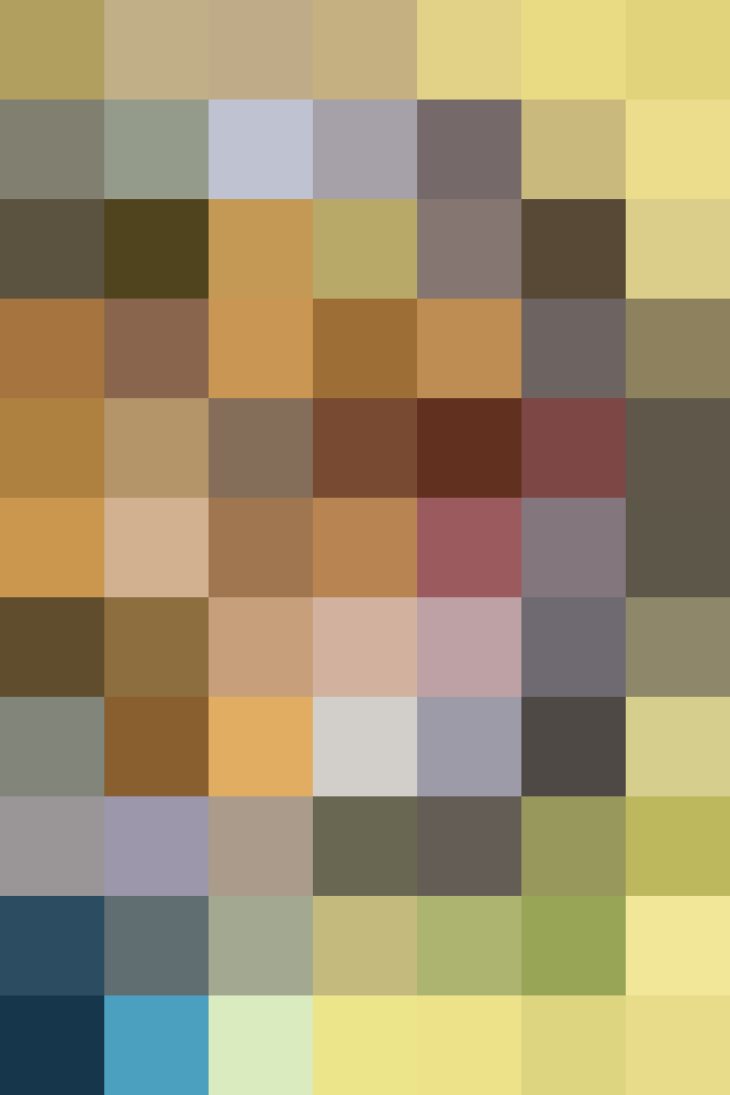 If you're already embracing chickpea flour, in socca and other gluten-free treats, here's a way to enjoy it even more. It takes less than 15 minutes of your time and makes the flour even more rich and flavorful before using it.
Toast Your Chickpea Flour
Toasting chickpea flour brings out its nutty aroma and flavor while adding texture, making it an even more complex ingredient.
Place the flour you're using in a skillet (a heavy-bottomed one like cast iron is best to prevent burning) set over medium heat. Stir the flour frequently as it begins to toast, lowering the heat slightly if it starts to brown too quickly. After about five minutes, it will start to darken. Continue to stir it as it toasts and reaches a light tan color, about 10 to 15 minutes total.
Remove it from the heat and continue to stir it for a minute or so to prevent it from burning as the pan cools. Let it cool to room temperature and then go ahead and use it in any recipe that calls for chickpea flour.
Published: Oct 6, 2016