Before & After: A $5,600 Complete Kitchen Relocation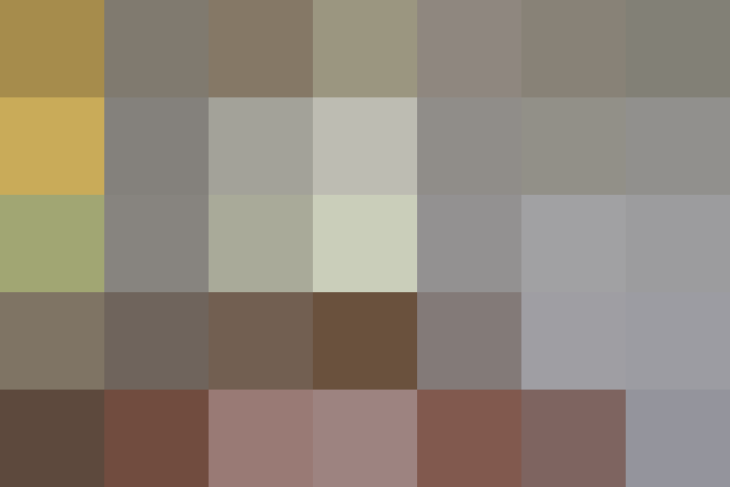 The first thing you might notice in the before shot of this kitchen sent to us by June of My Food Odyssey is that this isn't even a kitchen at all. June and her husband recently bought a house in Lithuania for $10,000, which means they were able to plan some renovations to the space as well.
The kitchen was actually in a much smaller, north-facing room that was seriously lacking in light, so they decided to start from scratch with this empty room and turn it into a seriously enviable kitchen fit for a food blogger.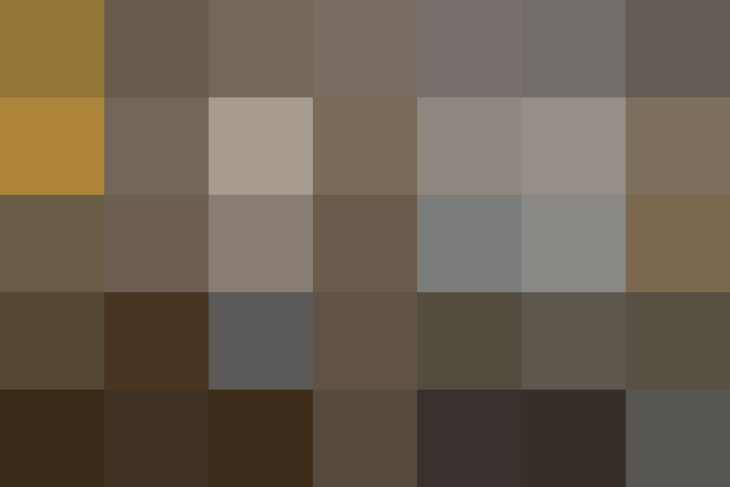 Here's how June's kitchen looks now. We are in love with all the counter space they were able to create in the room. Plus, June's streamlined aesthetic really shows through in the space. The focus is all on the light from the wide windows, and the warm butcher-block counter tops.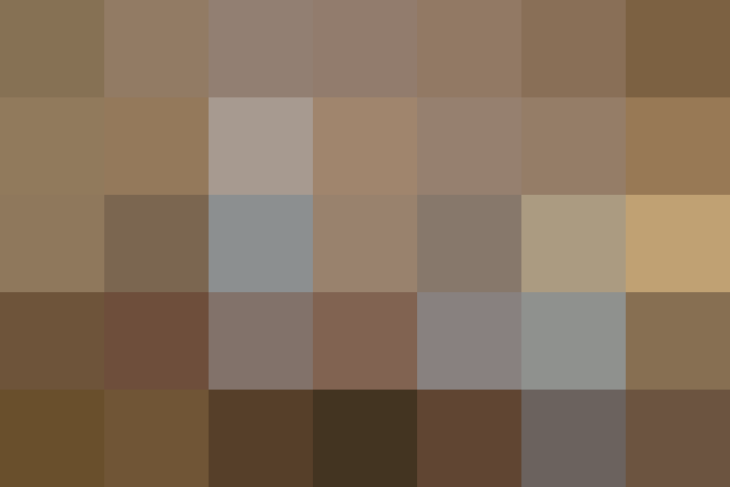 To keep the space feeling open, June and her husband opted not to add upper cabinets to the kitchen. They have plenty of drawer space for storage and a few floor-to-ceiling cabinets next to the oven. But for the most part, it was all about letting in the light.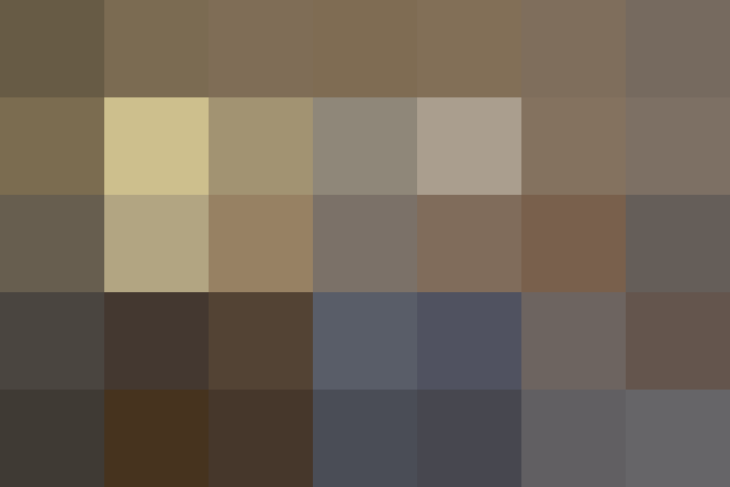 In keeping with that they also installed a sliding door that goes directly into a sun room they added to the house. That was one of the major reasons they decided to transform this room in particular into the kitchen.
All of the materials for the work totaled about $5,600, not including labor. It might seem like a hefty price tag when the house itself only cost $10,000, but we think this serene kitchen is definitely worth it.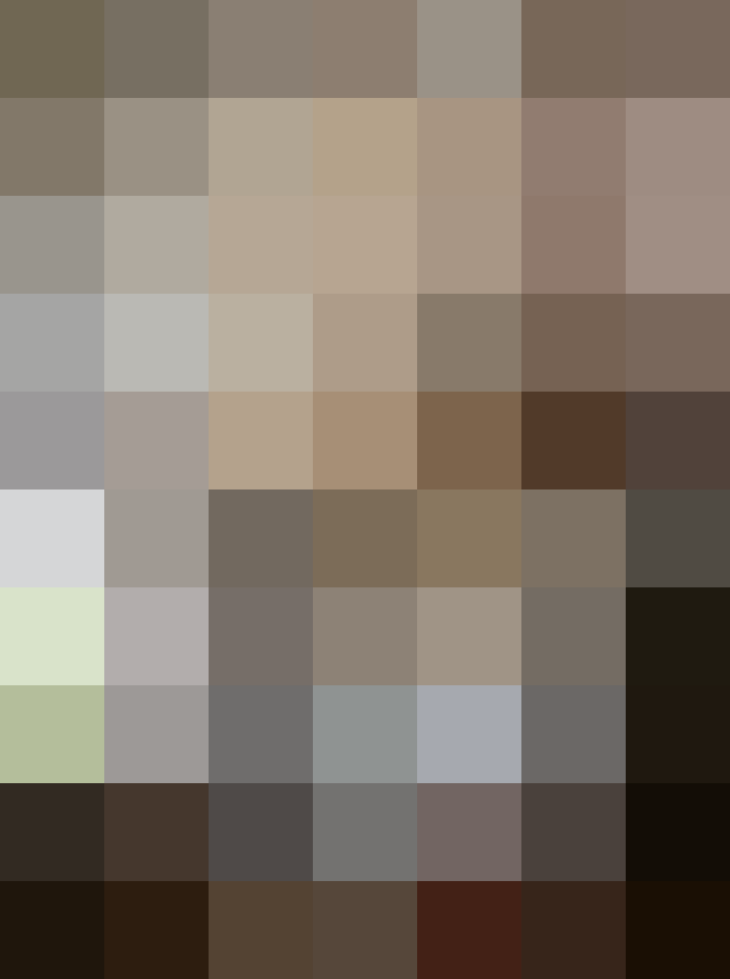 Just to give a little context, this is what the kitchen in June's house looked like before they moved it.
You can see more of June's kitchen renovation, along with the rest of her home, on her blog, My Food Odyssey. You can also read about their process of buying the house, which was featured on House Hunters International.
Thanks for sharing your remodel with us, June!
Published: Apr 1, 2015