Before & After: Goodbye, Crazy Cabinets! Hello, Dream Kitchen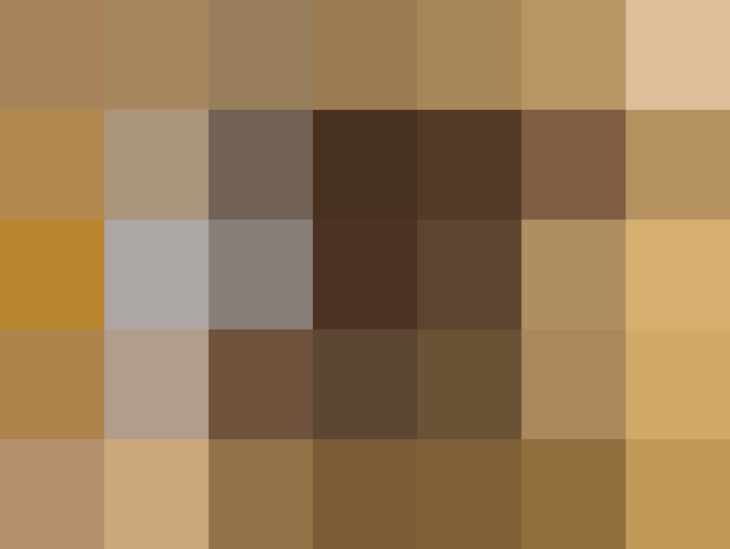 Today's kitchen remodel comes to us from Joel. After moving into their new home, Joel and his wife immediately knew they wanted to redo the kitchen. While it had plenty of space, it didn't fit the layout they wanted. Plus, it was too dark with too much laminate and some funky cabinet doors. Because Joel had worked on other remodeling projects in previous homes, he decided to take on the bulk of the work himself.
Take a look at what Joel's kitchen looks like now.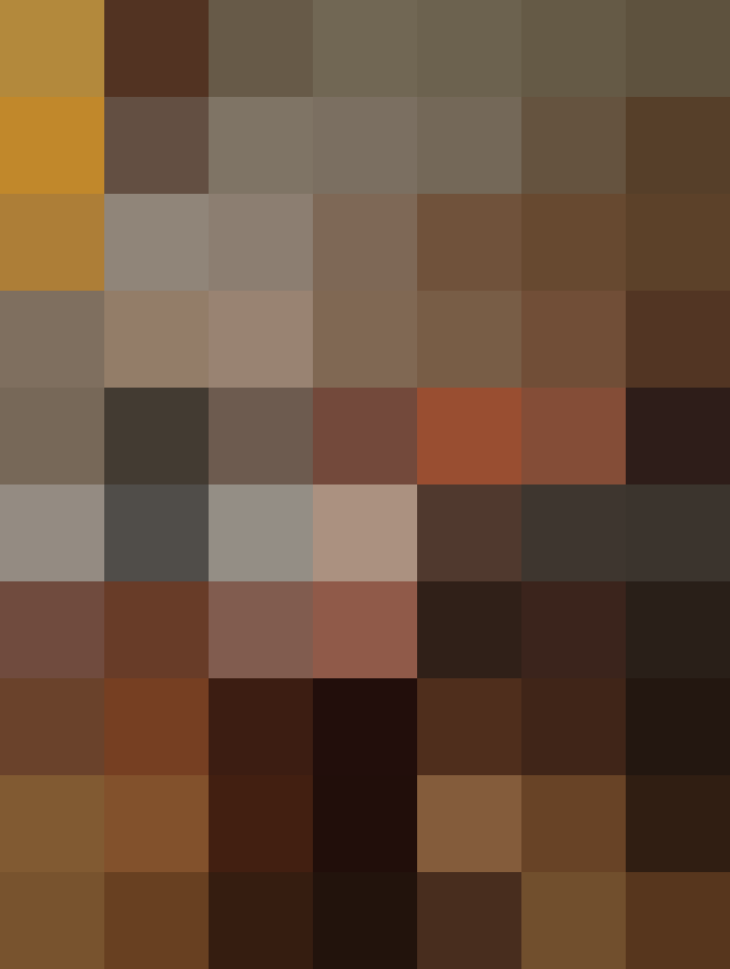 We love how open the kitchen feels now! By removing the counter that was on the left-hand side of the kitchen, and the cabinets that were hanging above it, Joel has created a space that connects to the rest of their home.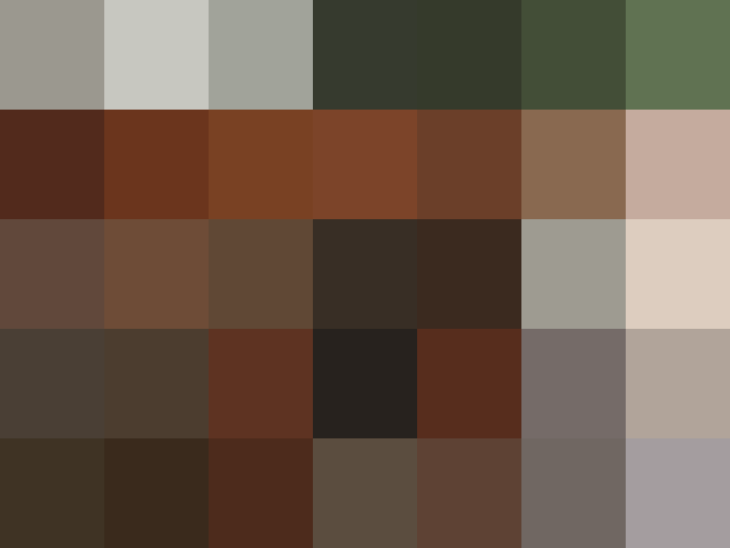 In addition to replacing the cabinets and appliances, Joel replaced the old tile backsplash with a variegated stone subway tile backsplash. It perfectly pulls in the colors in the countertop, flooring, and the stainless steel appliances.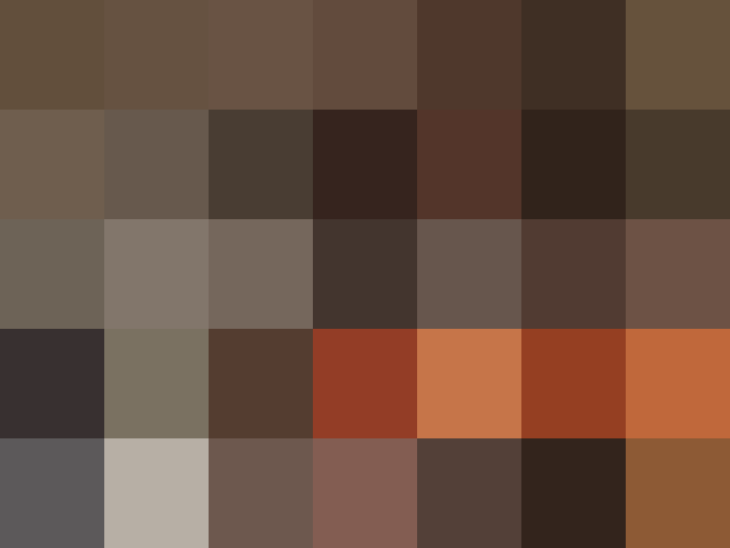 This photo is a bit of a work in progress, but it really shows off the creative lighting solution that Joel found. With the recessed ceiling, a traditional light fixture would have felt dwarfed, so he opted for track lighting that filled the full space instead. Plus, it gives Joel's wife enough light for every area of her kitchen, and can be adjustable as her needs or the seasons change.
All in all, Joel estimates that the remodel cost around $10,000. We vote that it was money well spent.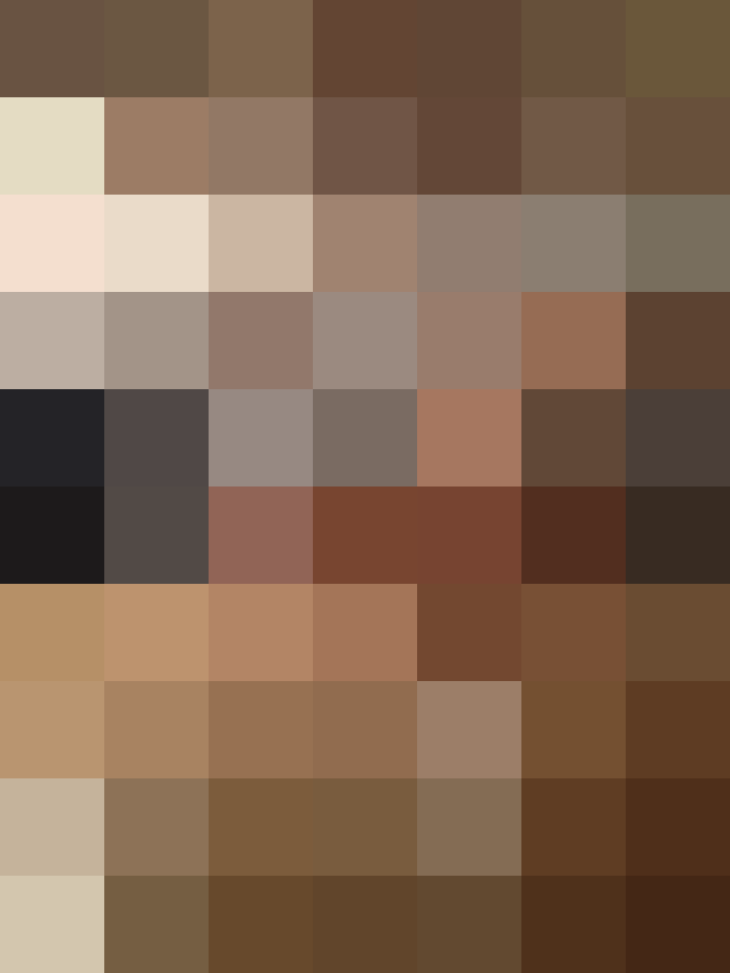 Now Joel's kitchen is completely updated and fits in with the rest of their home.
Thanks for sharing your remodel with us, Joel!
Published: Apr 29, 2015