Before & After: A Closed-Off Kitchen Gets an Expansive Upgrade
When Jenna moved into her house in the California countryside, she had some dated details to contend with. Just off the entry to her home was a dining room, complete with recessed bar, and a kitchen that was closed off except for a pass-through to the dining room. It wasn't ideal for entertaining or for Jenna's aesthetic.
After five months of renovating, you'll barely recognize this transformed kitchen and dining area. Take a look!
Where there once was a wall separating the cook from the guests, Jenna now has an incredibly spacious island with her range, oven, and microwave built right in. She also has a great view of the dining room. In fact, on the other side of the counter is a built-in bench that serves as seating for her dining table.
Here's how her actual kitchen looked before: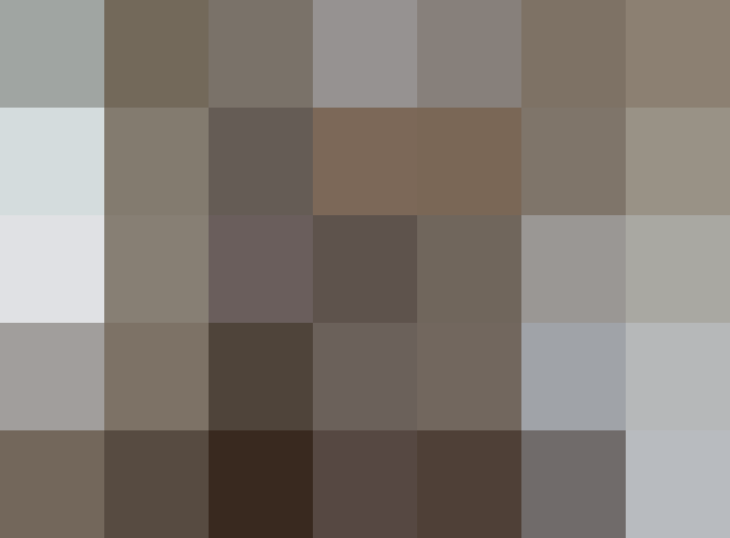 Quite a change, isn't it? Not only did opening up the room add more light, but it made the space feel more cohesive. And the on-trend grey and white combination feels more contemporary.
Remember that built-in bar with the funky columns? Here's how it looks now: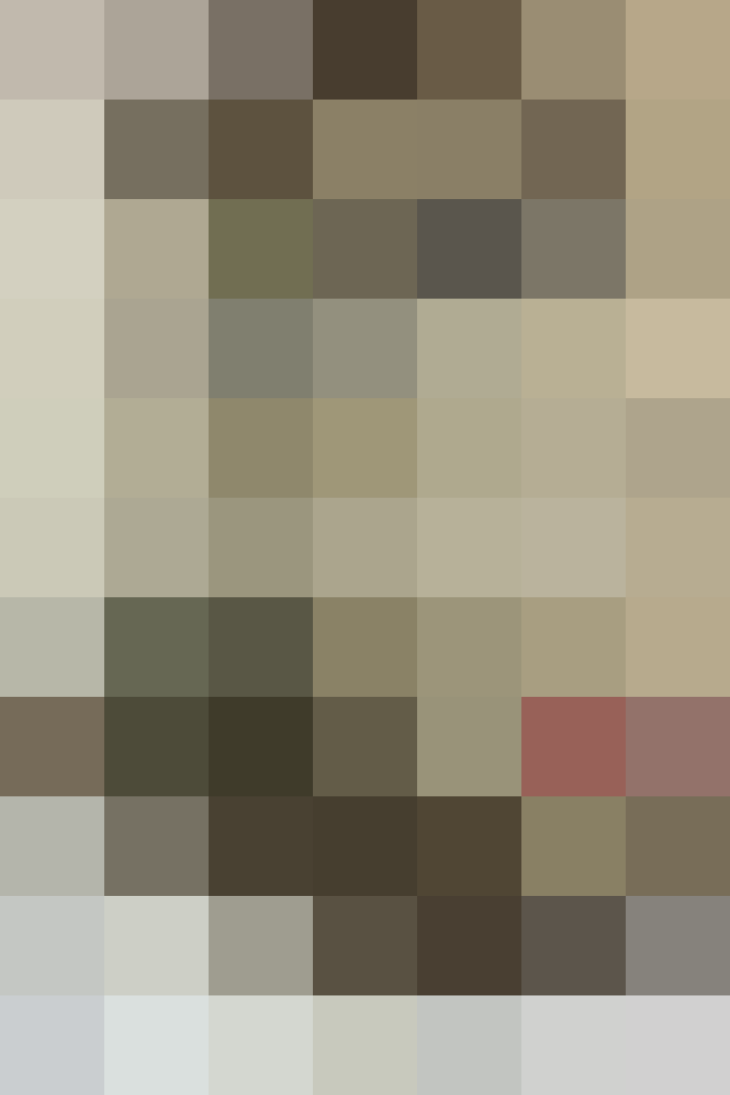 A big improvement! Be sure to visit Jenna's site for the complete kitchen remodel with a ton more photos and a good sense of the layout changes. Now who's ready for a cocktail?
Thanks for letting us share your kitchen, Jenna!
Published: Sep 29, 2014