Welcome to Meal Plan Club: The Answer to Stress-Free Weeknight Dinners

The way we see it, if you have fitness goals this year, you'd join a gym. Wanting to read more? Start a book club! But if your goals include cooking more at home or even making dinnertime easier, there hasn't always been a clear action plan until now.
Introducing Meal Plan Club! It's our self-guided four-week program full of educational posts, downloadable tools, and inspiring, real-life meal plans. We'll walk you through each step of meal planning — from choosing recipes to meal prep to actually executing each meal — to make you a more confident meal planner in just one month.
Click below to get more tips, insights, and ideas from our Meal Plan Club crew and readers like you.
We'll be walking through each step of the meal planning process together — helping you start from scratch or brushing up on the basics. This club is for you, no matter where you are in your meal planning journey. We've complied a team of expert meal planners to weigh in along the way too.
Our collective mission is to make you a better meal planner in one month so you can pick up meal planning anytime you need stress-free dinners at the ready.
Meet Your Meal Plan Club Leaders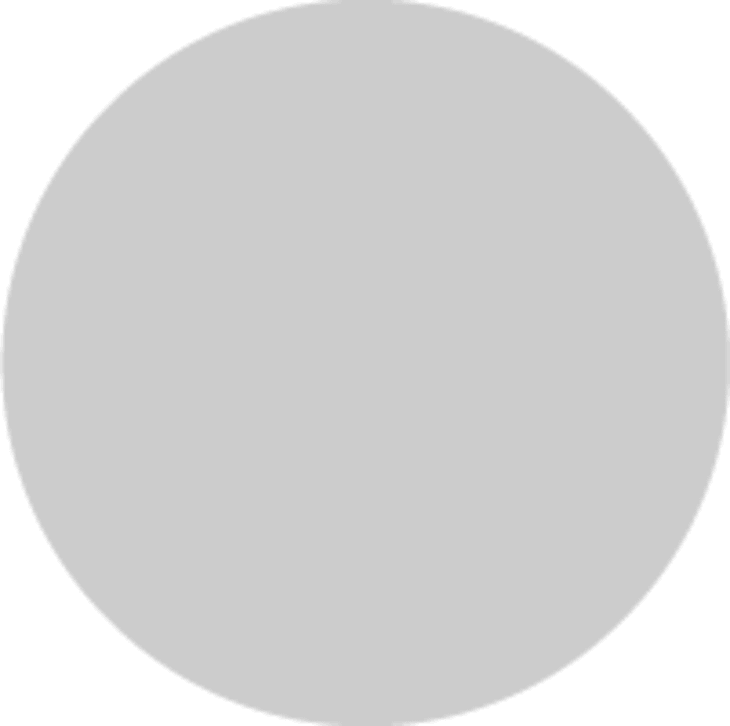 Janssen Bradshaw: Editor-in-Chief of the website Everyday Reading, where she writes about raising readers, family life, and her love of the slow cooker. Janssen is mom to four darling daughters and is balancing building a brand new business with working from home. She'll be sharing tips for meal planning on a budget for a larger family and how to grocery shop, even when you hate it.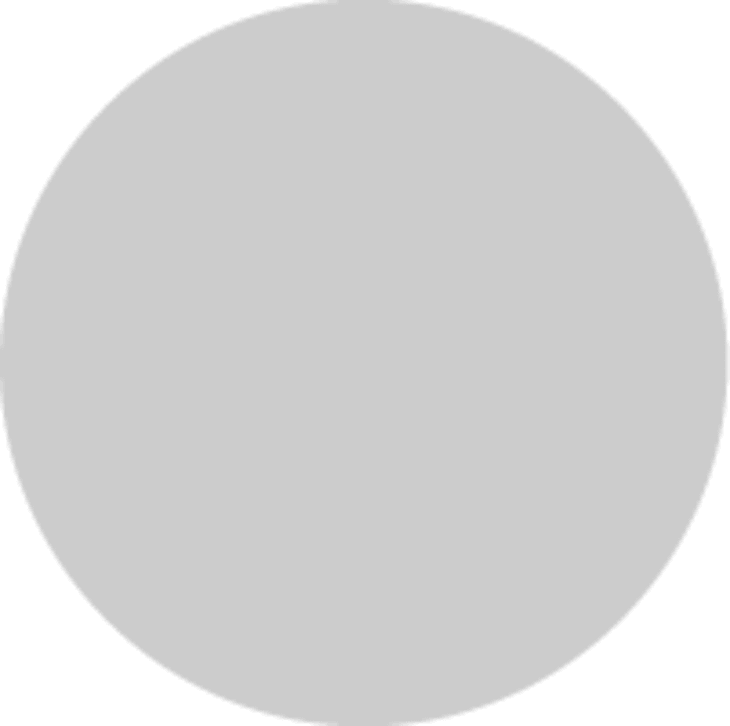 Kelli Foster: You may recognize Kelli from here on Kitchn, where she shares delicious and healthful recipes and her own take on meal planning as one of our editors. Kelli is meal planning for her small family of two which includes her husband, Lucien.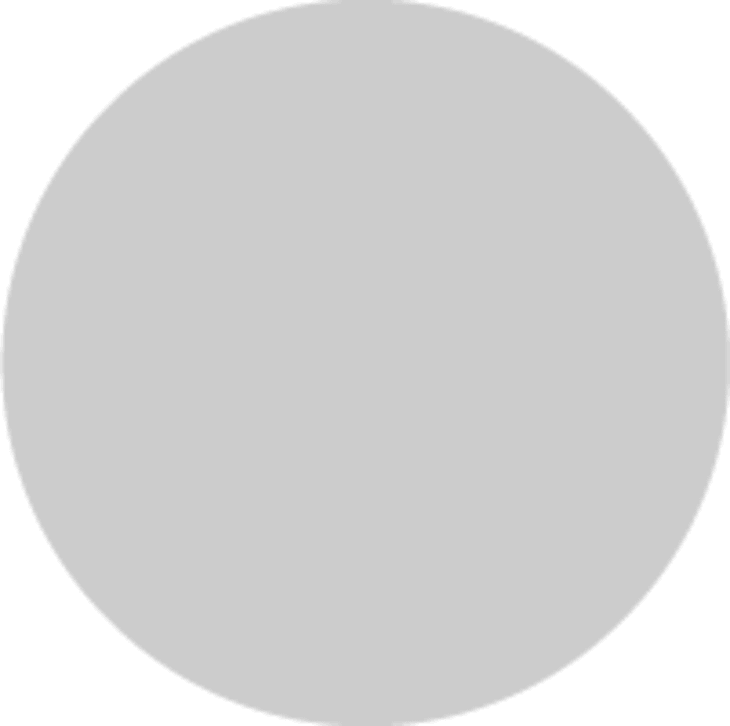 Ashley Pardo: As a nutritional therapist and chef, Ashley focuses on meal planning and meal prepping whole foods that taste delicious and make you feel amazing. She'll be sharing some of her go-to meal prepping tools and meal plans to help you through a Whole30 or other whole food-focused diet.
Hali Ramdene: Our Food Director is a self-described "reluctant meal planner" who prefers to meal prep rather than meal plan. Hali is exploring the Ketogenic diet and often cooking for one.
Meghan Splawn: Me! Meal planning lover, editor here on Kitchn, and mom to two small kids — one of whom currently refuses to eat onions but loves cauliflower. I recently fell out of my meal planning routine — we moved cross country last summer — and I'm working on improving my grocery budget this year.
New posts will appear below as they are published (or you can check out our progress here), and we'll wrap up the club with instructions for starting your very own meal plan club IRL.
New to Meal Planning? Start Here!
Published: Jan 10, 2018