Be a Brunch Star: Bake a Better Breakfast Casserole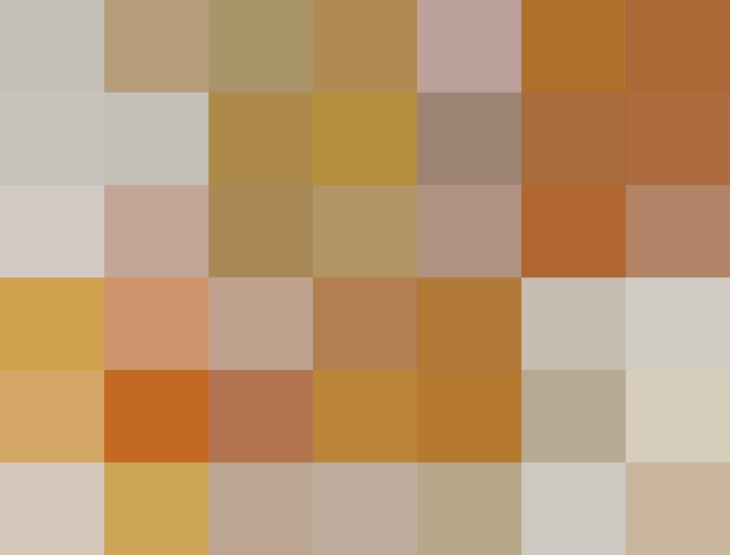 When it comes to entertaining at breakfast time, there are few things we love more than a good breakfast casserole (except for maybe bacon cooked in the oven). It's the easiest solution for feeding a crowd, one that comes together without too much work, and most of all it's a reliable crowd-pleaser time and again.
As you get ready to host holiday brunch, give your everyday egg casserole some sparkle and set the table with casseroles that are meant for celebration. From sweet big-batch breakfasts like a vibrant polenta cake blanketed with a rainbow of brûléed citrus, to a savory bread pudding laced with caramelized onions, sharp Provolone, and ham, these recipes will help you bring the gift of food to the breakfast table.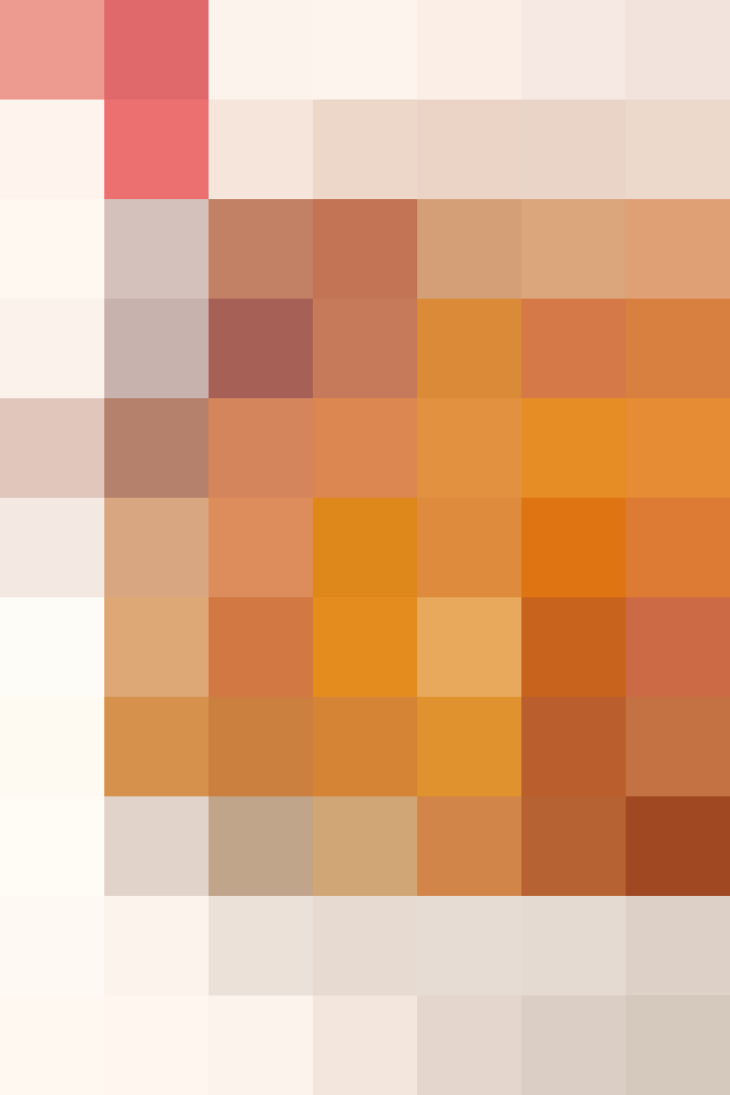 Start with a Whole Loaf of Bread
Take control over your breakfast casserole by starting with a whole loaf of bread. Having the ability to cut the bread to just the thickness you want — like small cubes for a skillet egg casserole, or fat, wide cubes for a French toast casserole and breakfast bread pudding — far outweighs the convenience of pre-sliced bread. Buy a loaf or two and let them go stale before making the bread-based casseroles. Stale bread absorbs more of the egg mixture, which means you'll have a richer, more tender bake to serve your family and friends.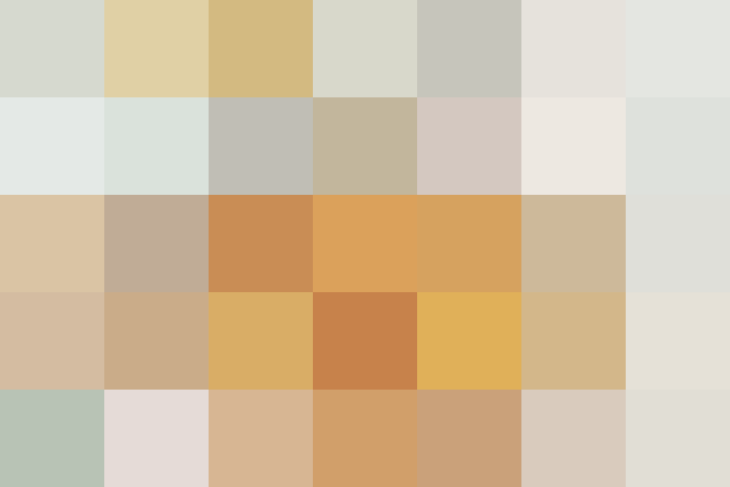 Look Beyond the 9×13 Baking Dish
Ahh, the 9×13-inch baking dish is one of our most trusted kitchen allies, especially when it comes to casseroles. In the season of celebratory casseroles, take this time to broaden your bakeware horizons. A springform pan is your secret to baking up an impressive, tightly packed savory bread pudding, while a cast iron skillet is the cookware to take a rustic smoked cheddar, sausage, and apple egg casserole from the oven to the table in just one dish.
Prep Ahead, Bake in the Morning
Hosting holiday brunch shouldn't mean you're tied up in the kitchen all morning. You deserve to revel in holiday celebrations with your friends and family, which is why many of these casseroles come loaded with make-ahead magic. Prep a polenta pancake at night, so in the morning all that's left to do is bake and top it with a rainbow of brûléed citrus. Bread-heavy casseroles, like orange-infused brioche French toast and savory caramelized onion, ham, and Provolone bread pudding are best when assembled a day in advance and cooked in the morning.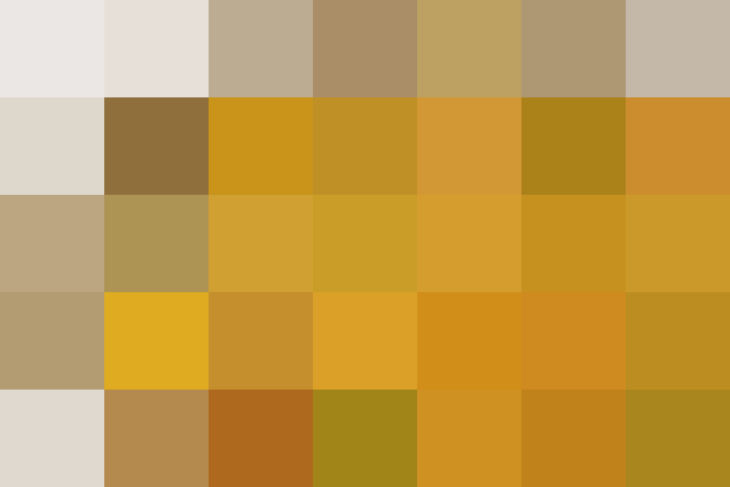 Spice It Up with Unexpected Ingredients
If what you're after is a simple twist on your everyday veggie-filled egg casserole, bring an unexpected guest to the table to spice things up. Swap standard hot sauce for gochujang, a Korean chile paste with a thick texture and spicy, pungent aroma.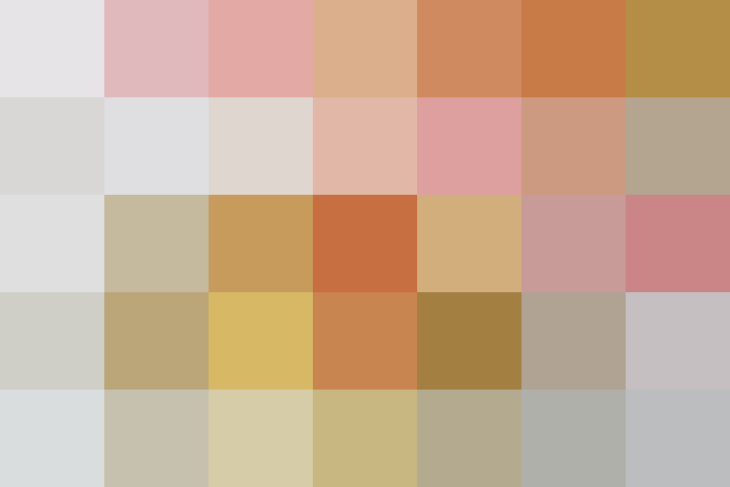 Infuse More Flavor with Citrus Sugar
This is the time, more than ever, to take advantage of the bounty of fresh citrus fruits that are in the peak of their season. We love using citrus zest, since the oils are packed the fruit's bright fragrance and lack the sometimes tart or bitter flavor that comes with the juice. To draw even more aroma from the zest, rub it into a small amount of granulated sugar before mixing recipes like the orange-maple French toast or citrusy polenta cake to infuse the soft fragrance throughout every bite.
Published: Dec 2, 2016