BBC Food to Close Its Digital Doors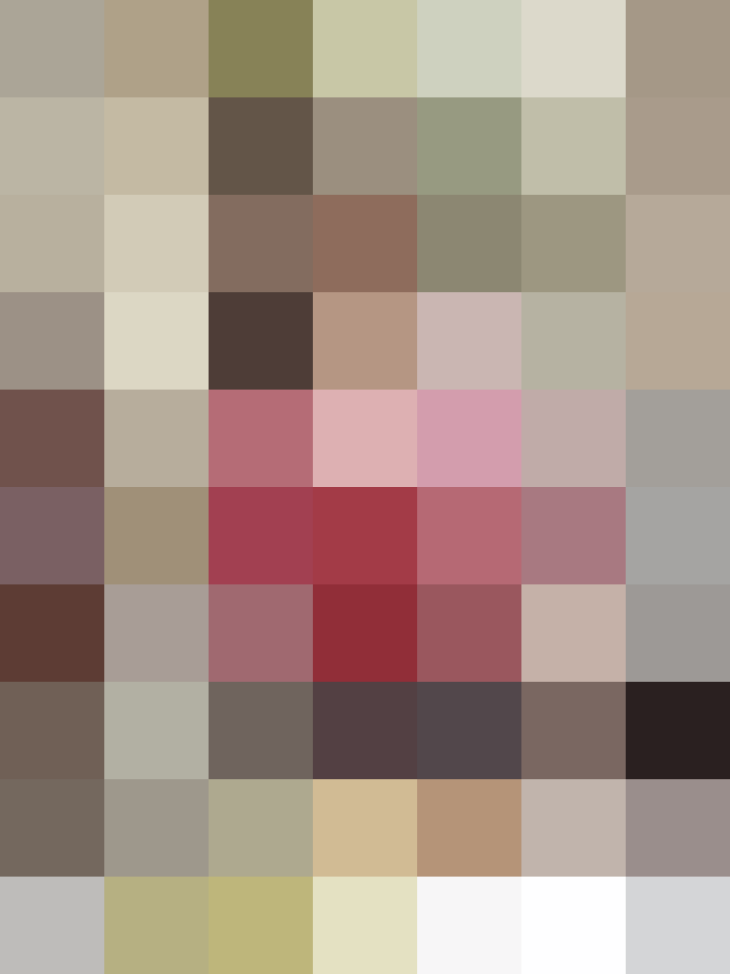 Yesterday, BBC announced that they are scaling back to focus on their core responsibility: delivering the news. Unfortunately, that means that the food branch of their website is getting the axe — along with its catalog of 11,000 recipes.
The announcement was made after negotiations with the government ended in new guidelines for the kinds of content BBC should create. After the final changes have been set into place, existing BBC Food recipes will become difficult to locate. They plan to remove links to content across the site, and they will not be putting effort into optimizing the archive for search. They did, however, note that bookmarking existing recipes will allow readers to return to them in the future.
I am happy to see that The Great British Bake Off and BBC Good Food will carry on. Additionally, recipes that air on BBC TV (I'm looking at you, Nigella!) will debut on the site, but — confusingly — they'll only be searchable for 30 days. After that, I'm hopeful that a bookmark will be sufficient enough to reach them.
There's a chance that all of the recipes from BBC Food will move over to BBC Good Food, but the decision is yet to be made. I hope combining the two brands is a real, easy-to-achieve option! It seems a real shame to lose such a valuable, reliable online resource.
Published: May 18, 2016