Bavarian Rhapsody: A German Menu for Your Personal Oktoberfest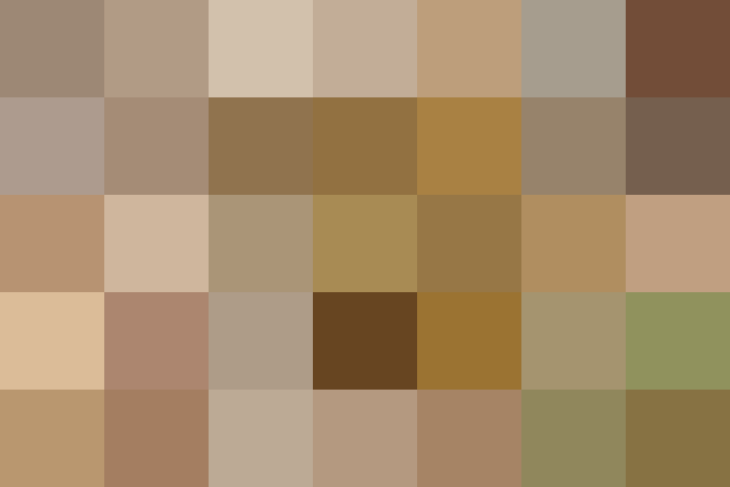 You might not be traveling to Oktoberfest this year, but that doesn't mean you can't make a recipe (or two) that celebrates some of Germany's iconic flavors and dishes. Whether it's a hearty pot roast, a quick weeknight meal of kielbasa and Brussels sprouts, or a dozen gorgeous Black Forest cupcakes, this roundup of recipes for Oktoberfest has you covered.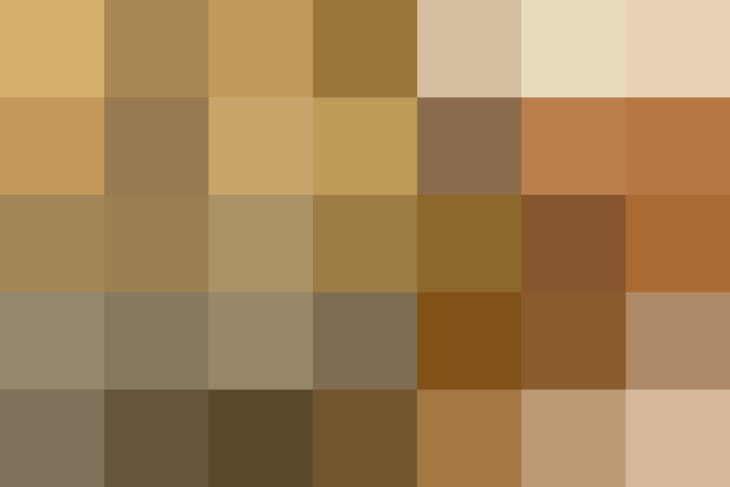 Reimagine Familiar Recipes
One of our favorite ways to explore a new cuisine is to pick a core ingredient and add it to a dish we're already familiar with, like a ham and cheese breakfast casserole. This time, we're giving it a twist, adding in Black Forest ham, Gruyére, whole-grain mustard, and pumpernickel. Black Forest ham is produced in the Black Forest region of Germany and is known for its smoky flavor and blackened exterior — a result of the spices used to season it and the cold-smoking process. Also, use this as an opportunity to up your miracle meal game. Channel some German inspiration into a sheet pan supper that swaps your regular chicken sausage for kielbasa and combines it with smoky roasted Brussels sprouts.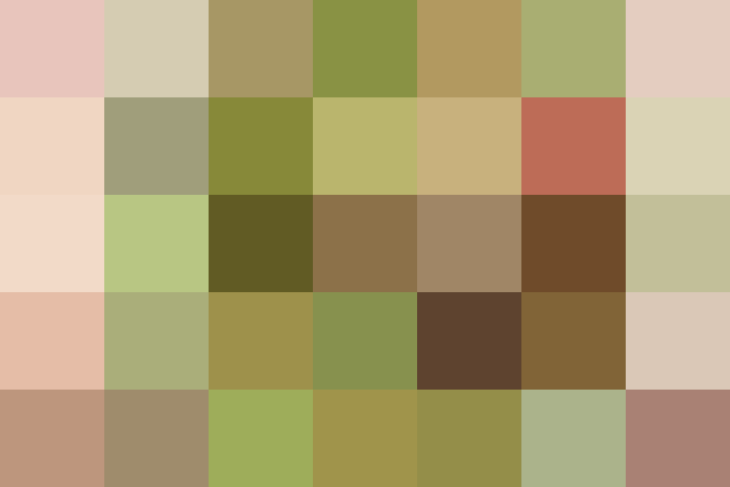 Use Beer for More than Drinking
Consider this an opportunity to bring beer to the table, on your plate rather than in a glass. You may have cooked with beer, letting it simmer in a stew or bubble in a sauce, but this fall I invite you to introduce it to your salad. Mixed with spicy Dijon mustard and honey, wheat beer is the shining star of the vinaigrette that brings this meal-worthy salad (filled with sweet red pears and topped with juicy schnitzel) to life.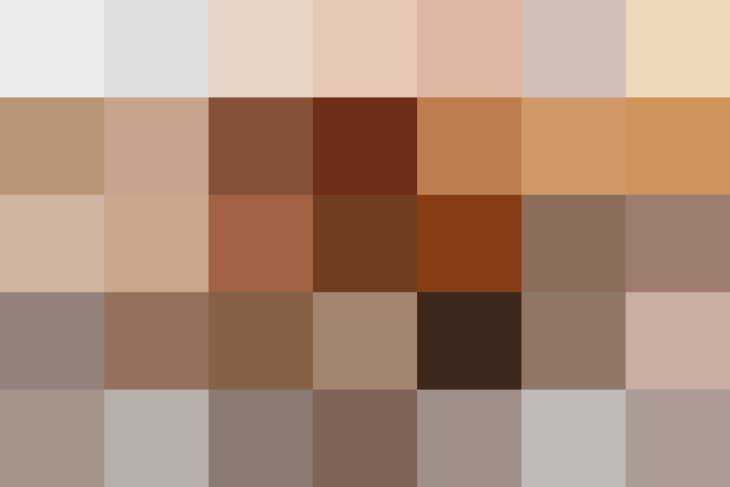 If hearty German dinners leave you thinking of thick roasts and stews, you're in luck because many of these meals are perfectly suited for hands-off cooking in the slow cooker. Typically made with inexpensive, tough cuts of meat, Sauerbraten, a classic German pot roast, is an ideal candidate for this low, slow cooking. It leaves this thick cut of beef so tender that the meat practically falls off the roast.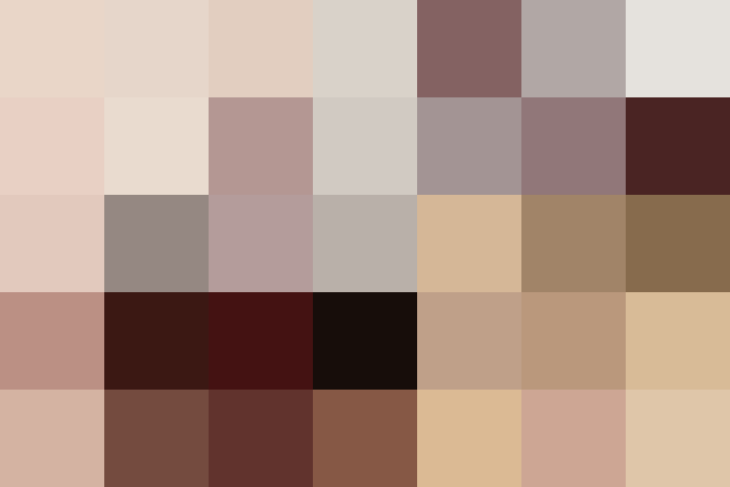 Bake up a Taste of Bavaria
And what's a celebration of the flavors of Germany without one of its more popular sweet treats? We took the traditional Black Forest cake and transformed it into cupcakes. But that doesn't mean any of what makes this dessert special gets left out — it's stuffed with cherries, topped with whipped cream, and showered in a layer of shaved chocolate.
Published: Oct 9, 2016