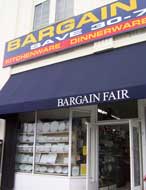 Bargain Fair Restaurant and Catering Supplies: LA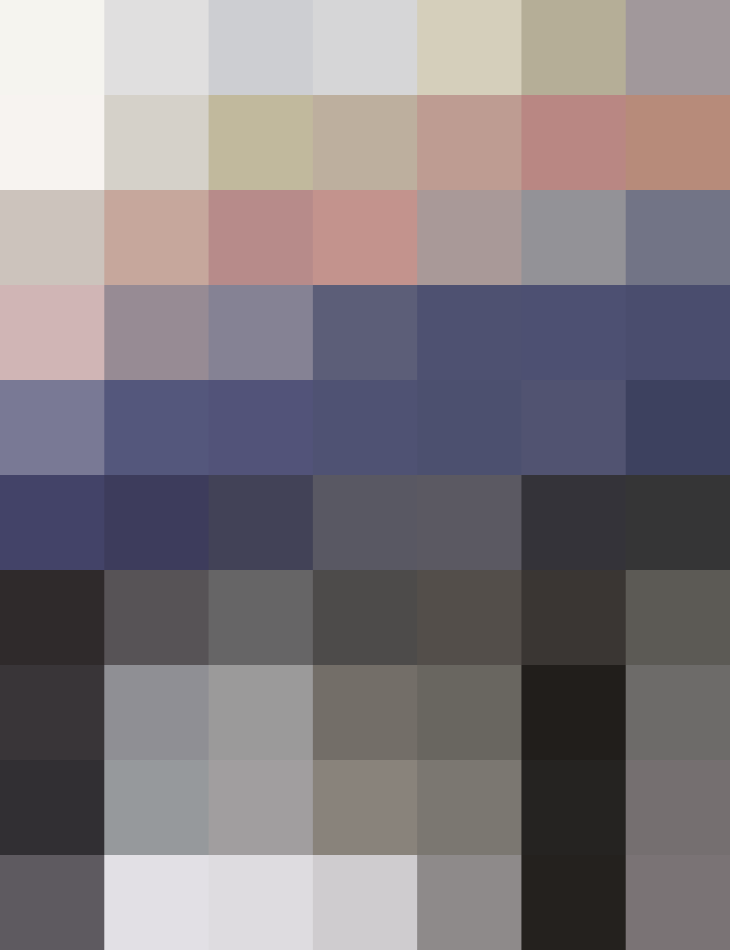 A terse sign warns that they will not return, refund or exchange any item that has been used, washed or even simply rinsed. Not even within an hour of purchase.
If you are looking for kitchenware, come here. They have every type of plate, bowl, mug or cup you could possibly want, as long as you want white. Actually they do have a few other colors, but mostly it's white – all the better to show off your latest culinary masterpiece.
They also have a ton of serving dishes in all shapes and sizes. I particulary like a line nesting serving bowls that are egg shaped, similar to the ones Nigella Lawson does, but in a glossy white (what else?) finish rather than matte robin's egg blue or cream. Styles span traditional to contemporary to classic diner. They have a wide variety of kitchen storage solutions and they stock lots of glassware.
The range of pots and pans tends to not be of the best quality, although they do have a smallish selection that are restaurant grade. If you are planning a large holiday gathering, drop in and pick up a chafing dish. They have many to chose from. They also for some reason sell an odd assortment of nail polish, wallets, flip-flops and underpants. But rest assured, they will be a bargain.
Originally published Oct 26, 2006