Banana Peels Are the Best Thing You Aren't Eating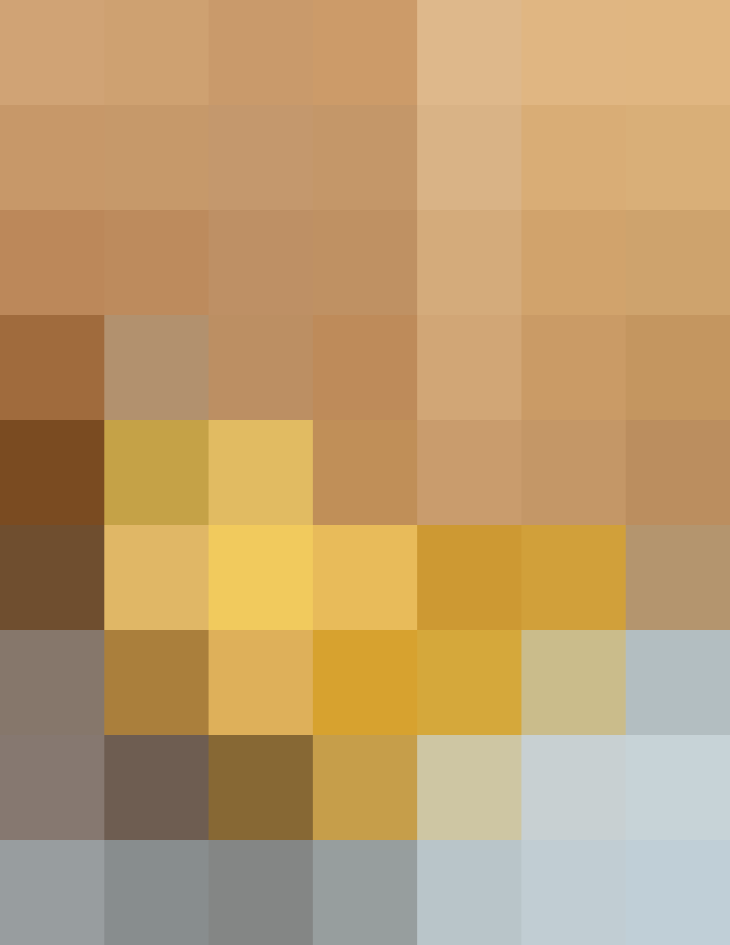 We eat apple peels and peach skin — why not banana peels, too? According to Business Insider, banana peels contain some really great vitamins and nutrients that we're just throwing in the compost. Blend them up in smoothies! Bake until crispy! Or heck, just eat them along with the banana.
I also like some of the alternative ways to use banana peels from this article, like throwing them in a pitcher of water to use on your house plants or using the banana peels as a bed for roasting or grilling meat. Waste not, want not!
Published: Sep 30, 2015