Baked Potato with Minty Cucumber-Yogurt Dip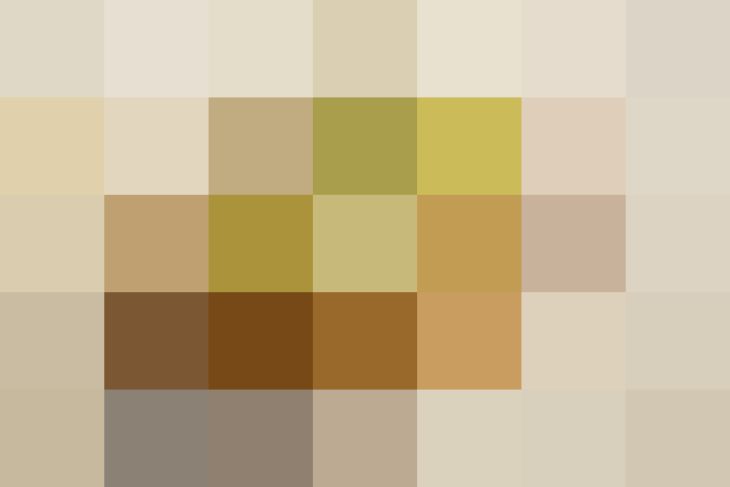 If you believe baked potatoes aren't complete without sour cream, it's time to up your game with cool, creamy yogurt dip. Greek yogurt brings the tang you love, along with a cool and bright touch from cucumber, fresh mint, and red onion. Paired with a warm potato, this dip melts its way into the nooks and folds of the fluffed flesh. It's a meal-worthy combo that comes together in minutes.
First, Bake Your Potato: 3 Ways
Before you can stuff your potato with this glorious filling, you've got to cook it. There are options aplenty, so choose which works best for you.
How To Bake a Potato in the Microwave: If you're in a hurry — take to the microwave. This gets the job done in about 10 minutes.
How To Bake a Potato in the Oven: The classic method produces ultra-crispy skin and a fluffy texture. You need close to an hour for this preparation, but the texture of the potato is superior. Bake a big batch on the weekend to have on hand throughout the week.
How To Bake a Potato in the Slow Cooker: Want to make sure you can have baked potatoes for dinner and don't want to wait the hour for them to cook when you get home? Choose the slow cooker. You'll need eight to 10 hours on low, so this is actually something that works with our workday — including the commute!
How to Make a Yogurt Dip Stuffed Potato
Stir together about 1/2 cup Greek yogurt, about 2 tablespoons seeded and chopped cucumber, 1 tablespoon minced red onion, 1 tablespoon chopped fresh mint, and a pinch of cumin, in a small bowl.
Cut the cooked potato lengthwise and gently pull open without splitting in half, then use a fork to fluff the inside of the potato. Spoon the dip into the potato and serve immediately.
20 Ways to Load a Baked Potato
All it takes is an inspired topping to turn a plain potato into a tiny miracle on a busy weeknight. This series will open your eyes to all the ways the humble potato can be loaded up with the help of no more than four common pantry ingredients.
Published: Oct 3, 2016