Backyard Berries: 5 Fruits You'll Only Find Through Friends & Foraging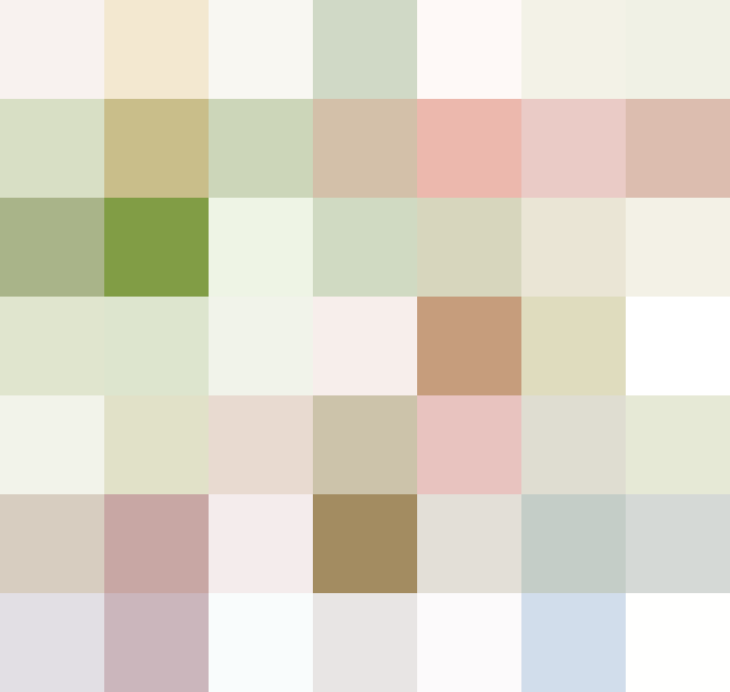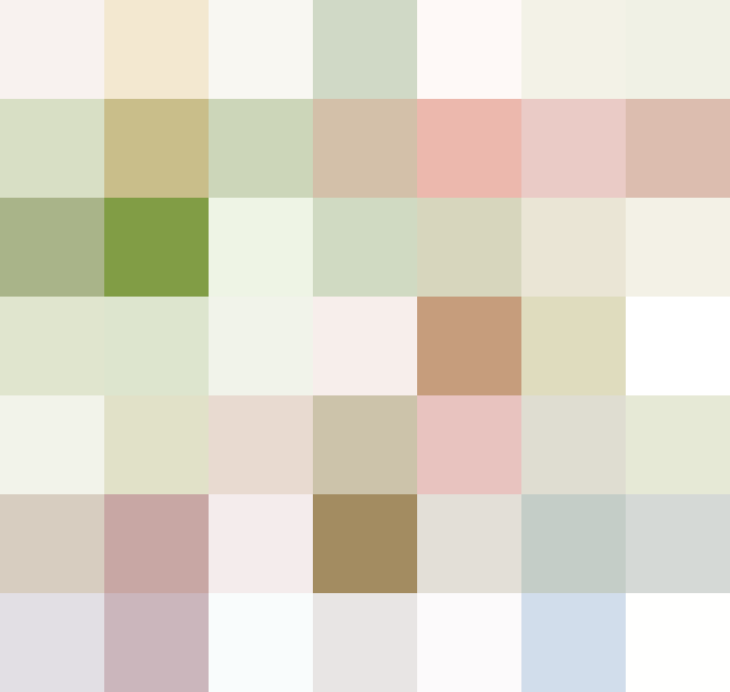 There's no denying our love for raspberries, blueberries, and blackberries, but there's a whole world of berries beyond them worth exploring. The thing is, you probably won't find them at your local grocery store or even the farmers market.
These berries are more likely found along roadsides and in your friends' backyards.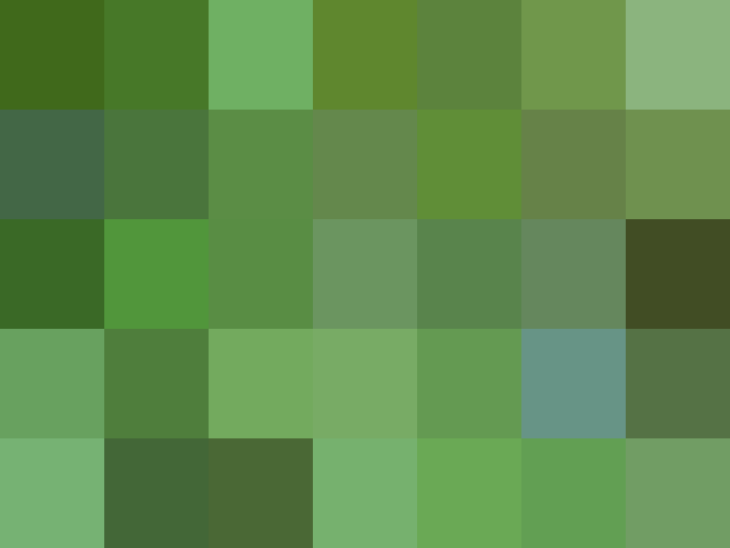 To the naked eye, huckleberries look a whole lot like blueberries, but they're actually quite different. Huckleberries taste a little more wild and woodsy than blueberries, and their seeds are larger (they're edible, but you'll just find yourself crunching down on them a bit).
Huckleberries are more common in the Northeast and Pacific Northwest. They're wonderful used just like blueberries, in everything from pies to muffins to pancakes.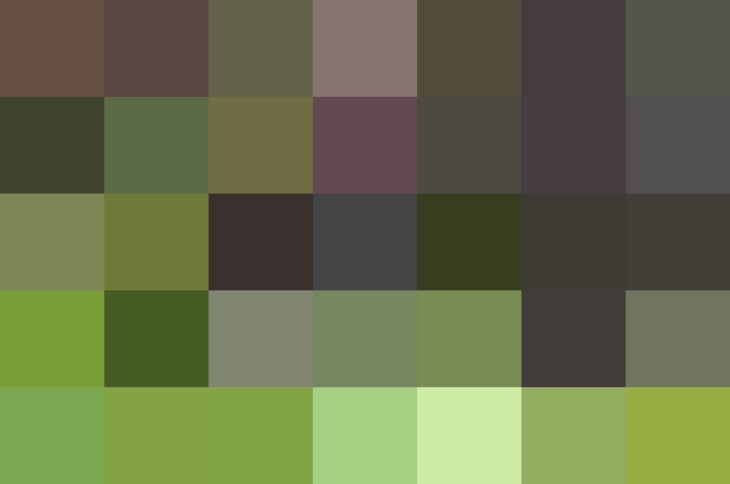 It's hard to miss the clusters of tiny, deep-purple berries that hang from an elderberry plant. In England and parts of Europe they're traditionally used to make wine, but their sweet, tart, grape-like flavor is also ideal for buckles, pie, or shrubs. Elderflowers, which come from the same plant, are the main ingredient in the popular French liqueur St. Germain and are traditionally made into a fragrant and sweet cordial.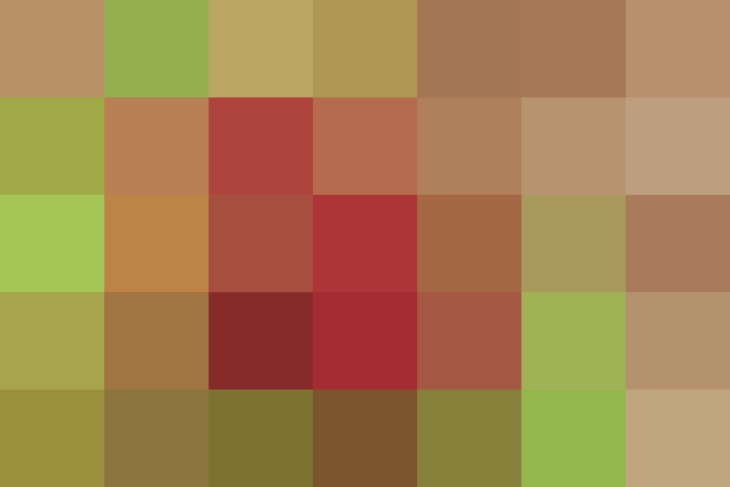 Ruby-red wineberries are related to raspberries and are most commonly found on the East Coast. The berries grow out of a hairy, funny-looking shell and have a sweet, raspberry-like flavor with a bit of a citrusy kick. They're not easy to come by, so when you do see them, gather them up and turn them into jam or cake, or simply eat them by the handful.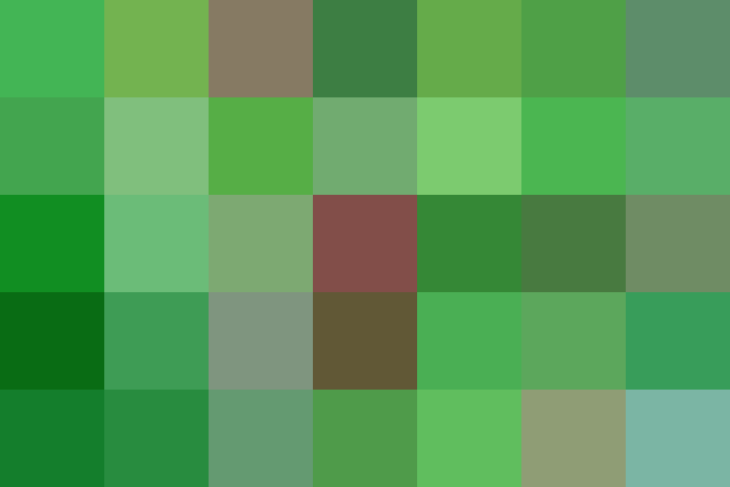 Mulberries come in all sorts of colors: red, purple, black, and even white. Regardless of the color, all of them look a bit like elongated raspberries or blackberries. They're extra sweet and juicy and are a close substitute for blackberries in any recipe.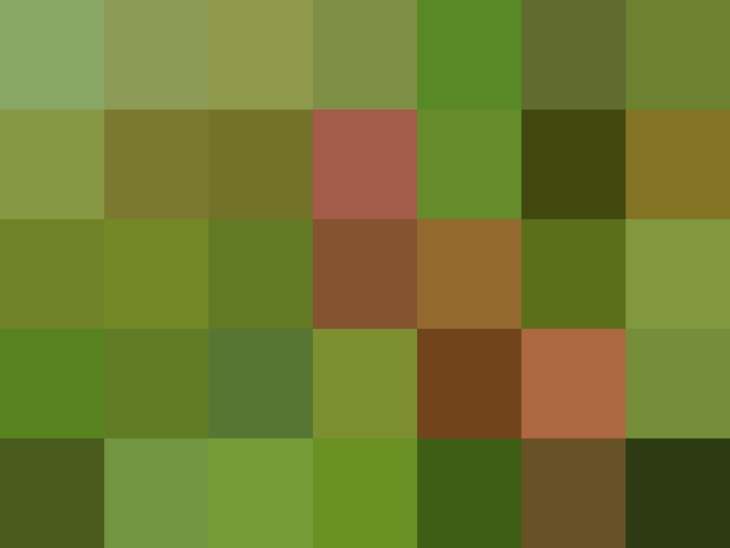 Gooseberries are actually too tart to eat raw, but they become intensely sweet and floral when cooked with a little sugar. Before cooking the berries, you need to cut the tops and bottoms off, but then you can go ahead and bake them like you would other berries, or turn them into a unique jam.
Published: Jun 10, 2016