Walt Whitman's Midnight Writing Snack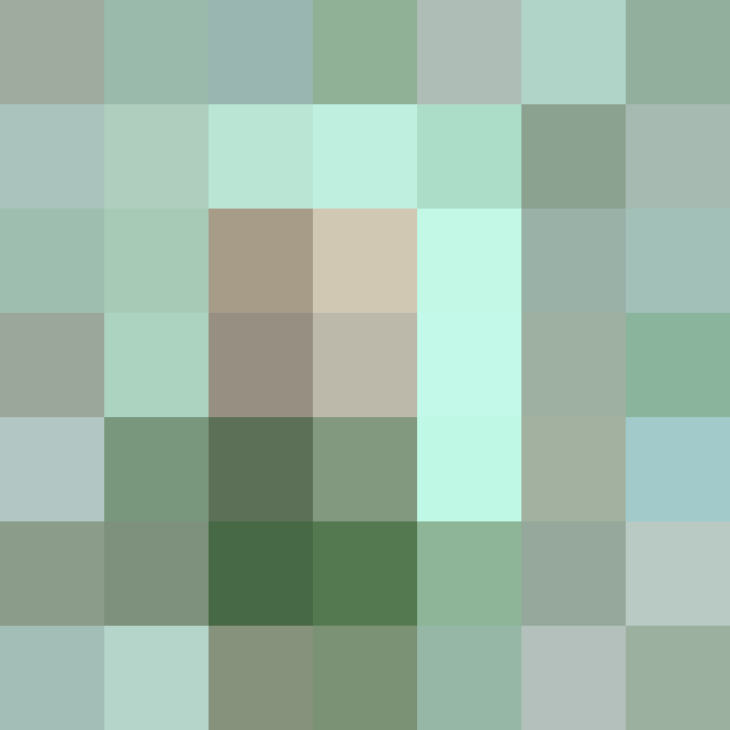 When you're burning the midnight oil and your stomach starts to grumble, what should you reach for to fuel you through the night? We decided to go directly to the source. We mean writers, of course. After all, who knows better the pain and pleasure of the midnight munchies than the literary set?
This month, we asked 20 authors, past and present, to share what they snack on in the wee hours.
Newspaperman, essayist, nurse-aid to the Civil War injured, and above all, poet — perhaps the greatest poet this nation has ever birthed. Whitman's most famous collection, Leaves of Grass, was a life-long, oft re-worked amalgam of incantations, inspirations, exhortations, existential questions, and downright loveliness. (It was also "obscene" enough that he would lose a government job in the capital.)
Eventually, American letters would recognize him as a pioneer, innovator, and poet for all of us. But when Whitman ended his days, in Camden, New Jersey, in a little house he bought, surrounded by papers, he was poor — almost destitute — and decades from being heralded as our greatest poet.
Despite a sometimes crotchety exterior, he was nevertheless called "sunny" to the end. Perhaps it had to do with his proclivity for midnight carbs.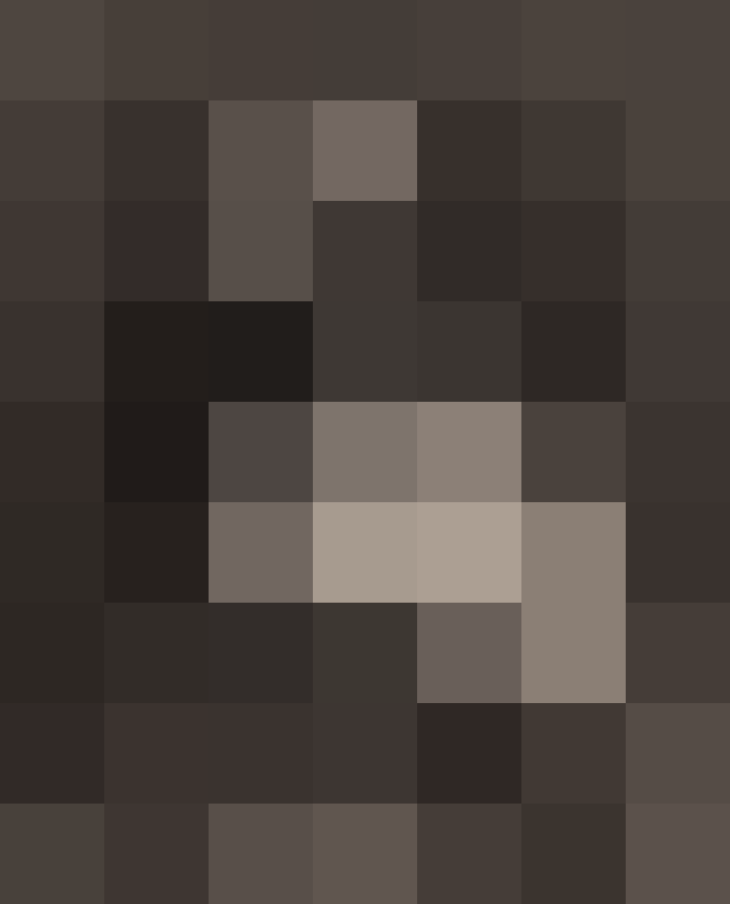 Walt Whitman's Favorite Midnight Snack: Cake (the Rich Kind)
As a physical presence, Whitman was described by Justin Kaplan in his classic biography as "200-pounds … about six feet tall, had big hands and feet … and the wild-hawk look foreigners associated with Americans. He liked buckwheat cakes, beef steak, oysters, and strong coffee." Whitman's most famous line of poetry (from "Song of Myself," included in Leaves of Grass) — "I am large, I contain multitudes" — aptly refers both to himself and to his country, a place that he hoped would "absorb into me as I absorb food."
And absorb food he did, even late at night. A man of great appetites, Whitman's choice of midnight snack was "a couple of slices of rich cake."
Is cake your midnight snack, too? Tell us your favorite slice.
Published: Jul 4, 2016