Vladimir Nabokov's Midnight Writing Snack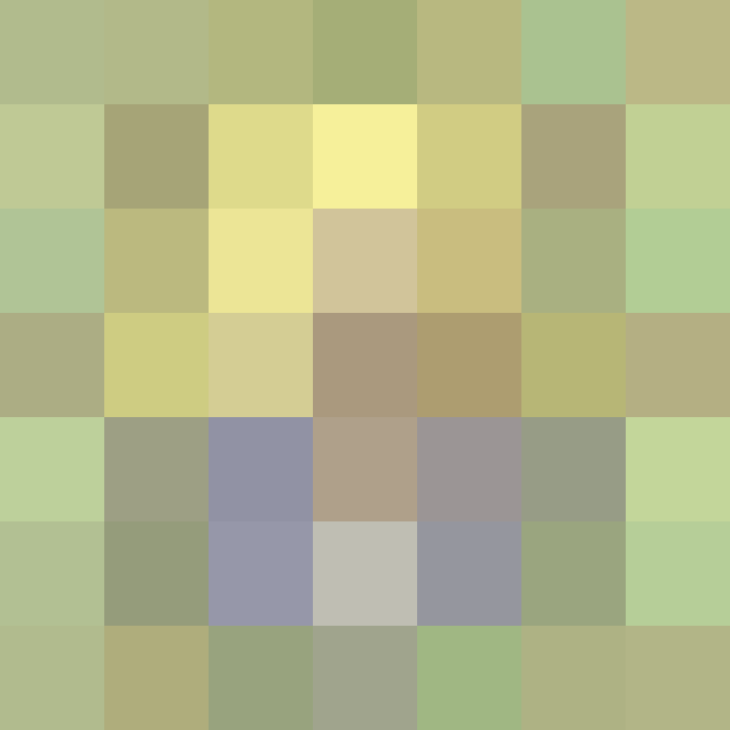 When you're burning the midnight oil and your stomach starts to grumble, what should you reach for to fuel you through the night? We decided to go directly to the source. We mean writers, of course. After all, who knows better the pain and pleasure of the midnight munchies than the literary set?
This month, we asked 20 authors, past and present, to share what they snack on in the wee hours.
Vladimir Nabokov was one of the greatest novelists of the 20th century, and his achievement is even more remarkable because he wrote his finest fiction in what could be considered his third language (he was born in St. Petersburg, Russia, in 1899, and grew up speaking Russian, French, and English). The author of 10 novels in Russian and nine in English — Pnin, Pale Fire, and Lolita are generally considered his greatest works in English — Nabokov was also a prodigious writer of letters to his wife, Vera, to whom he was married for 52 years up to his death in 1977.
Nabokov wrote about food often and brilliantly in his fiction, and in June 1926, while Vera was recovering from depression in a Swiss sanatorium a year after they were wed, Nabokov wrote to her about indulging in a second dinner. There was good reason he was so hungry — at the time, living alone in Berlin, his writing barely paid his rent, so he was also teaching boxing and tennis.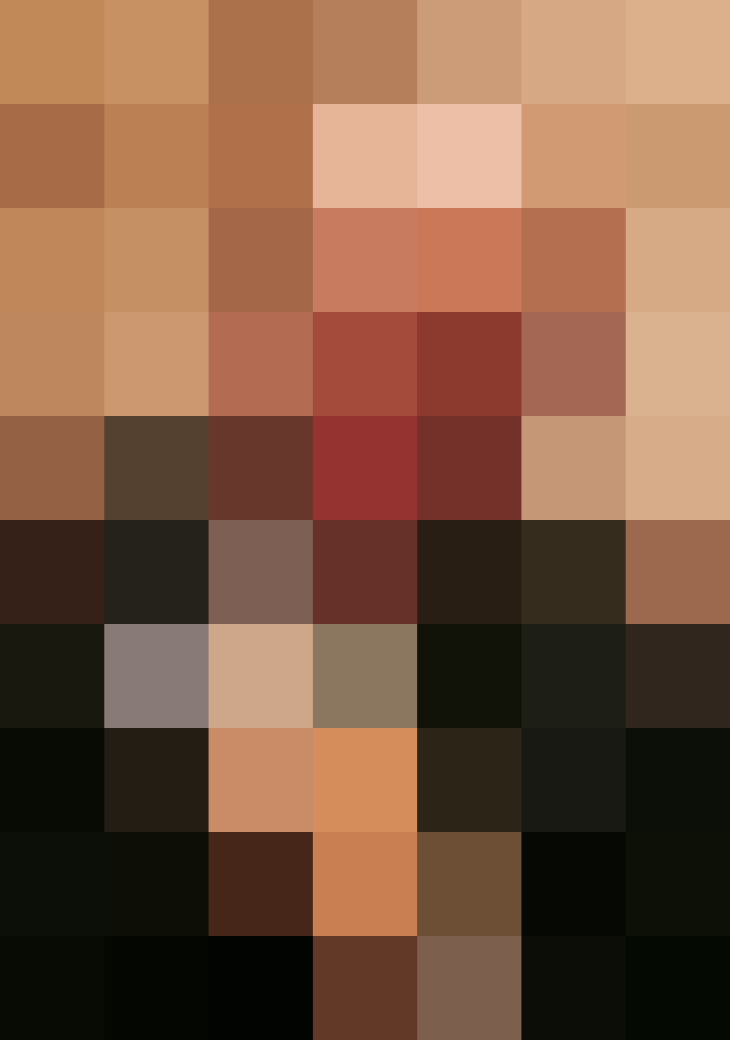 Vladimir Nabokov's Favorite Midnight Snack: Full Breakfast
In Berlin one evening, he "walked home and ate a second dinner (cold cuts — sausage predominating)," which reminds this reader at least of his favorite line from Lolita in which Humbert Humbert describes his mother's death thusly: "(picnic, lightning)." The sausage wasn't the end of his meal that night, however — "mustn't forget the two eggs and the oatmeal and the strawberry compote," he added.
Are you a fan of breakfast at midnight? How do you like your eggs?
Published: Jul 7, 2016