Author Terry McMillan's Midnight Writing Snack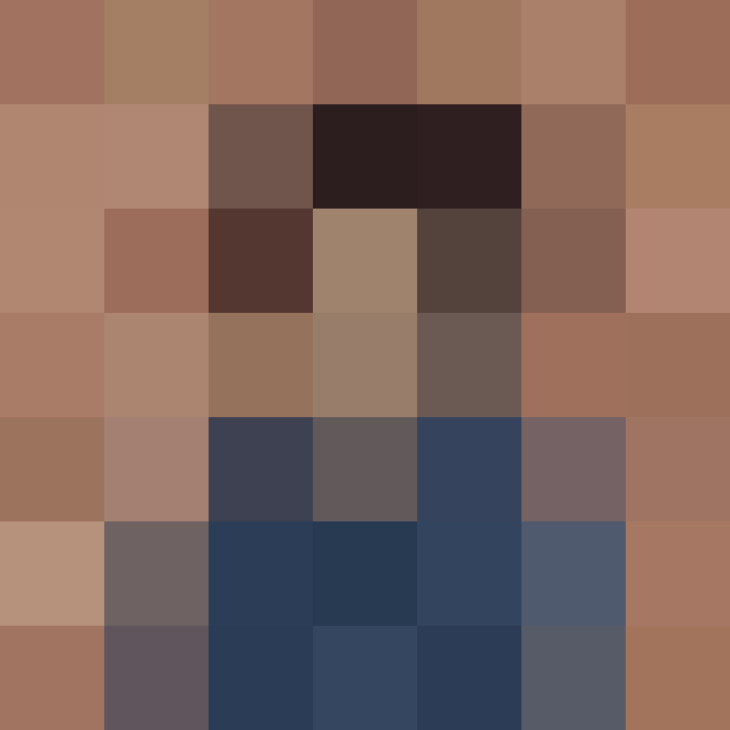 When you're burning the midnight oil and your stomach starts to grumble, what should you reach for to fuel you through the night? We decided to go directly to the source. We mean writers, of course. After all, who knows better the pain and pleasure of the midnight munchies than the literary set?
This month, we asked 20 authors, past and present, to share what they snack on in the wee hours.
Readers who scarfed up Terry McMillan's previous bestsellers, including Waiting to Exhale, How Stella Got Her Groove Back, Disappearing Acts, and more had reason to celebrate this past June when she returned to the bestseller list with her new novel, I Almost Forgot About You. By turns relatable, hilarious, and heartwarming, McMillan's latest tale of female reinvention and self-discovery is just what the doctor ordered for beach bags and morning commutes alike.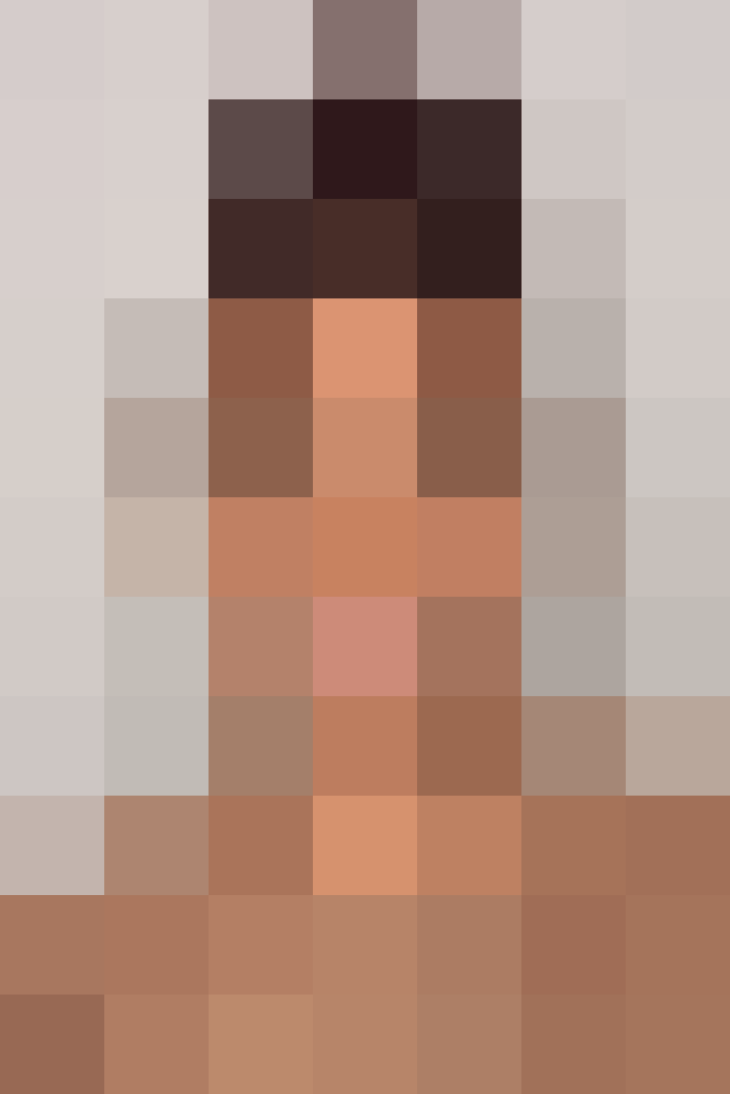 Terry McMillan's Favorite Midnight Snack: Trail Mix
No packaged fruit-and-nut blends for this particular author; she composes her own healthy mixture with the care of a parfumier devising a signature fragrance.
My favorite midnight snack is my handmade trail mix. I buy dried fruit and nuts in bulk from Whole Foods and dump handfuls of them in a Ziploc bag, shake it until the nuts don't overwhelm the fruit, or until I get the right texture, and then I pour it into a glass bowl with a top and hide it in the back of the cabinet. Why? Because I'm greedy. I am partial to cashews (salted) and in love with pecans and pistachios. I avoid walnuts. I don't like the texture, and what little flavor they do have is bland. I also have a weakness for dried cherries and cranberries and tend to pick out a few more to balance the flavor when I chew.

I eat about a half-cupful and if I find myself dozing, I jump out of bed and run to the bathroom to floss. I hate waking up in the morning with pieces of nuts and dried fruit between my teeth (although sometimes I fail to wake up until morning).
Is trail mix your midnight snack, too? What do you put in yours?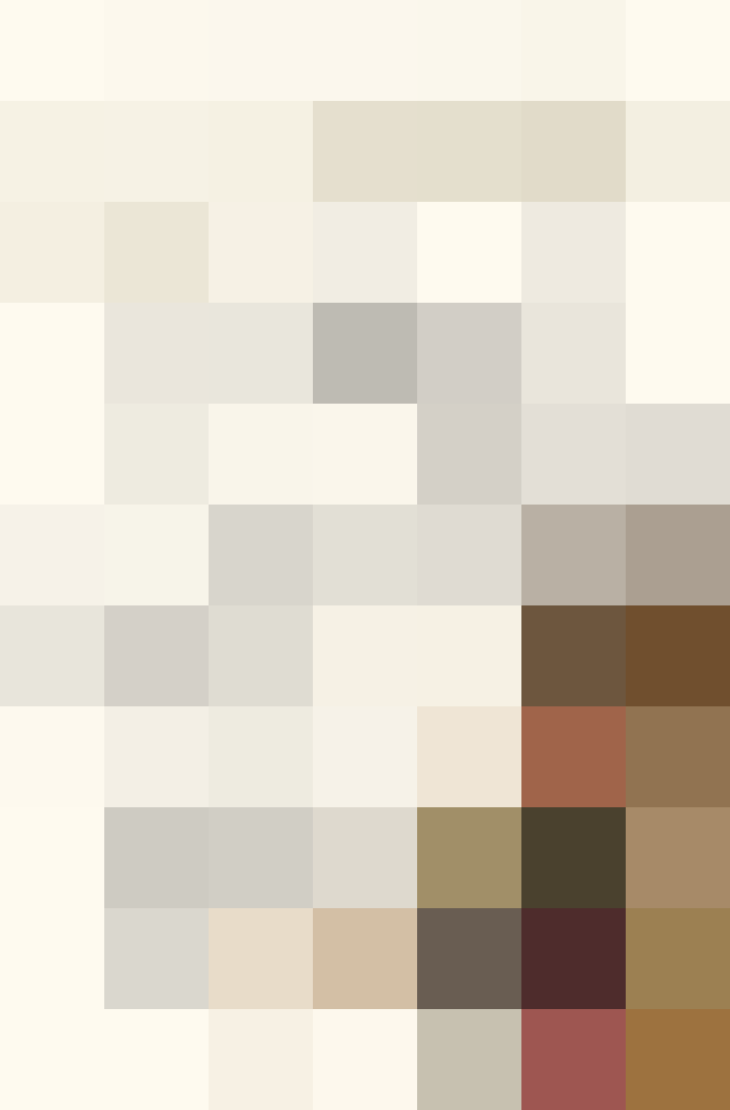 We support our readers with carefully chosen product recommendations to improve life at home. You support us through our independently chosen links, many of which earn us a commission.
Published: Jul 28, 2016