Author Stephanie Danler's Midnight Writing Snack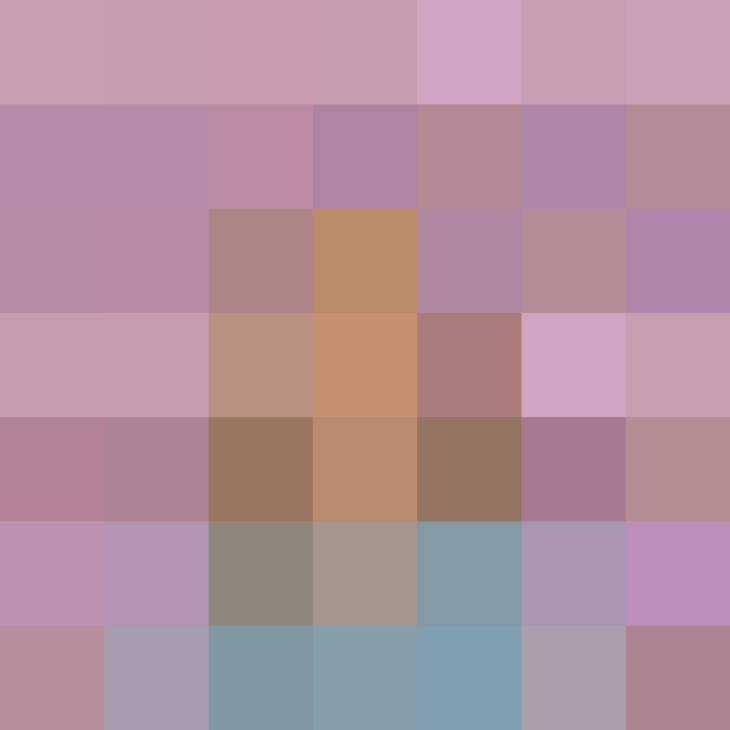 When you're burning the midnight oil and your stomach starts to grumble, what should you reach for to fuel you through the night? We decided to go directly to the source. We mean writers, of course. After all, who knows better the pain and pleasure of the midnight munchies than the literary set?
This month, we asked 20 authors, past and present, to share what they snack on in the wee hours.
Riding in on a wave of critical acclaim, first-time author Stephanie Danler's story of a young woman's coming of age in the rarified world of New York City fine dining has been called "The Kitchen Confidential of our time" by Gabrielle Hamilton, whose own Blood, Bones & Butter set the standard for culinary memoirs. Sweetbitter recounts an impressionable young server's sensual education as she is introduced to the pleasures of oysters, great wine, truffles, and more.
Like her protagonist, Tess, Danler is no stranger to nocturnal noshing; a veteran of the New York restaurant world, her downtime began when the last customer departed, leading to plenty of late nights.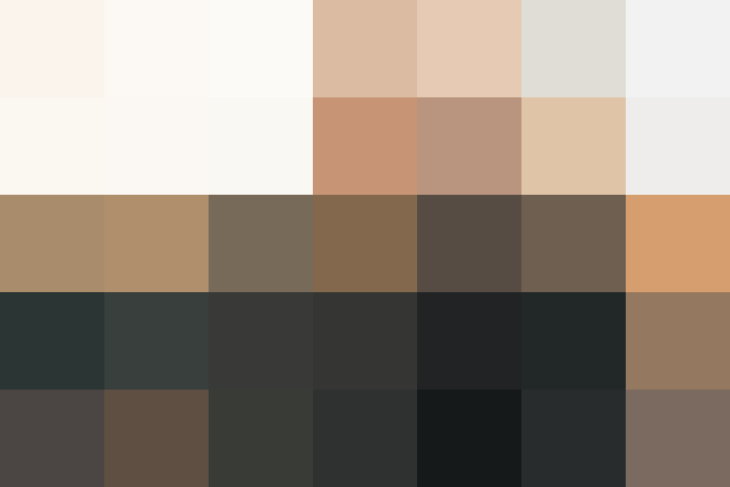 Stephanie Danler's Favorite Midnight Snack: Cacio e Pepe
No surreptitious spoonfuls of ice cream or chips for this writer; Danler's late-night favorites reflect her years spent in fine dining — and scrounging around in restaurant kitchens.
I'm not naturally a late-night person, so midnight snacks mean that I'm working.

When I was waitressing at Buvette, things would slightly start to calm down after midnight and we would become suddenly famished. I had two main lusts: a spoonful of Jody Williams' super-bitter dark chocolate mousse, or if there were any leftover pieces of Camembert that we couldn't save, I would spread it on toast.

If I'm at home and I'm writing late, it's usually a piece of toast with almond butter. Occasionally, if I'm with friends and we get home in the early morning hours, I love to make cacio e pepe — even if it doesn't come out perfectly, it's such a satisfying way to roll into bed.
Is pasta your midnight snack, too? What's your go-to recipe?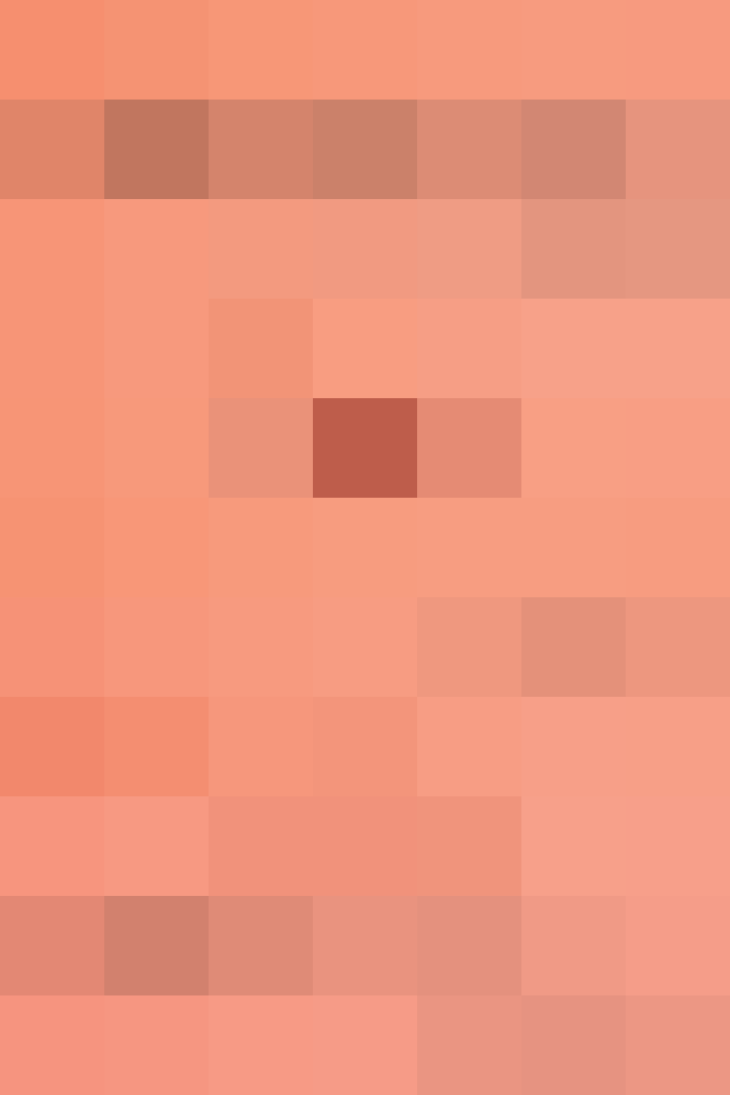 We support our readers with carefully chosen product recommendations to improve life at home. You support us through our independently chosen links, many of which earn us a commission.
Published: Jul 26, 2016