M.F.K. Fisher's Midnight Writing Snack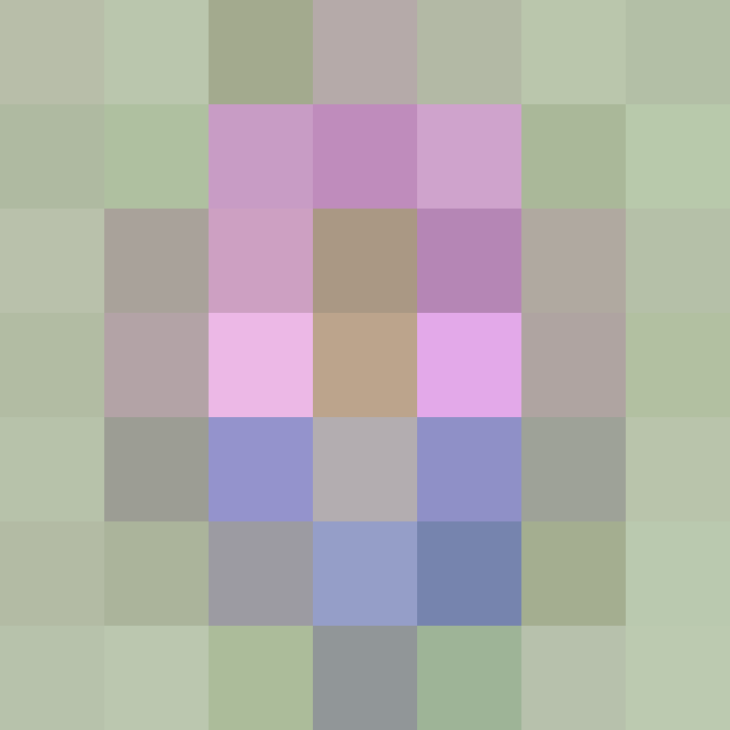 When you're burning the midnight oil and your stomach starts to grumble, what should you reach for to fuel you through the night? We decided to go directly to the source. We mean writers, of course. After all, who knows better the pain and pleasure of the midnight munchies than the literary set?
This month, we asked 20 authors, past and present, to share what they snack on in the wee hours.
Mary Frances Kennedy Fisher was the four-star food writer of the 20th century. In fact, she pretty much invented the genre of observational food writing, which is now blessed by writers like Calvin Trillin, Ruth Reichl, and many others.
In The Gastronomical Me, published in 1943, Fisher described why she chose to write about food: "It seems to me that our three basic needs, for food and security and love are so mixed and mingled and entwined that we cannot straightly think of one without the others. So it happens that when I write of hunger, I am really writing about love and the hunger for it, and warmth and the love of it and the hunger for it."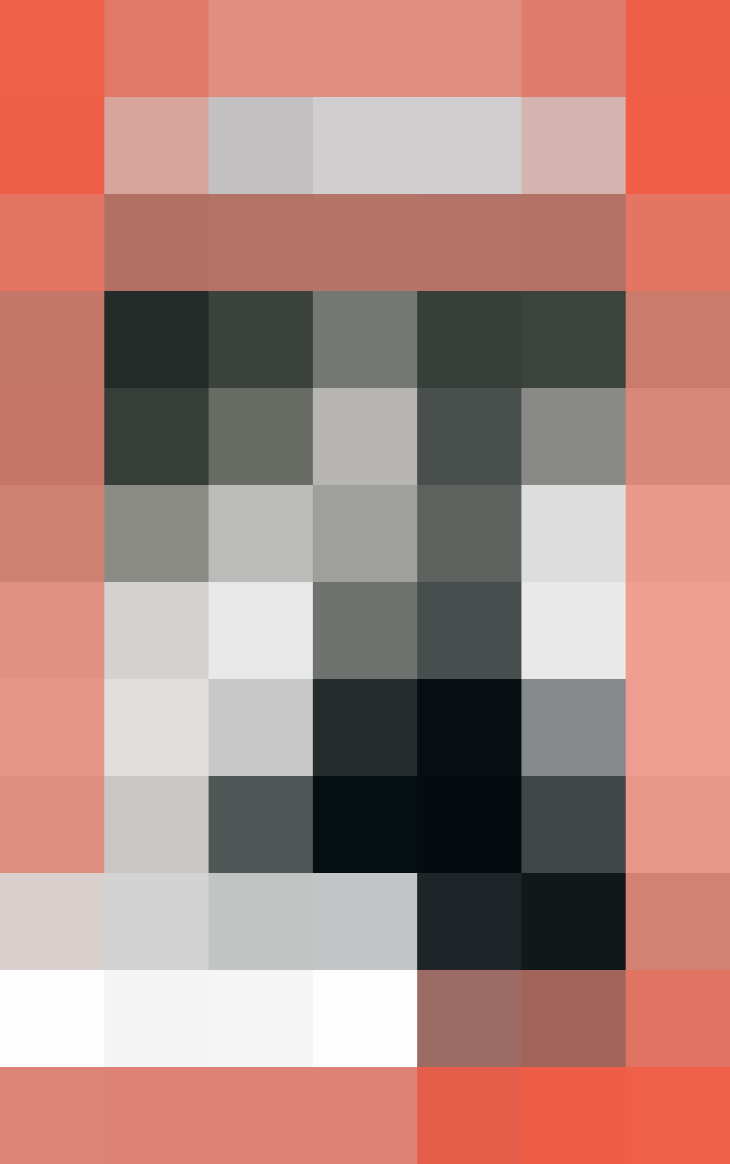 M.F.K. Fisher's Favorite Midnight Snack: Hot Cocoa
Although there are a few late-night meals in M.F.K. Fisher's writings, our favorite is no meal at all. In 1927, at age 19 and still in college, Fisher traveled from Whittier, CA, just outside of Los Angeles, an hour southeast to the Laguna coast. The change in temperatures, inland to shore, "made us shiver, so we had a cocoa orgy," she wrote.
Is hot cocoa your midnight snack, too? With or without marshmallows?
Published: Jul 8, 2016