Author Leila Meacham's Midnight Writing Snack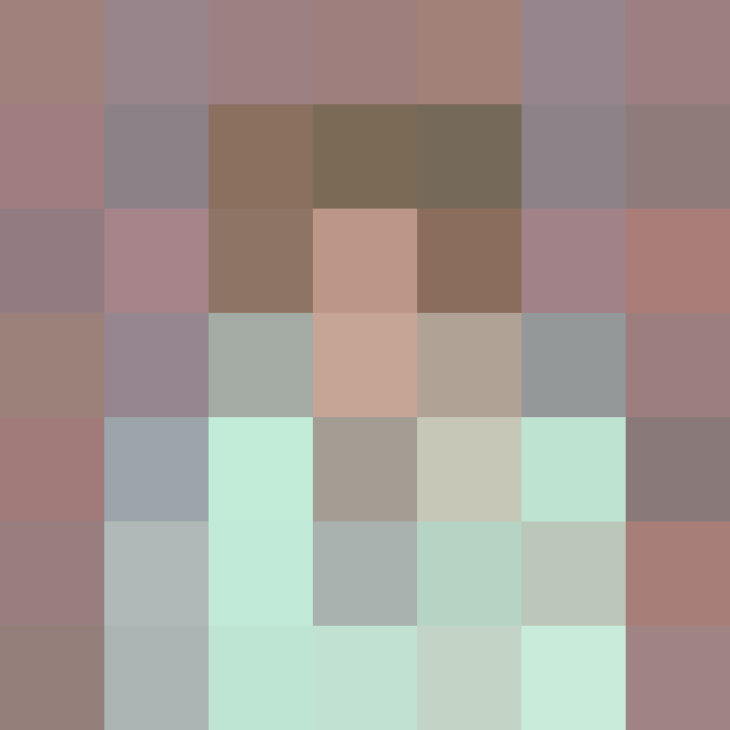 When you're burning the midnight oil and your stomach starts to grumble, what should you reach for to fuel you through the night? We decided to go directly to the source. We mean writers, of course. After all, who knows better the pain and pleasure of the midnight munchies than the literary set?
This month, we asked 20 authors, past and present, to share what they snack on in the wee hours.
Leila Meacham's epic novel Roses has been compared to Gone With the Wind and Thornbirds — in other words, it's a romance for the ages and it immediately catapulted to the top of the New York Times Best Sellers List.
Her latest work will also pull at your heartstrings. Set in Western Texas, Ryan's Hand is the story of familial love and first love. And just as the characters in Meacham's novel struggle with their forbidden desires, so does the author — with her forbidden foods. Here's the snack she succumbs to in the twilight hours.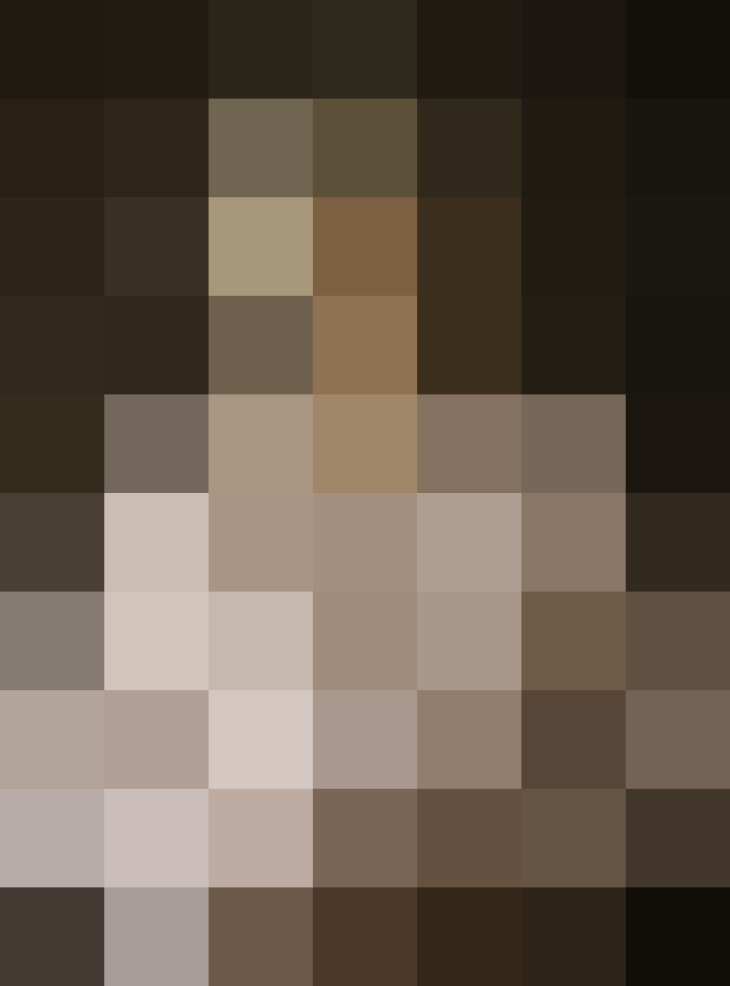 Leila Meacham's Favorite Midnight Snack: Triscuits and Cape Cod Potato Chips
Even romance novelists get the midnight munchies. Here's what Leila has to say about her favorite writing snacks.
For many writers, midnight to 3 a.m. can be the most personal time in their universe. No one's about, and the only sounds are the clack of the computer keys and those the house makes when everyone is asleep.

I like to share this time with foods I should and successfully ignore in the daytime: Triscuits and Cape Cod Kettle-Cooked Potato Chips (Original flavor). During the bewitching hours, at my study desk with only my muse, well, it's like the old adage says: When the cat's away, the mice can play!
Are potato chips your midnight snack, too? What's your favorite brand?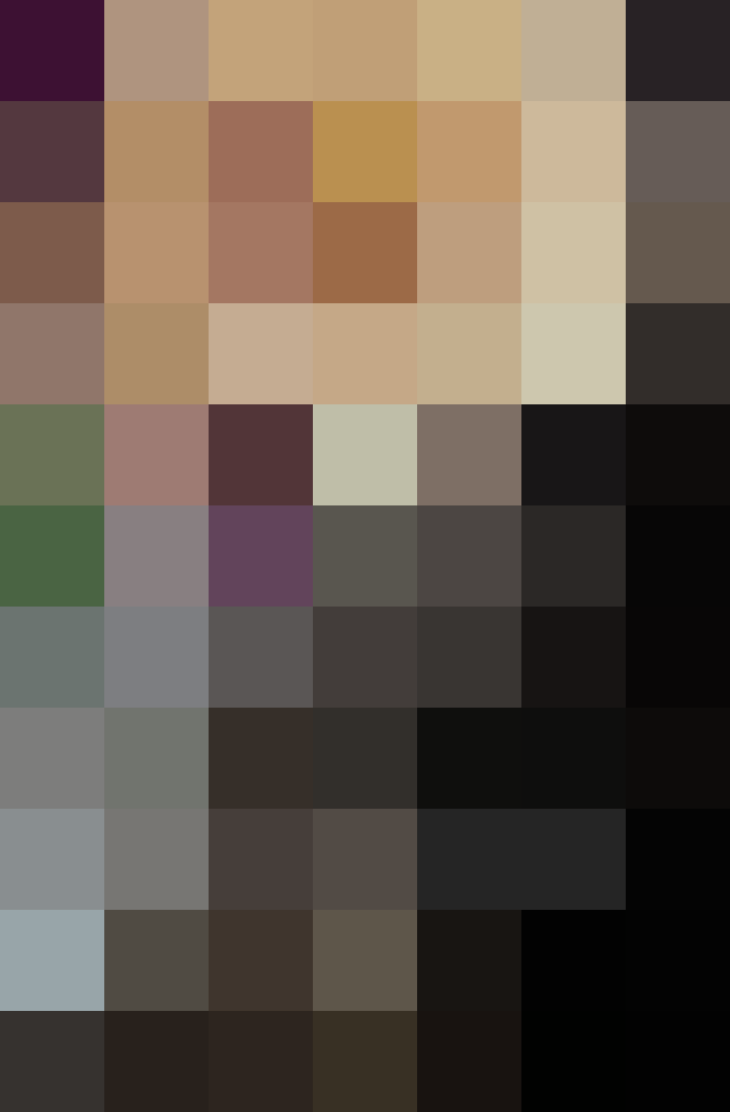 We support our readers with carefully chosen product recommendations to improve life at home. You support us through our independently chosen links, many of which earn us a commission.
Published: Jul 15, 2016