Author Jodi Ellen Malpas' Midnight Writing Snack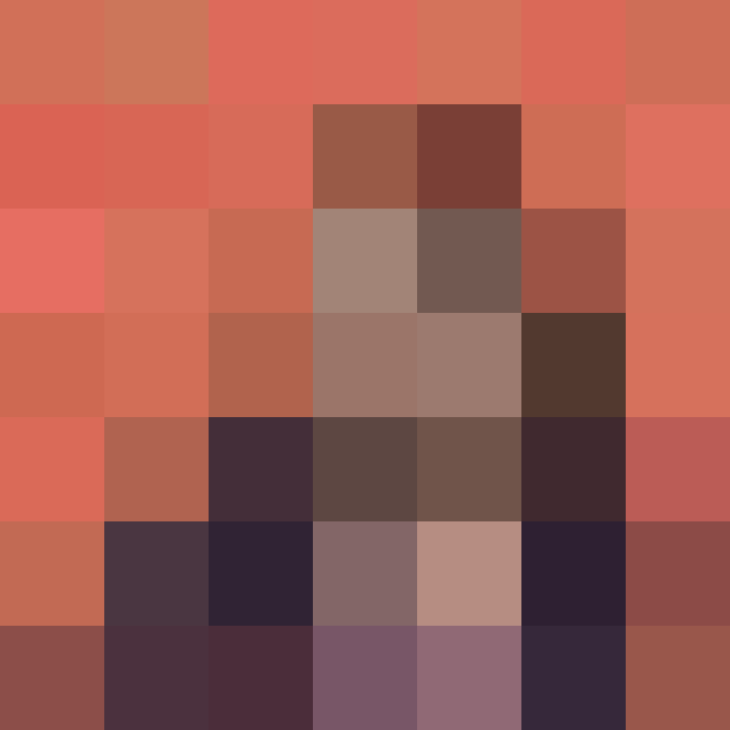 When you're burning the midnight oil and your stomach starts to grumble, what should you reach for to fuel you through the night? We decided to go directly to the source. We mean writers, of course. After all, who knows better the pain and pleasure of the midnight munchies than the literary set?
This month, we asked 20 authors, past and present, to share what they snack on in the wee hours.
Jodi Ellen Malpas is the New York Times bestselling author of two steamy trilogies and the upcoming standalone novel, The Protector (Forever, September 2016). But she wasn't always a writer: Until she self-published her first book, This Man, she was working in her family construction business.
The UK author is full of surprises — including her midnight snack of choice.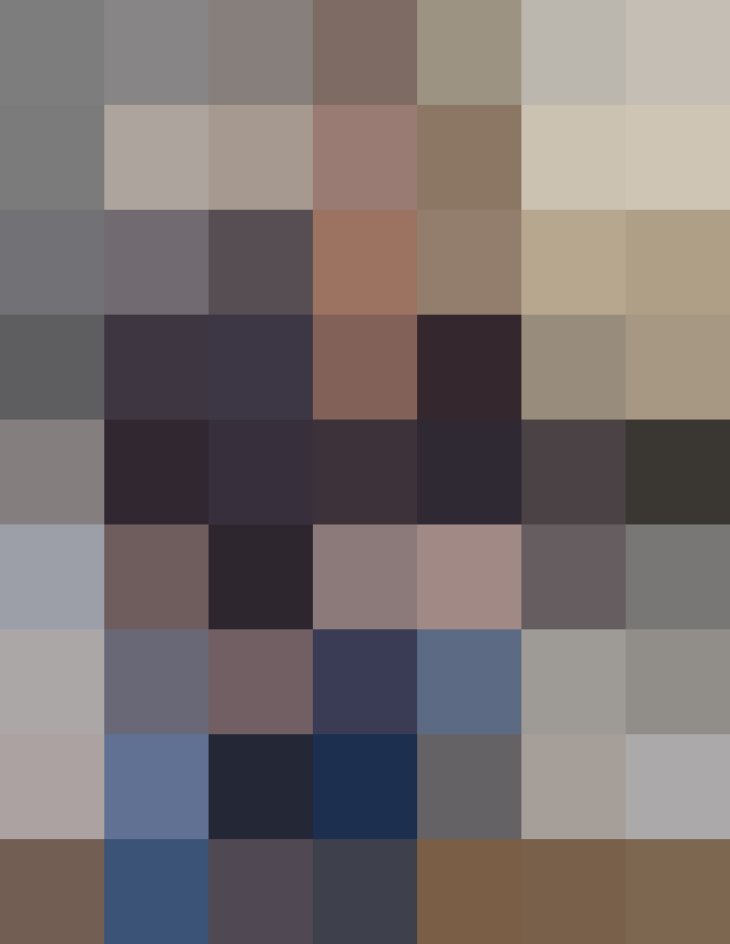 Jodi Ellen Malpas' Favorite Midnight Snack: Haribo Strawbs
Not just any gummy candy will do for this romance novelist. She keeps her Strawbs stash hidden from her kids (who inevitably sniff it out). Here's what she has to say about her penchant for this sweet treat.
I'm a sucker for strawberries, but don't be thinking that I'm a "my body is a temple" type. I'm not. I'm too fond of Sauvignon Blanc. The strawberries I'm talking about are far from healthy; they're delicious candy treats packed with sugar and E-numbers.

I've never really had a sweet tooth. Even a sugar in my tea or coffee upsets me. In fact, I'd go as far to say that I get irritated if someone sugars my hot drinks. I'm not a dessert girl; give me a starter any day of the week. I'll take a savory breakfast over a pastry sugar-packed plate, and jam upsets me.

So I'm always bemused by the fact that come 10 p.m., I'm craving a fix of Strawbs. I can sink a whole pack of the things, and while I know they're not great for my waistline, they taste divine and the sugar hit is a lifesaver during my night shift in my office. Haribo, I love you! The best thing you ever did was give the Giant Strawbs their own bag!
Are gummy candies your midnight snack, too? Tell us your favorite kind.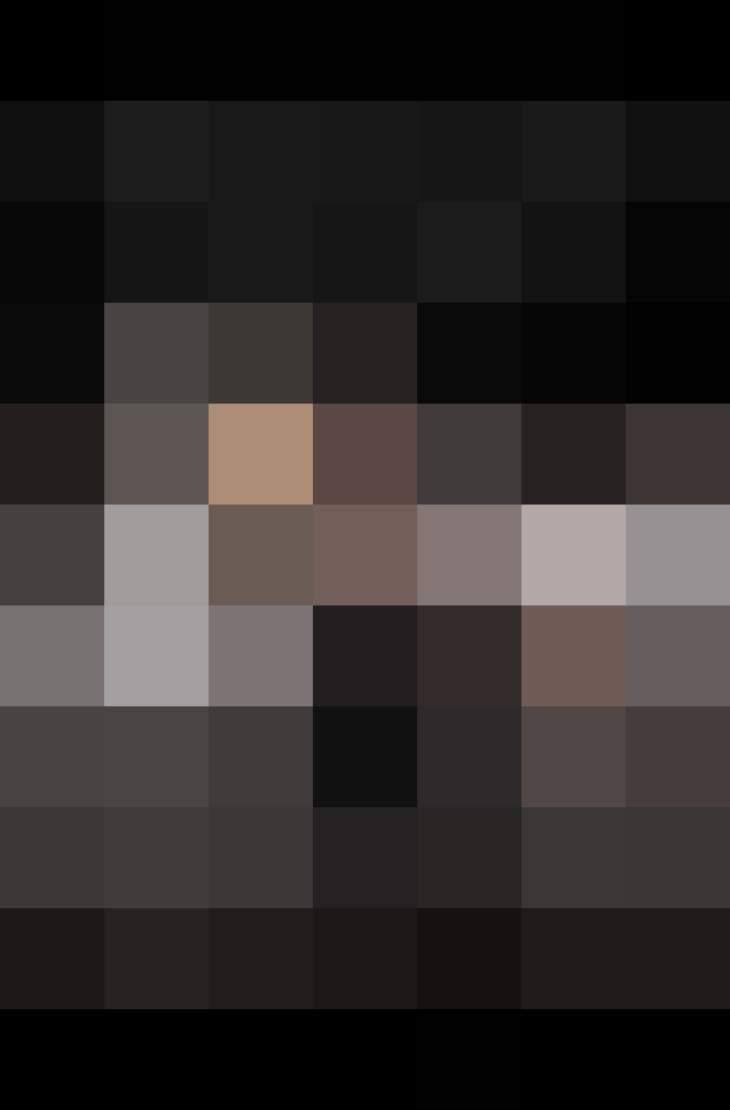 Published: Jul 12, 2016