Hunter S. Thompson's Midnight Writing Snack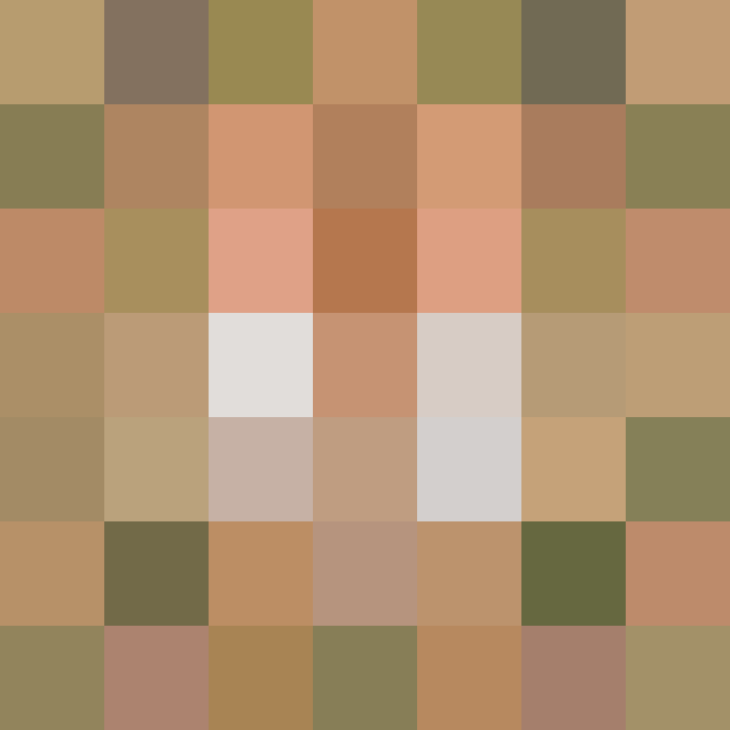 When you're burning the midnight oil and your stomach starts to grumble, what should you reach for to fuel you through the night? We decided to go directly to the source. We mean writers, of course. After all, who knows better the pain and pleasure of the midnight munchies than the literary set?
This month, we asked 20 authors, past and present, to share what they snack on in the wee hours.
Hunter S. Thompson was the original and ultimate "gonzo" journalist — the phrase has come to describe a journalist who inserts himself into a story, usually from the edges of American life. A lifelong Rolling Stone magazine reporter, Hunter S. Thompson first came to prominence writing about the Hell's Angels, with whom he rode for a year.
After his classic book Fear and Loathing in Las Vegas was published in 1971, his career started to fall away on the back of alcohol and drug abuse. Eventually, Hunter S. Thompson killed himself at age 67 in 2005 — his ashes were shot out of a canon in a ceremony bankrolled by his friend Johnny Depp.
Although he didn't write much about food, he did leave details of what kept him working late into the night.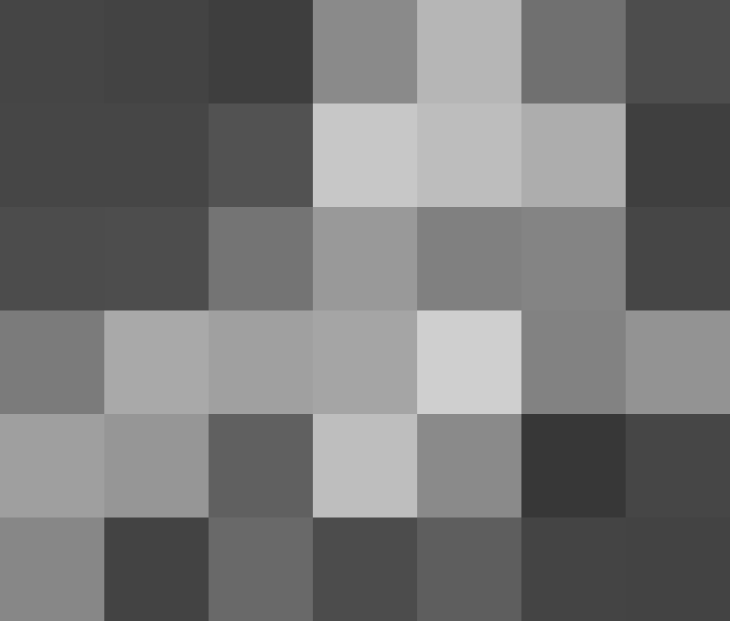 Hunter S. Thompson's Favorite Midnight Snack: Gin and Juice (and Other Things)
There are some diets that we'd recommend you follow, and some we wouldn't — a typical night for Thompson is definitely in the latter category. His biographer, E. Jean Carroll, lists in her book, Hunter, one midnight to 6 a.m. schedule, which includes, "Chartreuse, cocaine, grass, Chivas, coffee, Heineken, clove cigarettes, grapefruit, Dunhills, orange juice, gin" — oh, and "continuous pornographic movies."
What are your late-night indulgences?
Published: Jul 6, 2016