Author Cynthia D'Aprix Sweeney's Midnight Writing Snack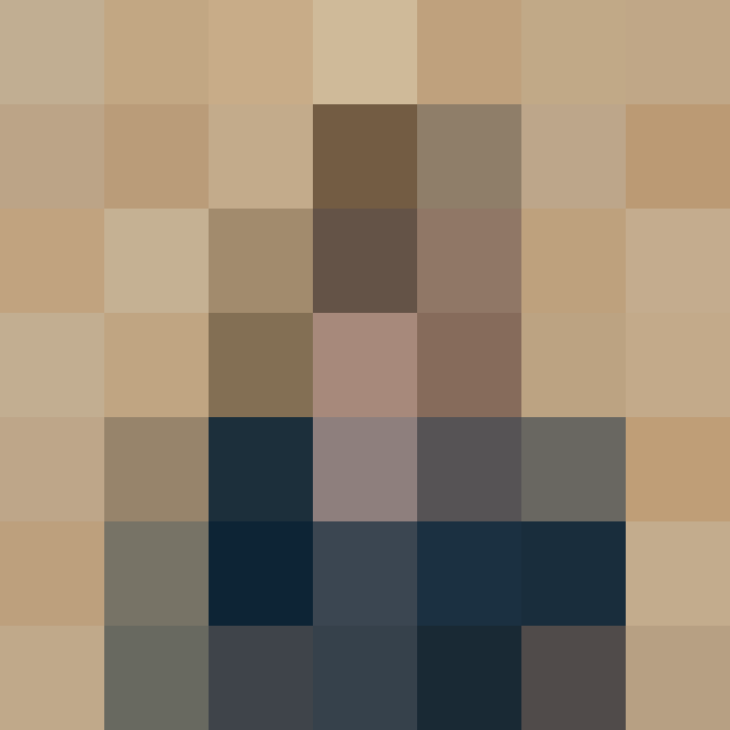 When you're burning the midnight oil and your stomach starts to grumble, what should you reach for to fuel you through the night? We decided to go directly to the source. We mean writers, of course. After all, who knows better the pain and pleasure of the midnight munchies than the literary set?
This month, we asked 20 authors, past and present, to share what they snack on in the wee hours.
Cynthia D'Aprix Sweeney's wildly enjoyable family saga, The Nest, chronicles the delicate dance of four siblings as they circle around an anticipated inheritance. How each deals with the realization the chickens they have been counting may indeed never hatch shows each at his or her worst — and best.
Sweeney, now a California transplant, lived and worked in New York City for more than two decades, writing copy for a variety of clients, including American Express and more defunct internet start-ups than she cares to count. Having written for both McDonald's and Martha Stewart Living, it's fair to say Sweeney knows something about both the sublime and the ridiculous when it comes to food.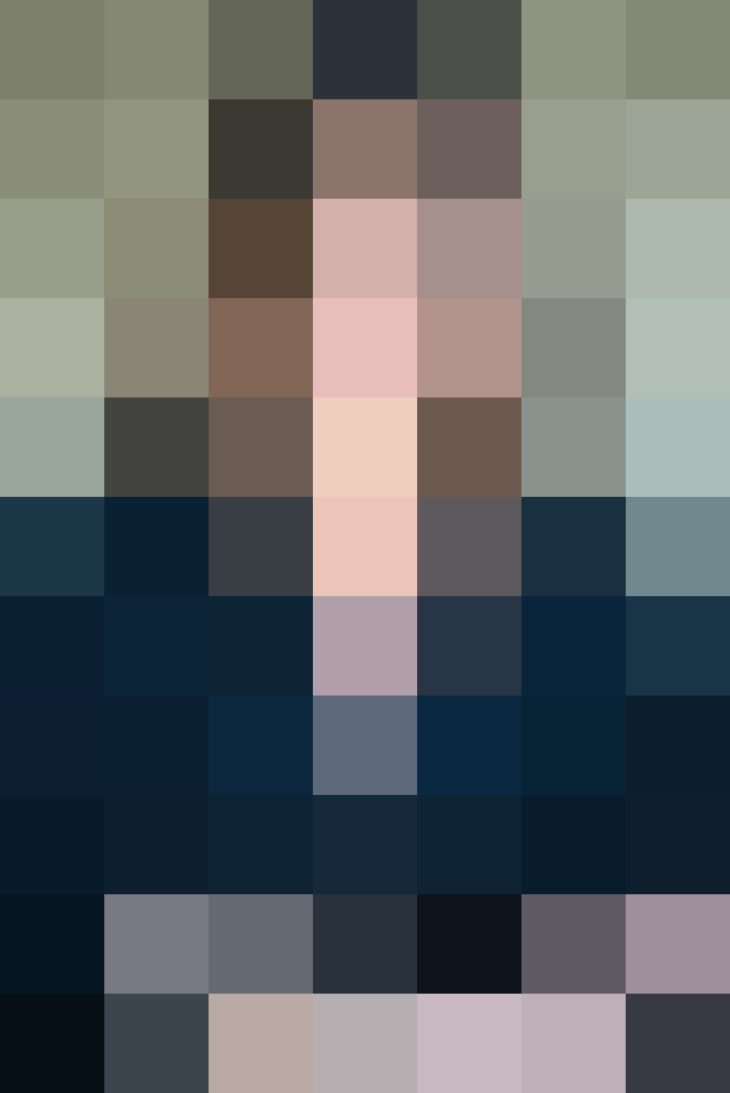 Cynthia D'Aprix Sweeney's Favorite Midnight Snack: Tuna Melt
Eschewing the munchable snack foods many writers consume by the handfuls when they burn the midnight oil (yes, we're looking at you, popcorn), Cynthia D'Aprix Sweeney favors classic diner fare — preferably made by someone other than herself.
If I'm snacking at midnight, chances are I've just come home from a party where I was so busy talking that I failed to fix a plate of food, which seems to happen all the time and is genuinely befuddling, given how much I love to eat. My ideal midnight snack is a sesame bagel, lightly toasted, with really good tuna salad (mayonnaise, a little celery, lots of salt and pepper) and Swiss cheese. Ordered in, of course, from a New York City coffee shop (which makes it slightly inconvenient given that I live in Southern California, but maybe this is why we need drone delivery).

If I were physically at the coffee shop, I would order a side of fries because they'd stay nice and crispy. And yes, I eat that little paper cup of coleslaw. Always!
Is a bagel your midnight snack, too? Tell us how you take it.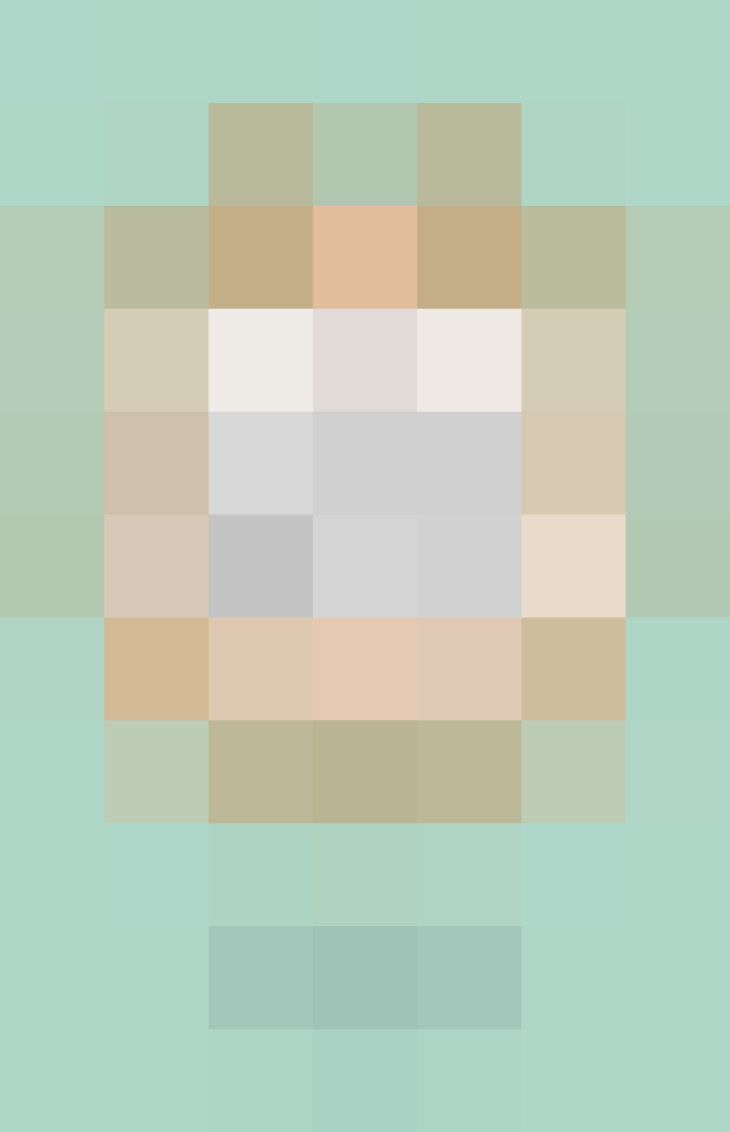 We support our readers with carefully chosen product recommendations to improve life at home. You support us through our independently chosen links, many of which earn us a commission.
Published: Jul 27, 2016