Author Amy Tintera's Favorite Midnight Writing Snack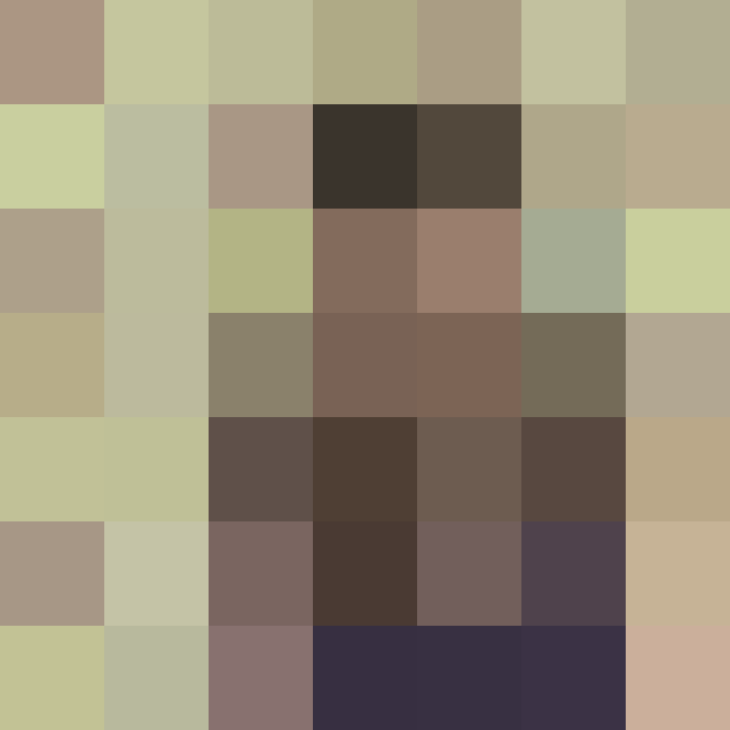 When you're burning the midnight oil and your stomach starts to grumble, what should you reach for to fuel you through the night? We decided to go directly to the source. We mean writers, of course. After al, who knows better the pain and pleasure of the midnight munchies than the literary set?
This month, we asked 20 authors, past and present, to share what they snack on in the wee hours.
Amy Tintera is the bestselling author of the Reboot duology, in which "Reboots" (i.e., kids who have died and come back to life stronger and faster) battle it out and sometimes join forces with humans to gain their independence from the HARC (Human Advancement and Repopulation Corporation).
The nosh of choice for main characters Wren and Cal is steak (or really any kind of meat, especially when they've been drugged by their superiors at HRAC) — but that's not what keeps Amy going late at night.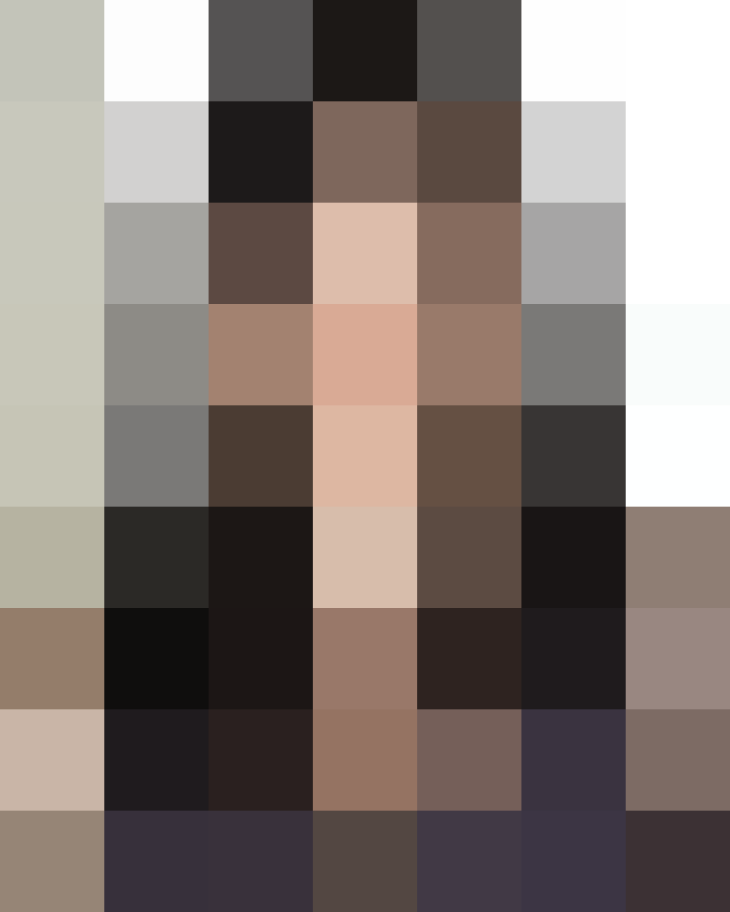 Amy Tintera's Favorite Midnight Snack: PB & Nutella Tortilla
Peanut butter and Nutella, Texas-style, is the midnight snack of choice for Tintera, who recently published the first book in her new trilogy, Ruined.
I'm a sugar addict, so if I reach for a midnight snack it's usually something like cookies or candy! One of my favorite quick things to make is a peanut butter and Nutella tortilla. I always have H-E-B's ready-to-cook tortillas (the best tortillas ever — we're serious about our tortillas in Texas) in the fridge, and I just quickly heat one up on the stove and slap some peanut butter and Nutella inside. It's delicious and fast!
Do you have a go-to tortilla brand? Tell us your favorite and why!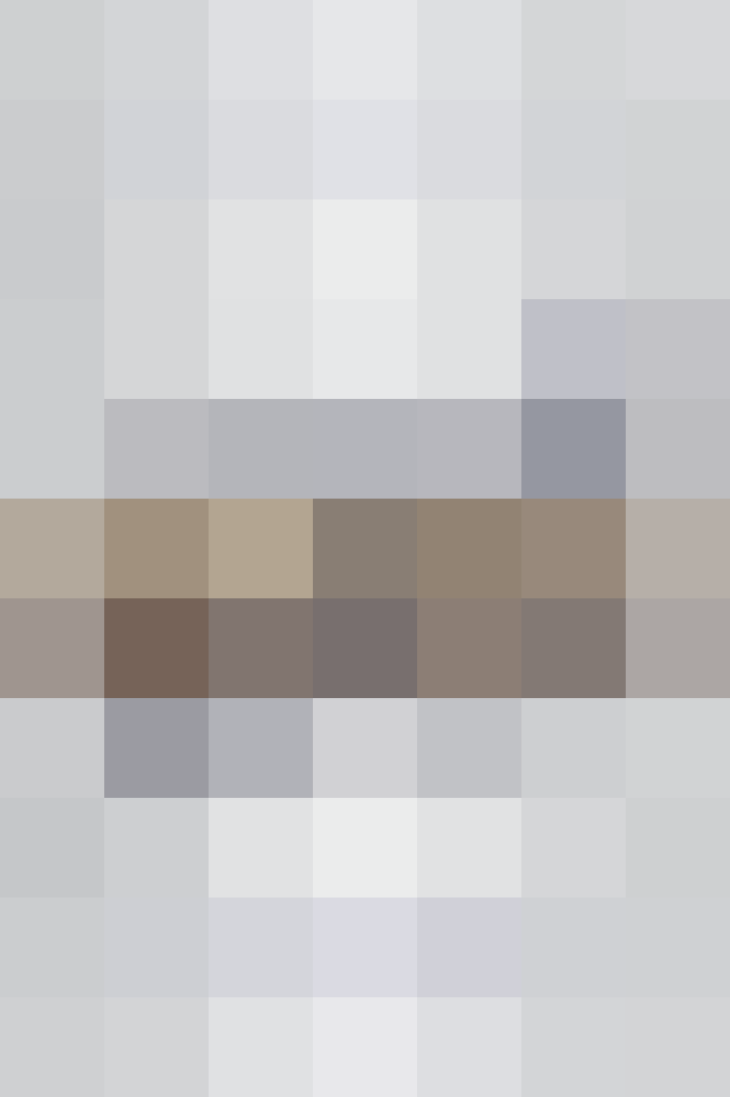 We support our readers with carefully chosen product recommendations to improve life at home. You support us through our independently chosen links, many of which earn us a commission.
Published: Jul 18, 2016