At-Home Frappuccinos — the Vietnamese Way Gourmet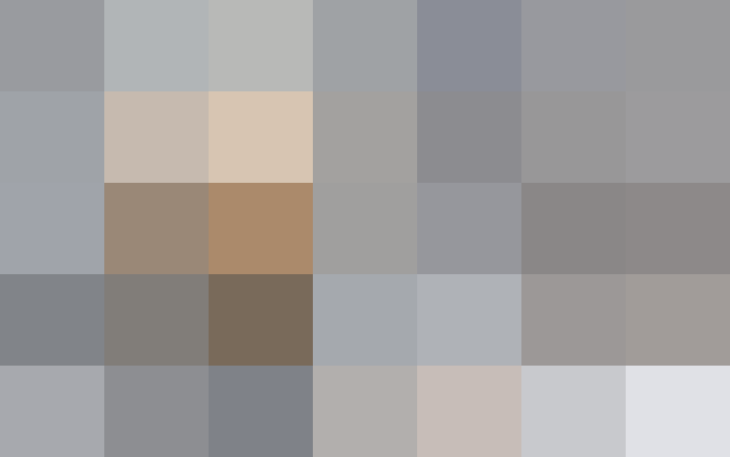 Admit it, coffee purists. You fork over $5 for a Starbucks Frappuccino every once in a while. Or (West Coasters) an Ice Blended from Coffee Bean & Tea Leaf. Sweetened coffee that's whizzed into a morning milkshake is sometimes irresistible. One writer from Gourmet took a common Vietnamese drink and made a sweet, Frappuccino-like concoction that we wish we had in hand right about now…
If, like us, you want the exact recipe, you'll be disappointed. There are no measurements and instructions with the article. But it's nothing more than the following:

• Strong drip coffee.
• Sweetened, condensed milk.
• Ice.
You mix, you blend. In Vietnam, iced coffee is usually served with sweetened, condensed milk—the writer just took it one step further.
We loved the description of how the Vietnamese serve their iced coffee because we think the best iced coffees we've had have always been in foreign countries. In Greece, it's always thick and frappe-like with a layer of foam on top. Foreign iced coffees are never the watered-down (or, heaven forbid, hot coffee poured over ice) stuff we often get in the US.
So, give it a try. Or maybe you have your own Frappuccino recipe you've developed? Share it with us.
Originally published Jun 4, 2009