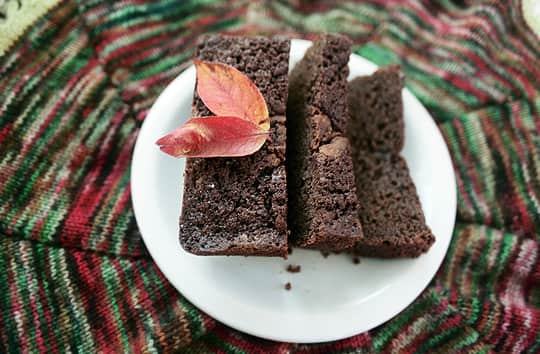 AT Walks the Island: Rain Date, Sunday December 3rd
We hate to say this, but because the fog has rolled in and there are thundershowers and rain forecast for today, we're going to postpone our annual walk of Manhattan Island for three weeks, until December 3rd.
I know that seems like a really long time from now, but we need to get clear of Thanksgiving (and we're away next Sunday). My apologies to anyone who's had their shoes strapped on all weekend for this, but WE WILL WALK, it's just going to be later. Meanwhile, have a great Sunday and stay out of the raindrops.
Originally published Nov 12, 2006