Food Writer Sarah Copeland Shares Her Bright Family Kitchen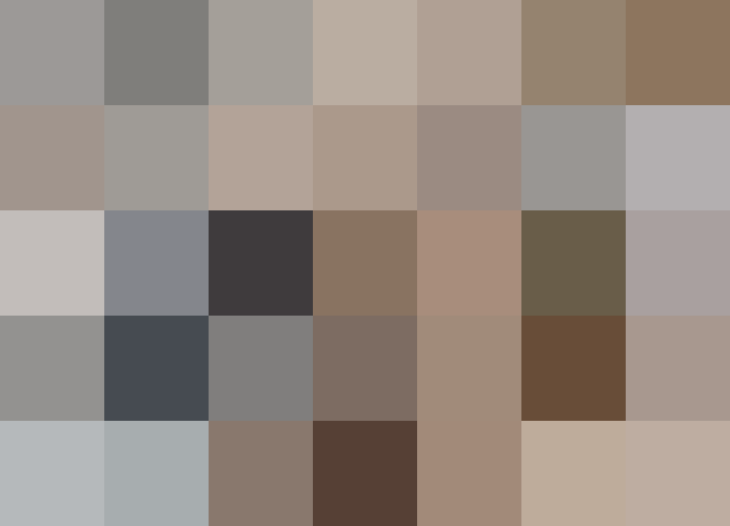 Who: Sarah Copeland, cookbook author and food writer; her husband, András Gipp, a furniture designer; and their two children
Where: Hurley, New York
You may recognize Sarah Copeland as the author of The Newlywed Cookbook, a must for just-married couples, or Feast, her vegetarian tome, which makes us want to give up meat entirely. After all, who needs meat when you can eat oats with plumped dried plums and lime or apple-rye pancakes?
Her name may also sound familiar if you've ever picked up a copy of Food Network Magazine, Real Simple, Food & Wine, Saveur, or Better Homes & Gardens. She's developed recipes for all of them.
In short, Sarah is someone we trust implicitly when it comes to everything food-related and, as it turns out (not surprisingly), she has an equally enviable sense of style. We visited her at her home in Hurley, a tiny hamlet in the Hudson Valley, about 90 miles north of New York City, to steal a glimpse of her dreamy kitchen. Apple dumplings and triple-cream cheese were involved.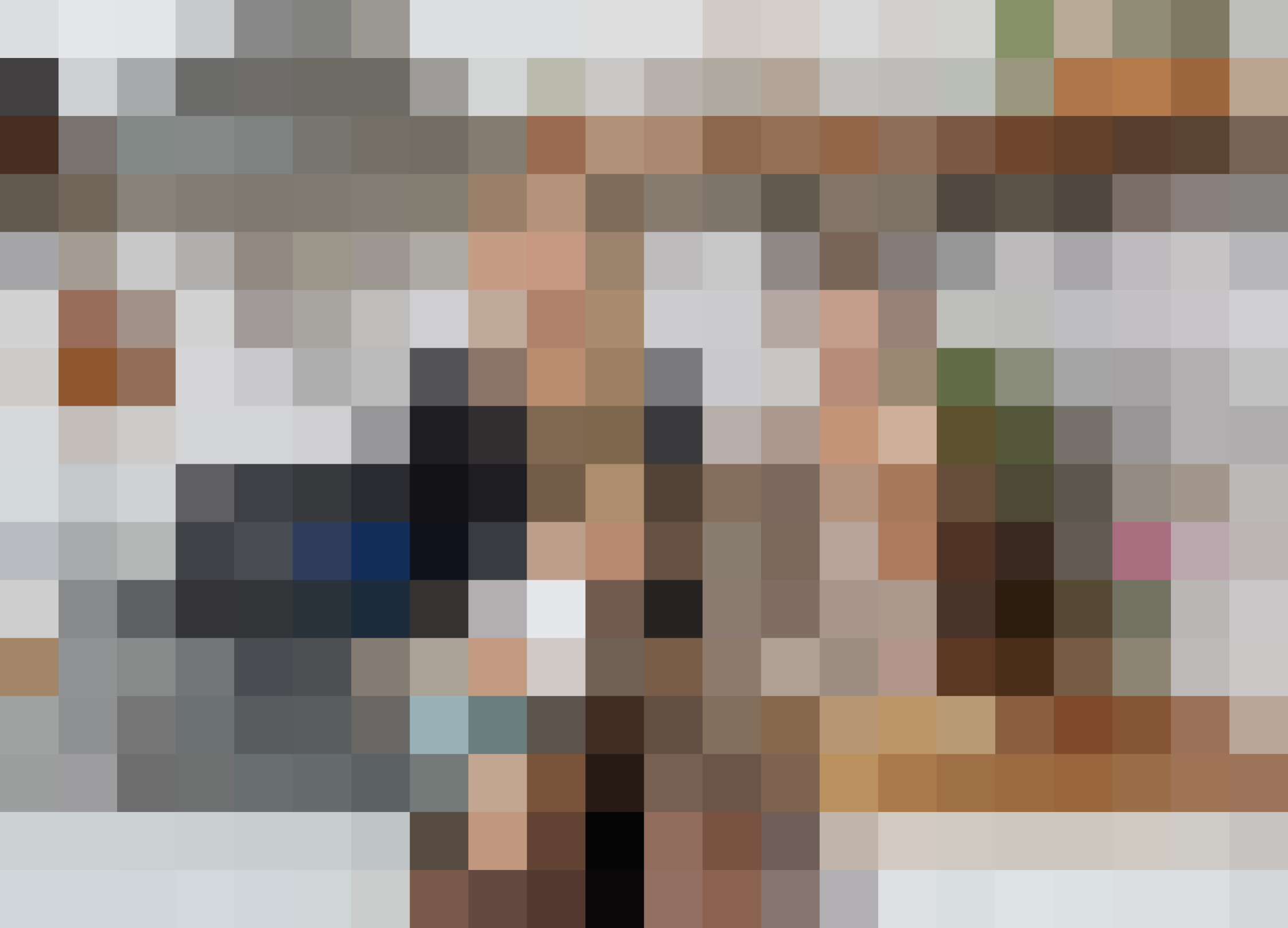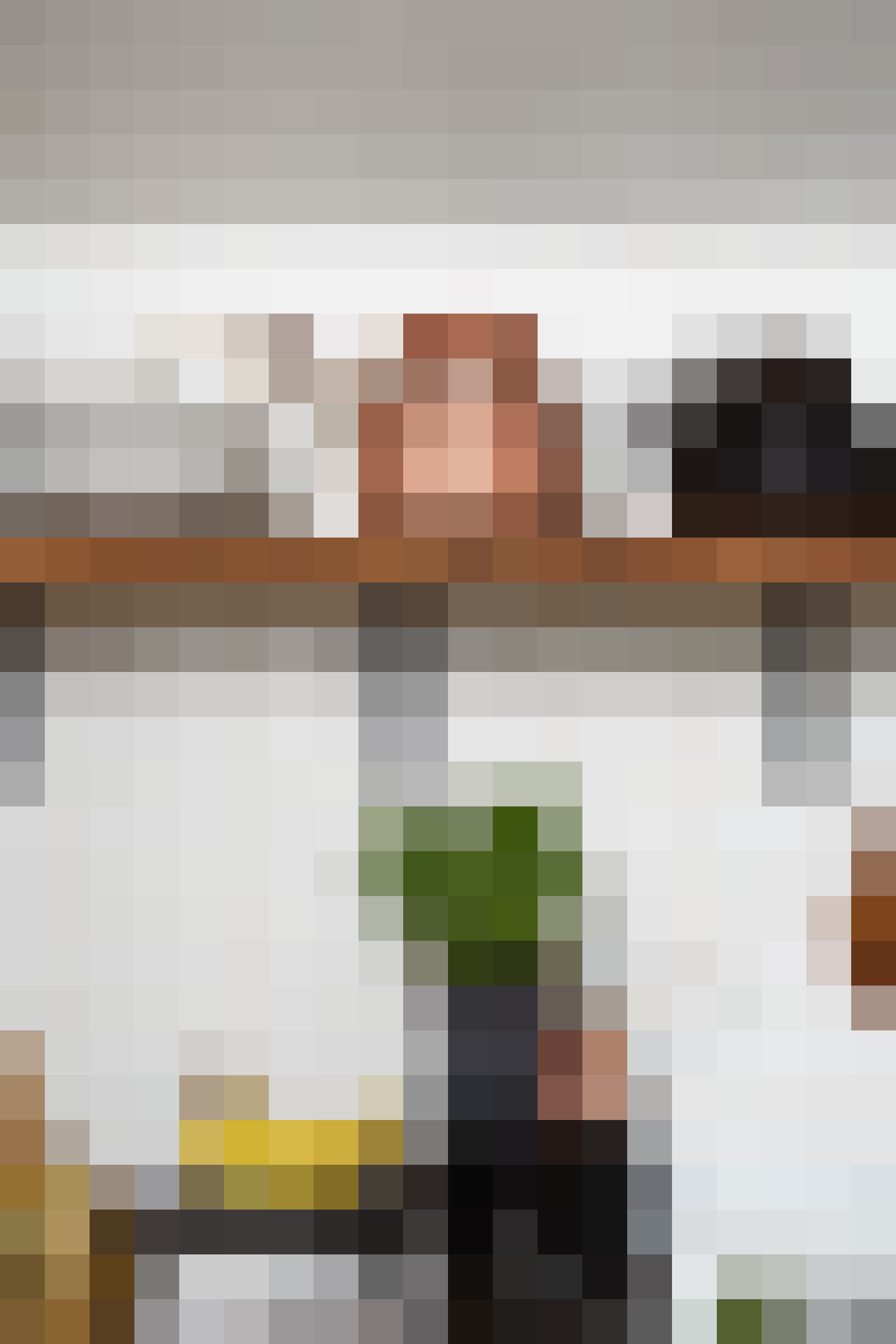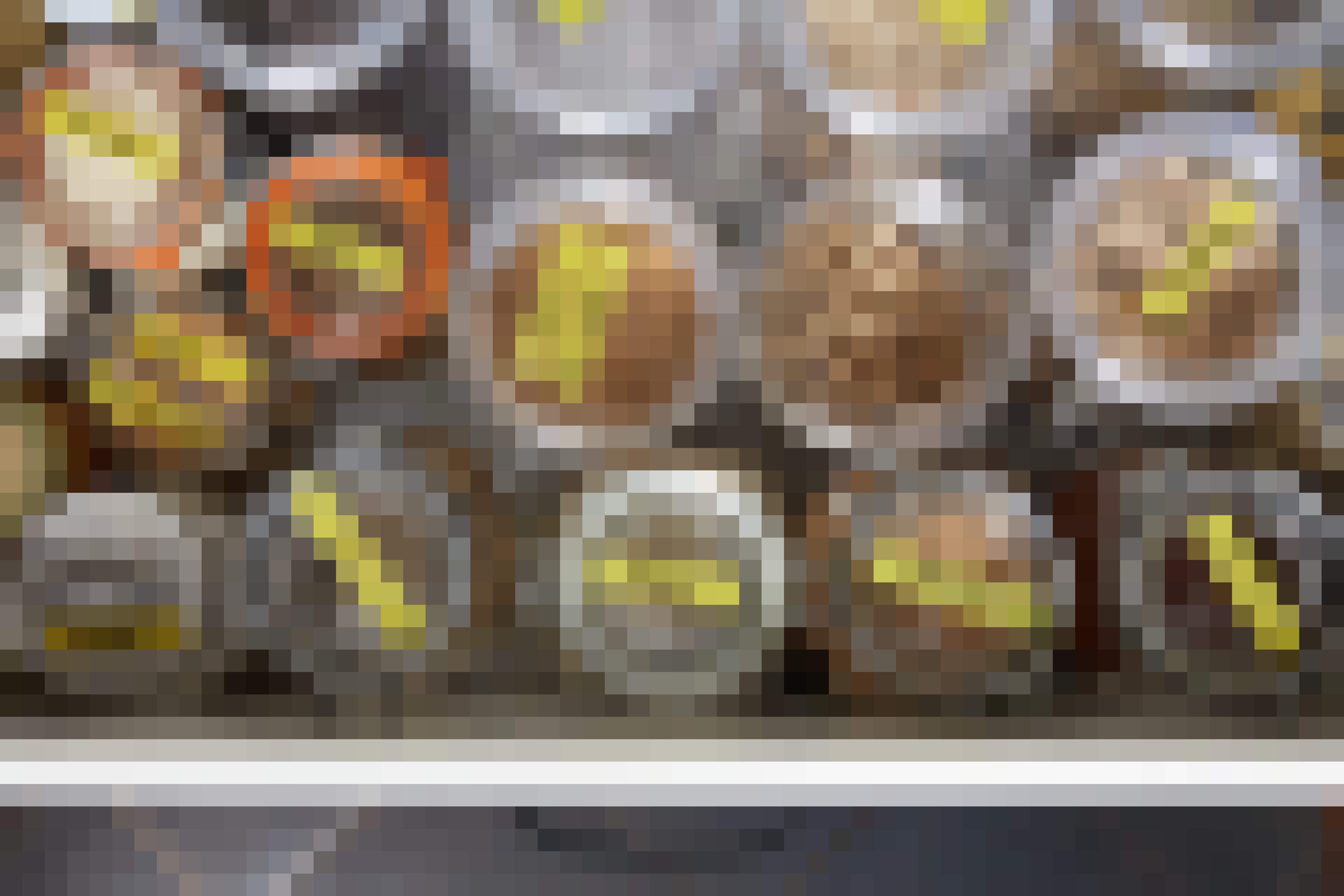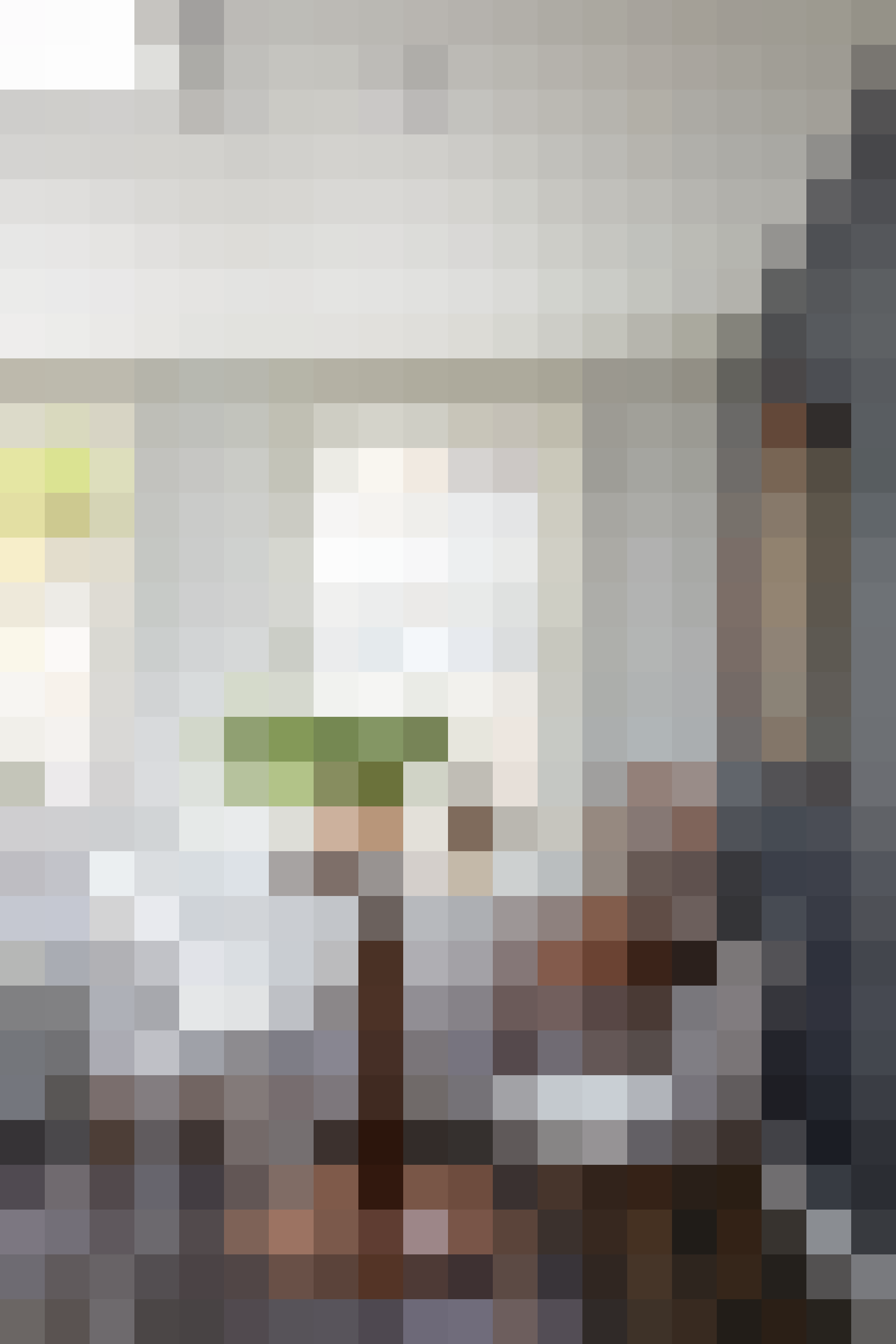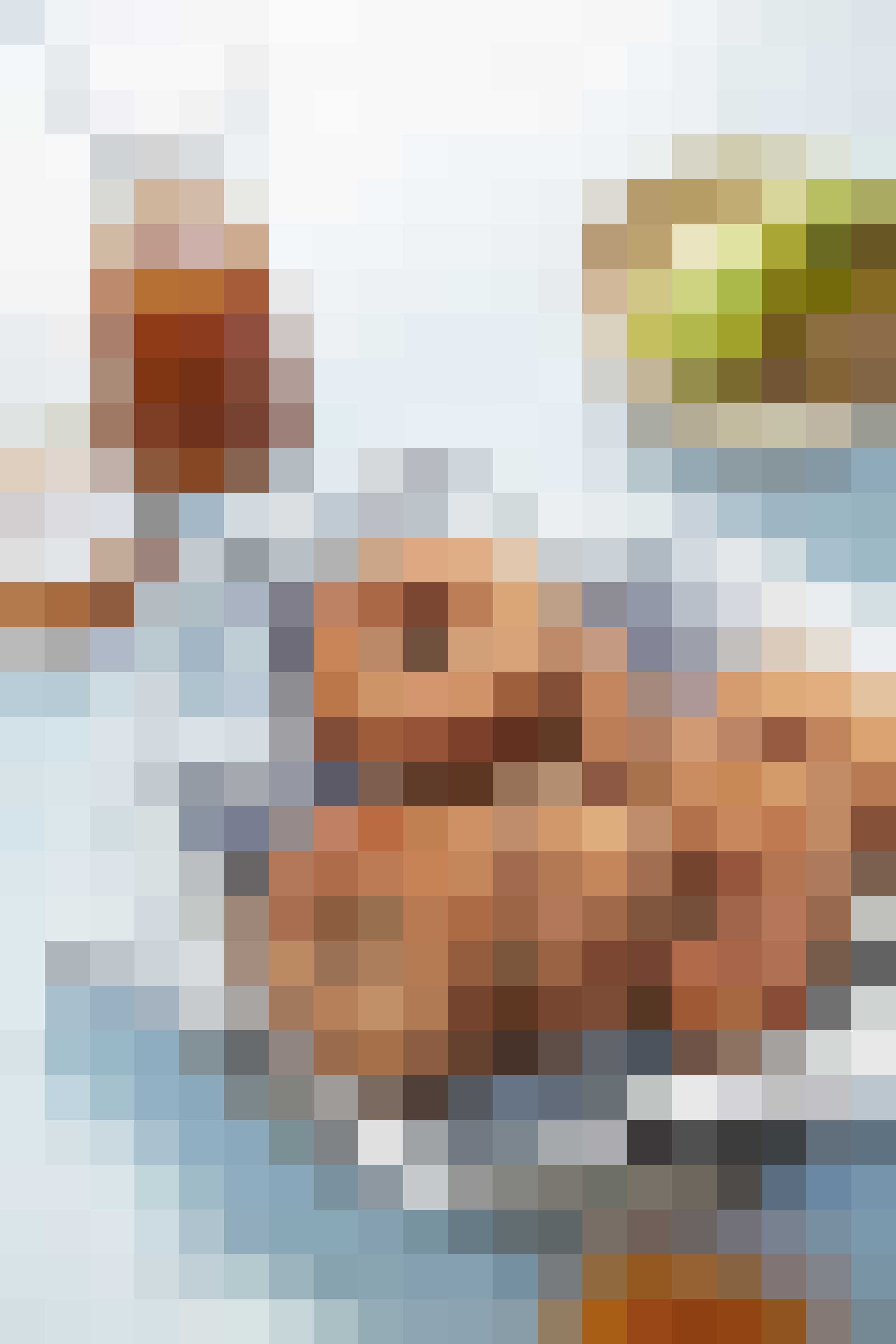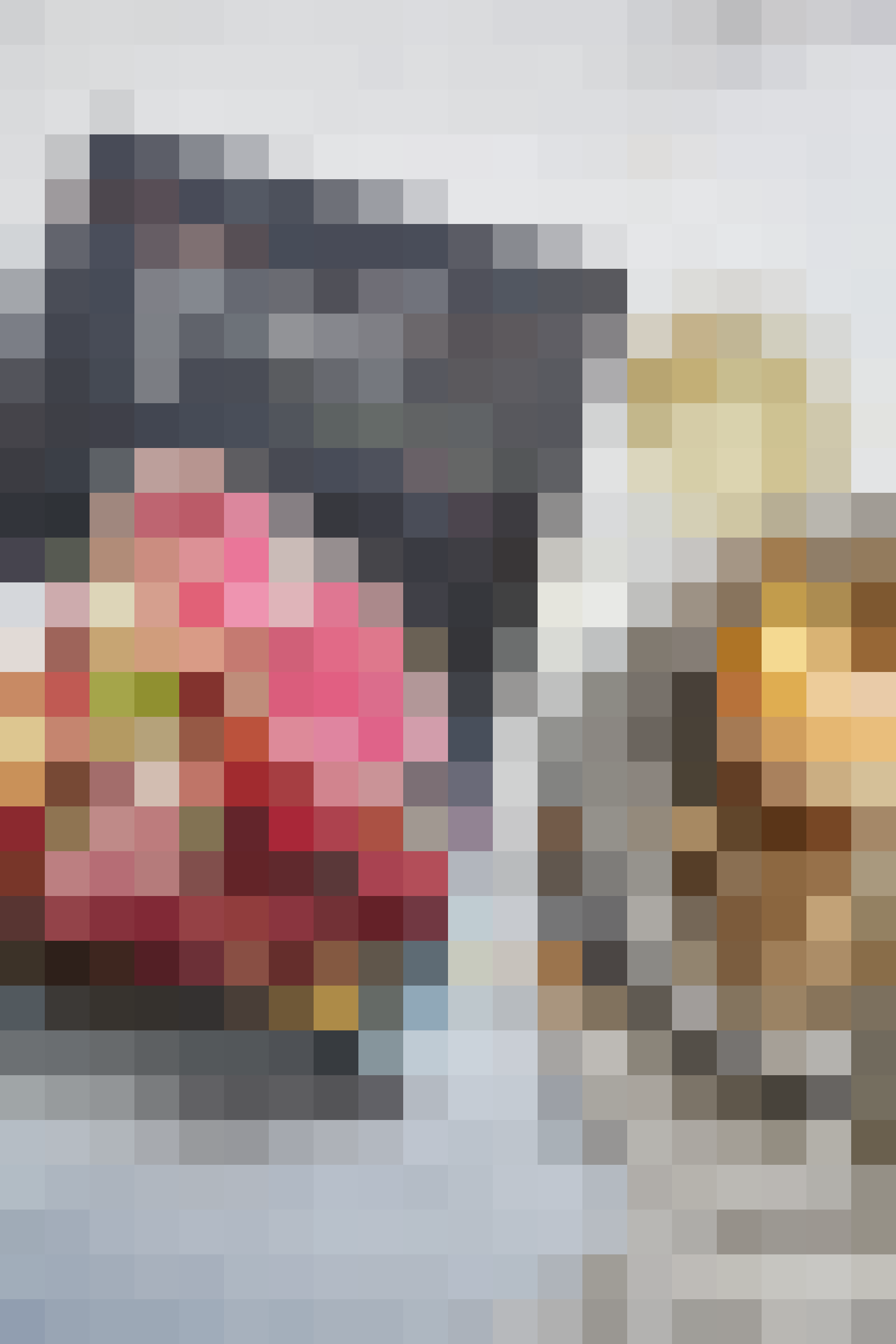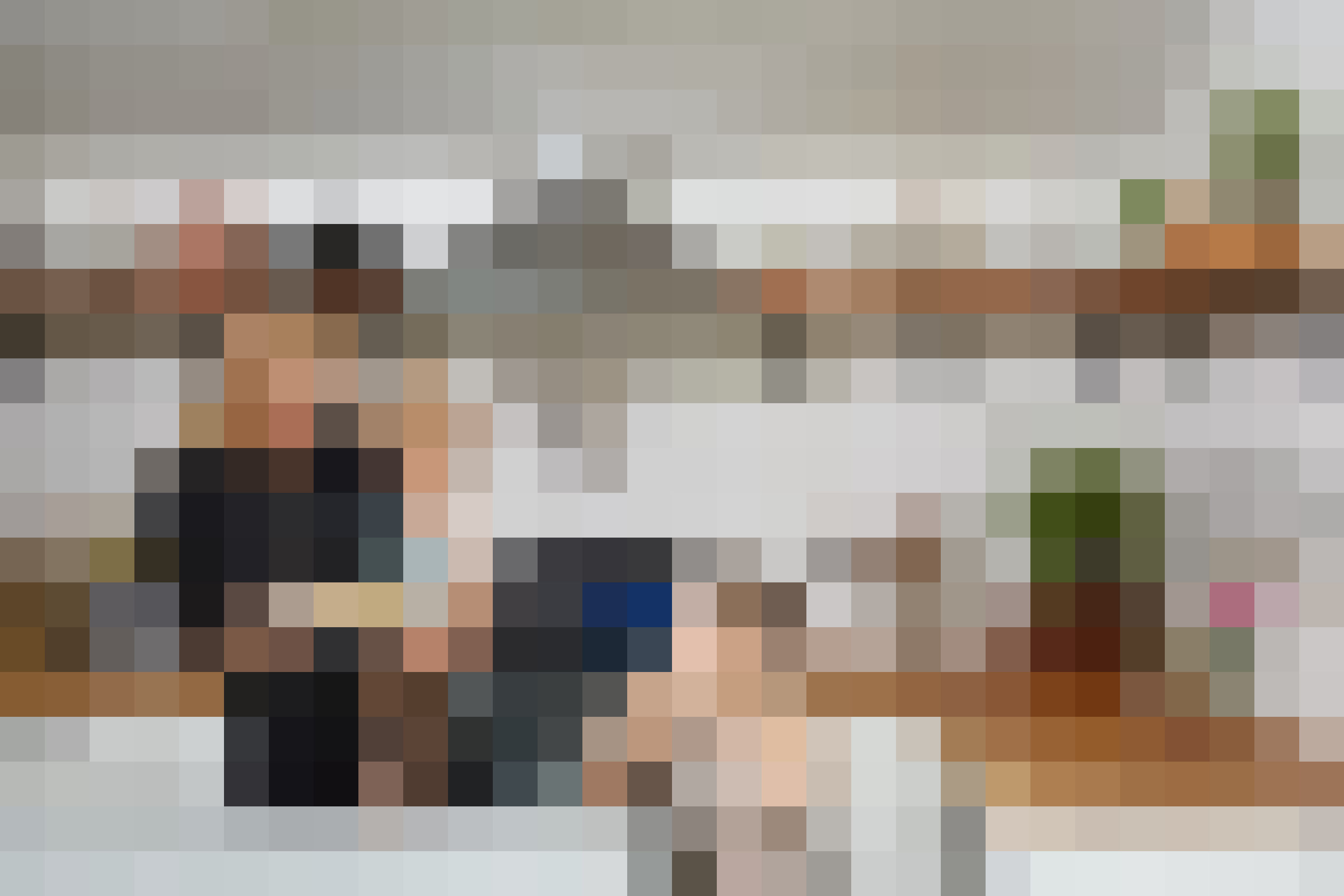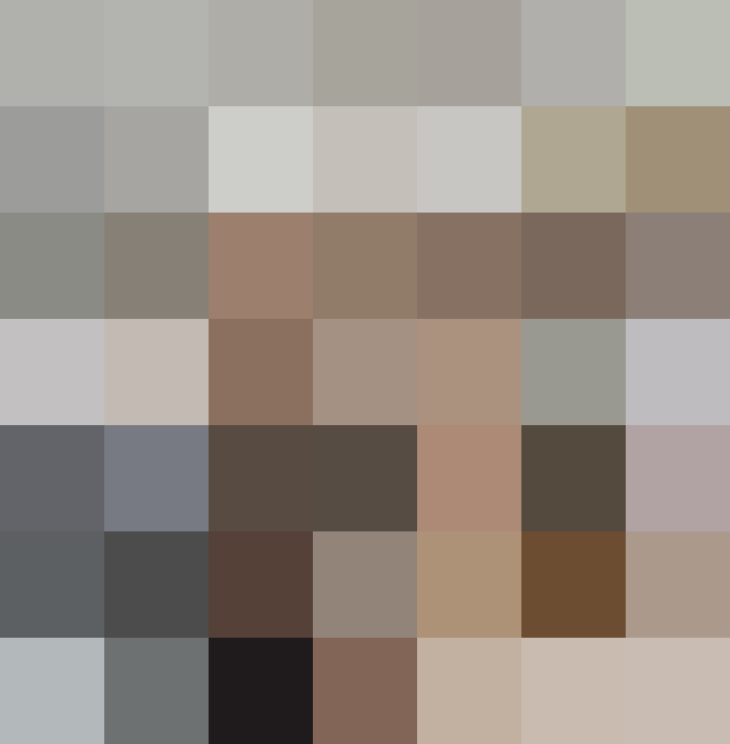 A Visit with Sarah Copeland & Her Kitchen
Was your kitchen always this pretty and bright?
We bought this house six years ago, and sometimes I can't believe we did given the state of the kitchen when we saw it. It was a tiny, dark galley kitchen with one small, low window and almost zero natural light.
But we fell in love with the barn out back, and the bones of the house, and we thought we'd eventually get to renovating the kitchen. The plan was to just make it a weekend house, so I told myself I could live with the kitchen as is for a year or so.
But I never cooked in that dark kitchen a single day. As soon as they handed us the keys, András tore out the entire kitchen, right down to the studs, along with the cedar coat closet, walk-in pantry, and mudroom that broke this space into four super-small blocks.
He rebuilt new walls, vaulted the ceiling, added skylights, and put in almost twice as many windows. Then we set to work building it into an eat-in-kitchen with all the light I was craving and the space for our two kids to run circles all around me while I cook. And they do, almost every day.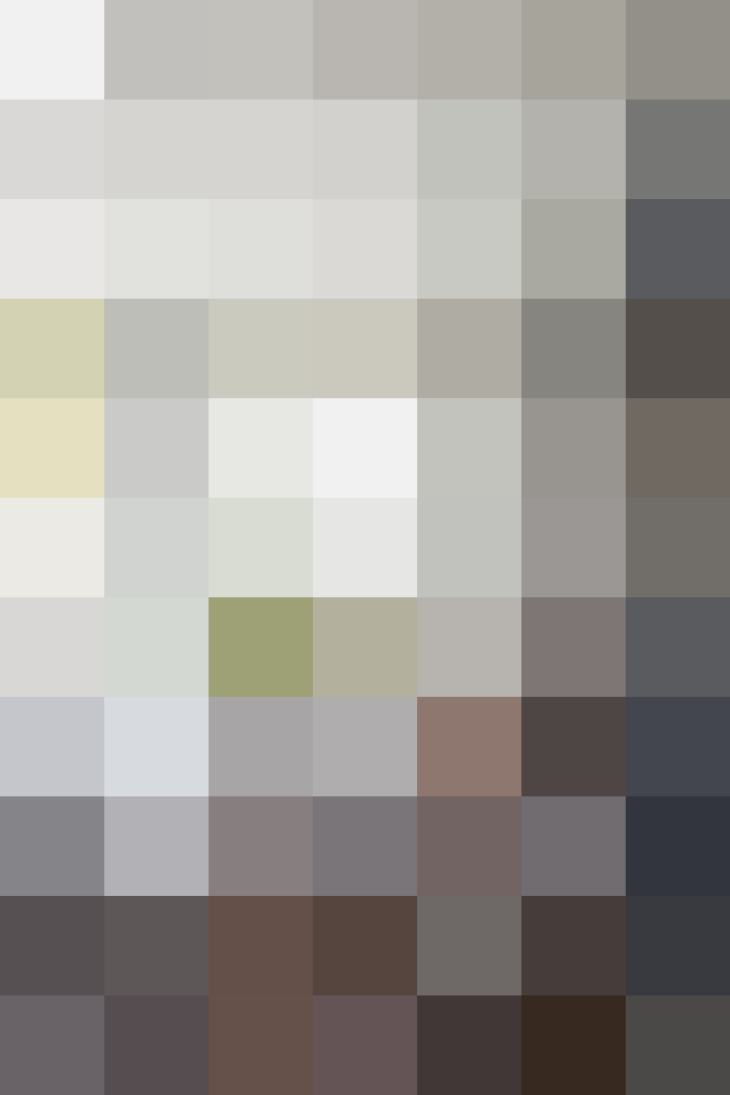 What's your favorite thing about your kitchen now?
Everything! The light, my plants, the view of our backyard, being in this space with my whole family having impromptu dance parties. I'm happiest in this room. I could spend all day here, for so many reasons.
András built practically everything in this house in one way or another (he's a furniture designer), but the island was the first real piece of furniture he built me, using wood from the floors of our 200-year-old barn. I love how rough and rustic it is. It smelled like horses for the first three months!
By contrast, our kitchen table, which he just built us this fall, is so refined and just stunning. He brought it into the kitchen to surprise me and I think I just sat and stared at it (eating, of course) for the first 72 hours. I'm totally sentimental, so I love that our days start and end around these two pieces, nourishing our family, literally, from the things we create with our two hands. It feels so good to have a huge chunk of our family time in this room.
Sarah's 5 Best Bites in the Catskills
We asked Sarah her favorite things to eat, as a local, in the Catskills.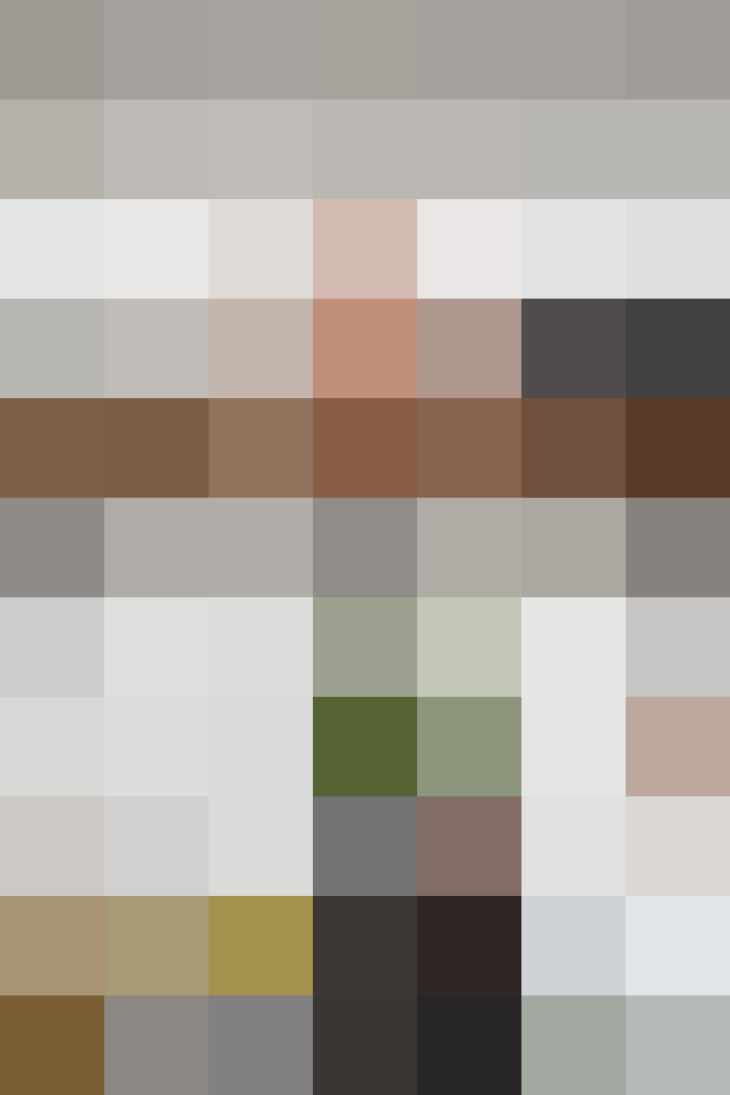 Do you have a favorite tool or keepsake?
My favorite tool and keepsake are one and the same: a small, wood-handled pot-bellied copper pot made in Italy. We bought it at dinky vintage store in Virginia the day after our wedding.
I remember promising András I would use it every day because he thought it seemed impractical — and I think I really do! I use it to make eggs almost every day, and hot cocoa all winter (which we love), and nothing else.
What's the smartest thing about your kitchen?
The smartest thing is probably the deep drawers that keep our big labeled jars of essentials like organic raisins (we fly through them!), chocolate chips, nuts, flours, rices, and grains. I can dip right into them, keep them super clean and organized, and see immediately from above when something is running low.
Also, the skylights. We have natural light in the kitchen until almost 8:30 p.m. in the summer. I find cooking in natural light so inspiring — soaking in all the colors and textures the same way they look in nature.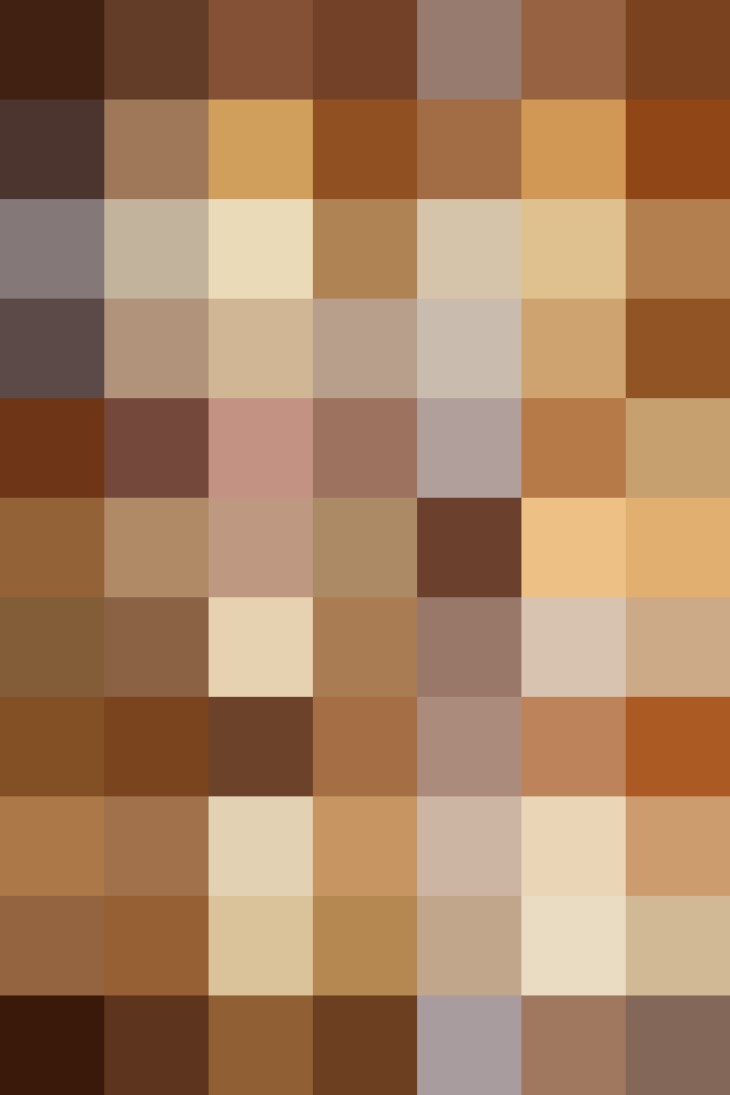 Who does the cooking in your kitchen?
I cook here, with my children, Greta, age 6, and Mátyás, 18 months. My husband, András, cooks here exactly once a week. On Saturdays he makes either the Oatmeal Yogurt Pancakes or the Whole Grain Hazelnut Waffles from my two books. He doesn't make anything else, ever (except coffee), but he's mastered those two things, so high-five for that.
What do you like to cook in your kitchen?
I love making breakfast in this kitchen — anything from simple soft-boiled eggs with whole-grain sourdough toast to decadent weekend stacks of French toast with thick slabs of butter.
I call the corner where we eat "the breakfast nook," even though we have every meal there, because we didn't have a breakfast nook growing up and it just sounded so charming. (Other kids wanted a pony or a giant trampoline; I wanted a breakfast nook!)
I love watching my kids play and eat and color together there while I'm still finishing up cooking or packing lunches and snacks. It's the sweetest sight every single day.
It's not totally finished yet (eventually I want a corner banquette), but I wanted to make the breakfast nook feel a little bit like one of the tiny corner bistros we love from Paris or the West Village, because we eat at home so much more than we did when we were city dwellers. Some weekend mornings, if I need a portal back to city life, we sit here with a latte and fresh chocolate croissants from Le Canard Enchaine's patisserie in Kingston, and it feels a little like city life, but better.
Here, we can totally relax. Our kids can sit on the floor and play and spill and break a dish and no one's going to sweat it.
Thank you, Sarah, for the visit! Read more from Sarah at her website, Edible Living, and see her husband's lovely work at his furniture design shop, Hudson Workshop.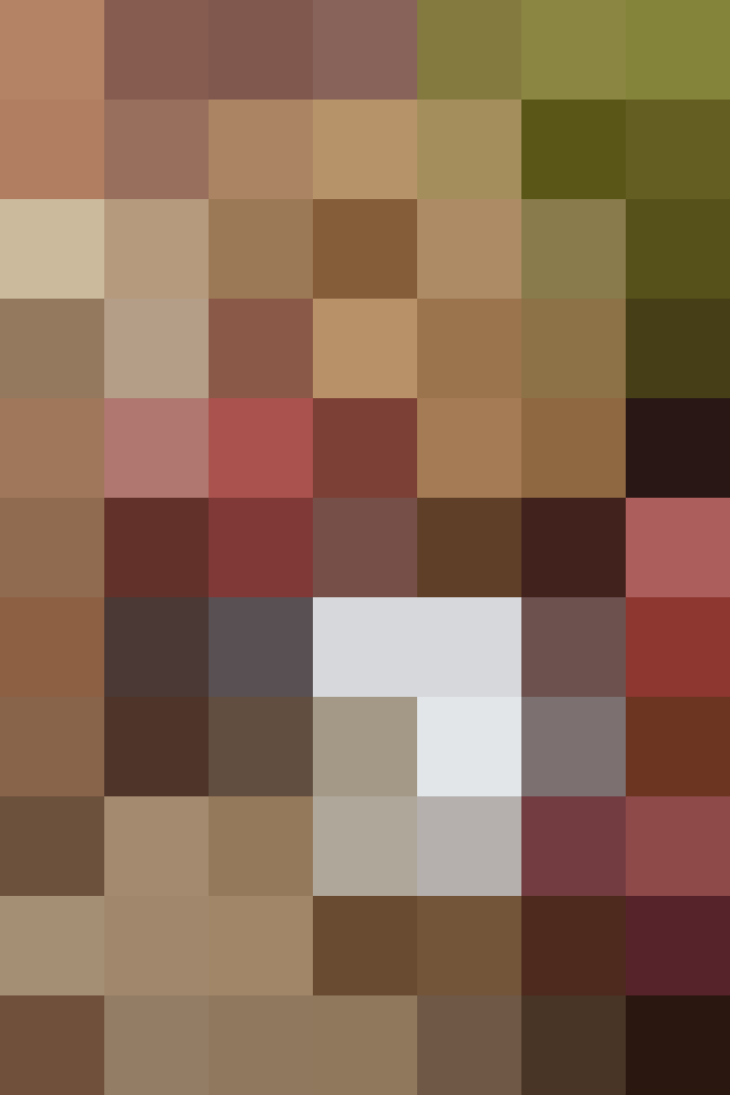 This kitchen visit is part of this month's Bite-Sized Guide, our travel guides to destinations near and far. This month we're getting to know the Catskills through a walking tour, recipes, and visits with local cooks. See the full Guide here.
We support our readers with carefully chosen product recommendations to improve life at home. You support us through our independently chosen links, many of which earn us a commission.
Published: Dec 5, 2016