At Home in Oakland with Shop Owner Alice Erb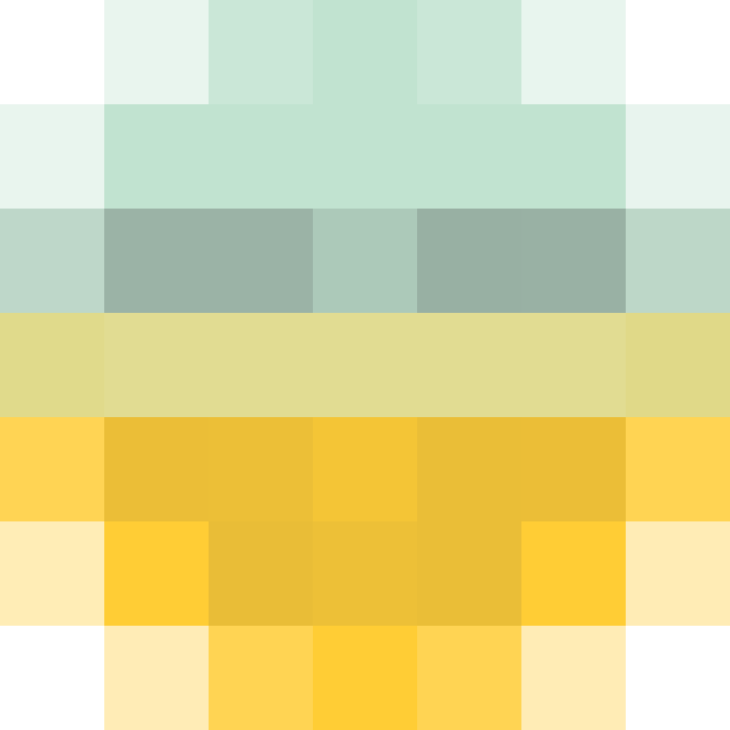 Who: Alice Erb, co-owner of the wonderfully eclectic shop Tail of the Yak
Where: Oakland, California
Just over the Oakland border, in Berkeley, is Tail of the Yak — or the Yak, for short. It's a magical, eclectic, jewel-box of a shop, beloved by locals as well as by international visitors who make pilgrimages to stock up on the store's one-of-a-kind pieces.
Alice Erb, along with artist Lauren McIntosh, is the co-owner and has been since the mid-1970s. A voracious traveler, Alice often takes two or three international trips a year, both for pleasure and to shop for unique treasures from all over the world. (Of note are Anandamayi Arnold's "surprise balls," beautifully rendered paper fruits and botanicals that contain 12 tiny surprises within. Do you keep the beautiful object as is or unravel it? An intriguing dilemma.)
Alice has lived in the Bay Area most of her adult life and purchased her home in Oakland in 1983. It's every bit as full of gorgeous souvenirs from her travels as you'd expect.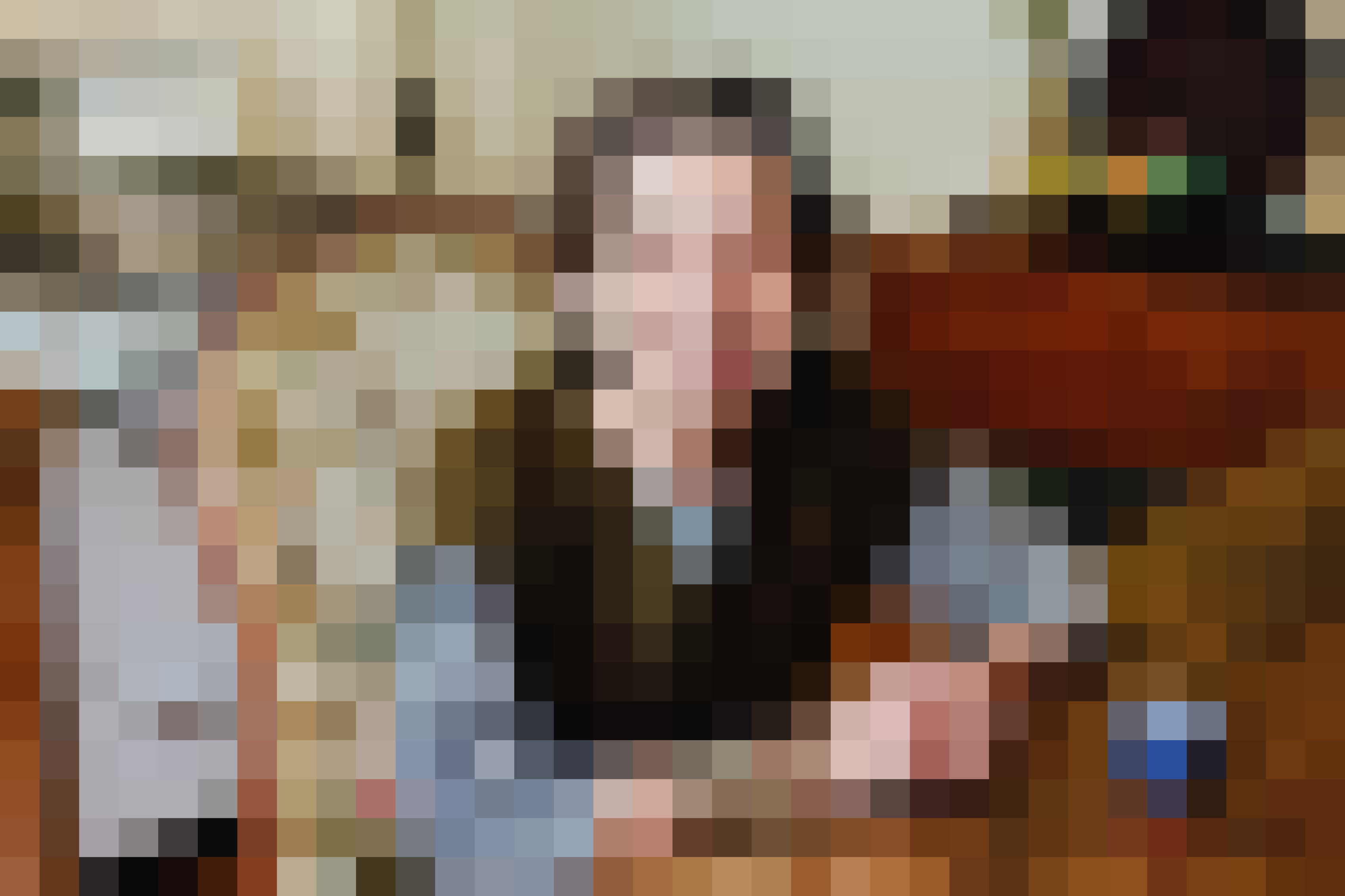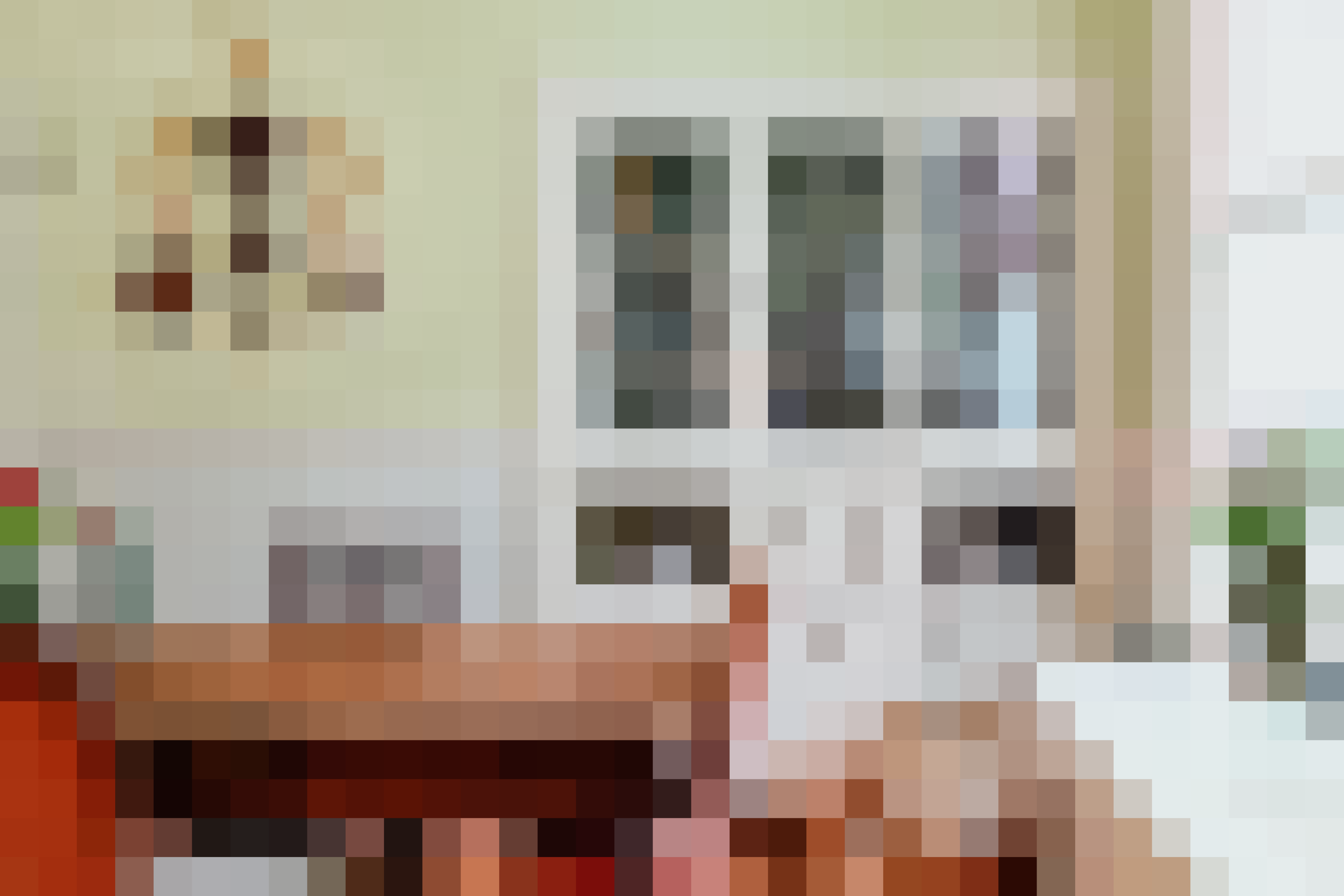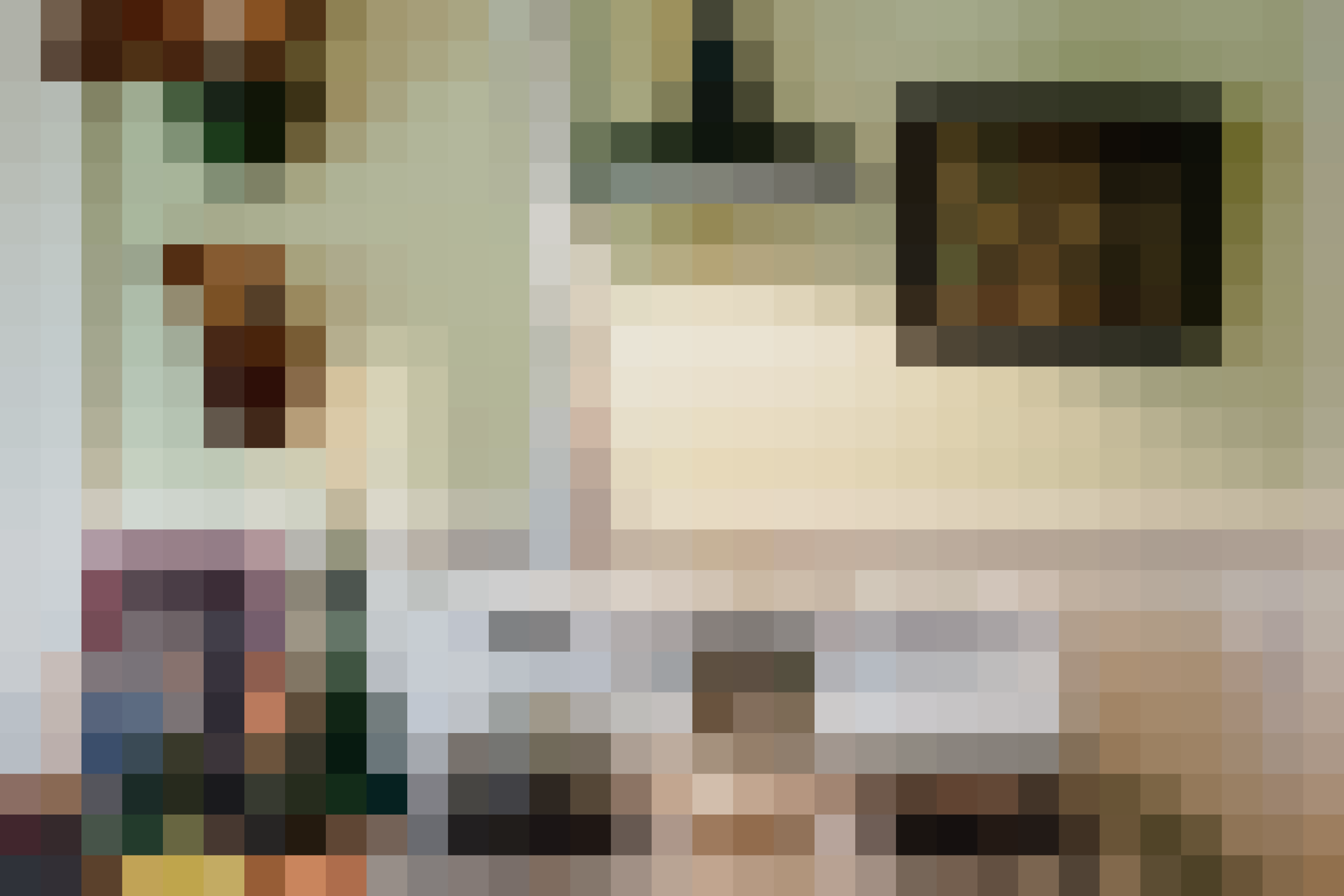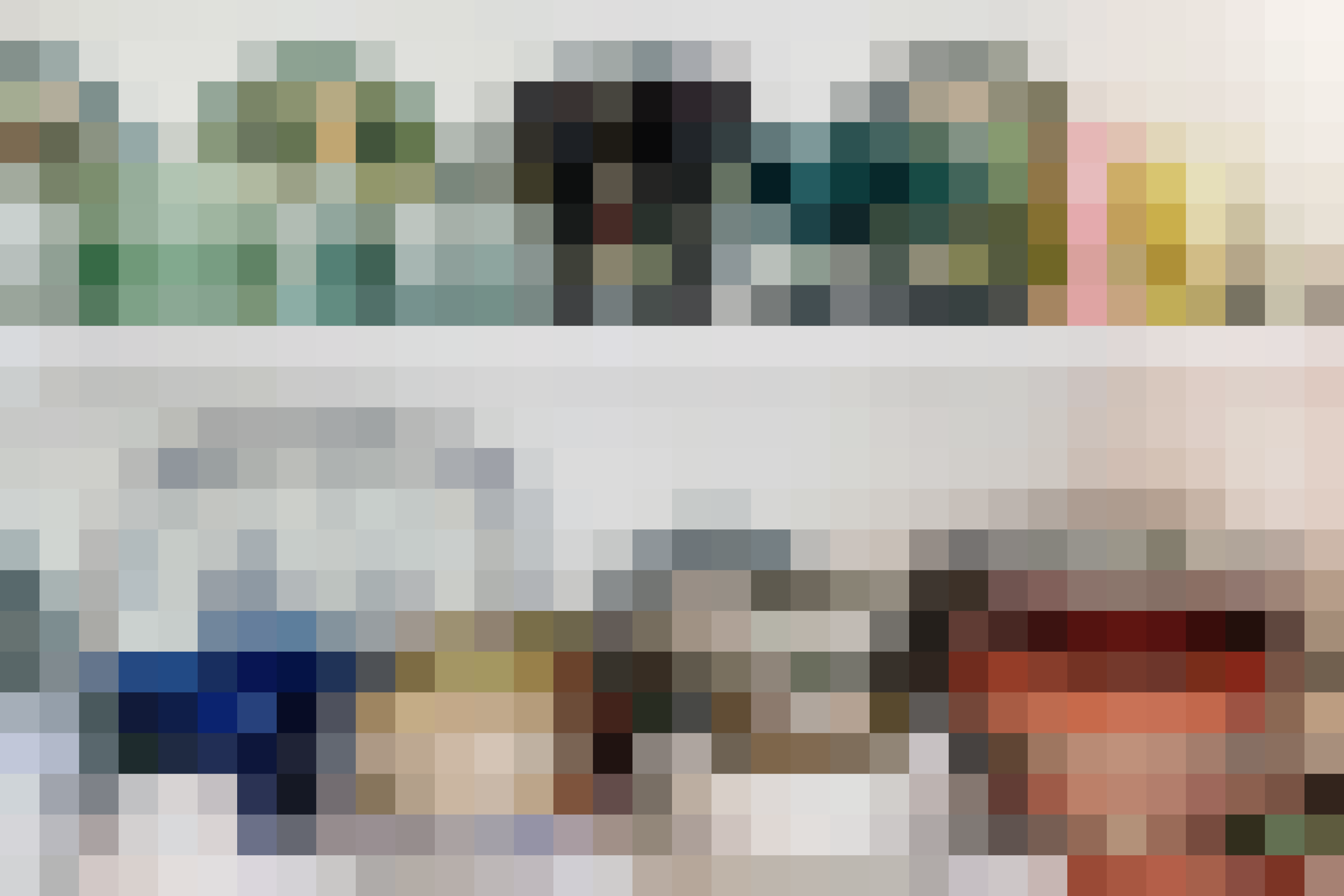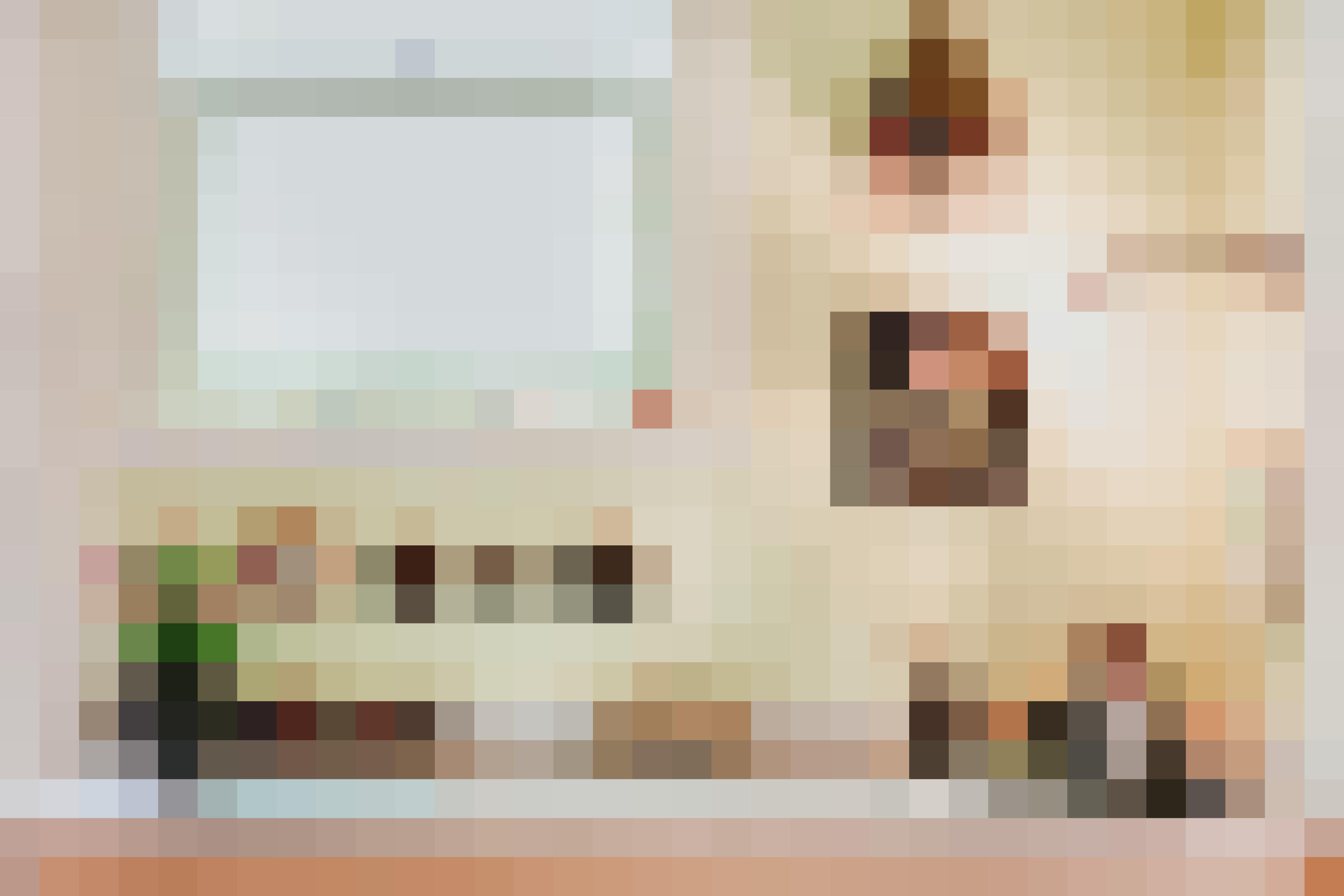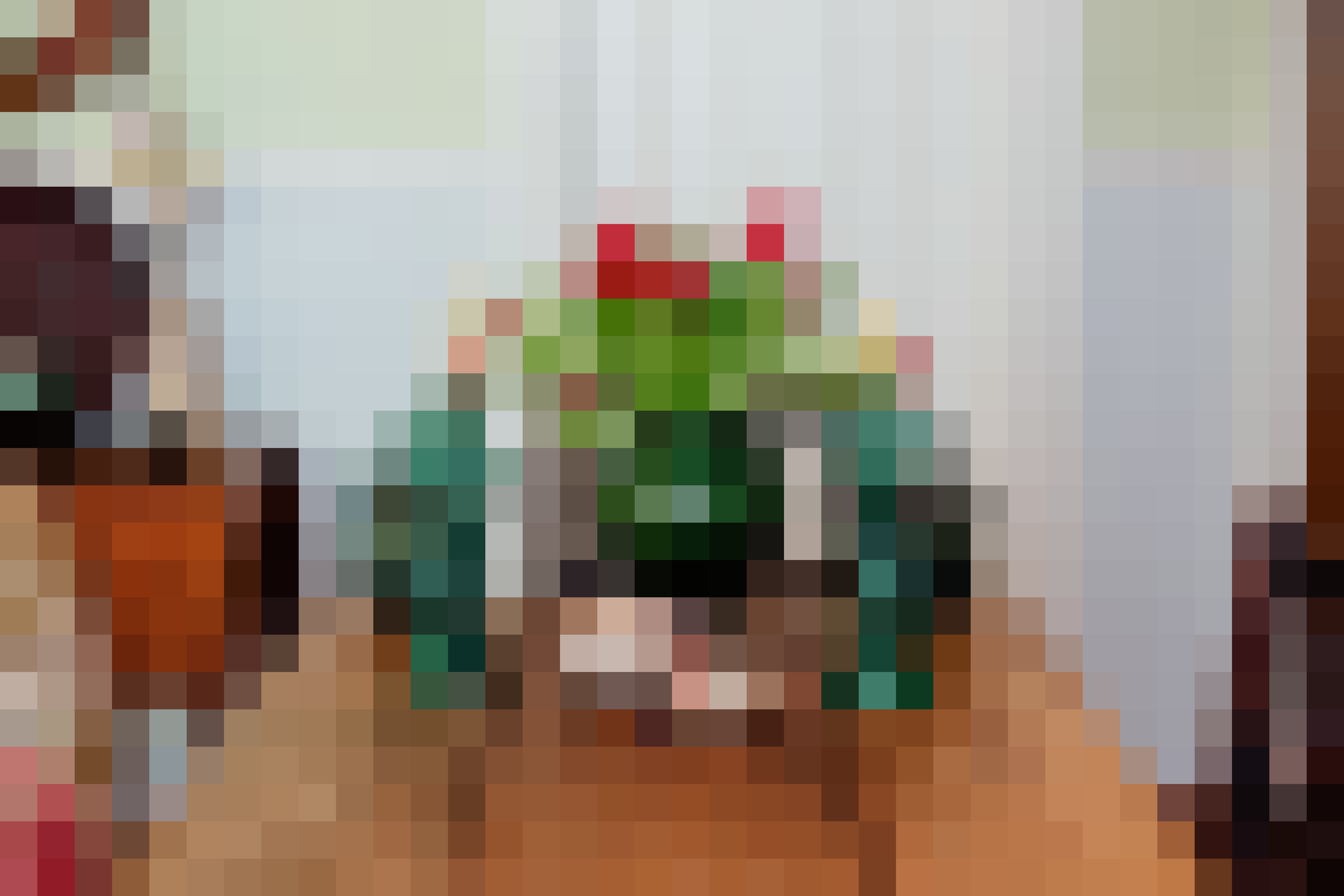 The Story Behind Alice Erb's Commune-Style Home
Her sister called her about this very bizarre property for sale in the Temescal district of Oakland, which at the time was an old Italian neighborhood turned a little sketchy. "You have to go look at it — now!" she insisted.
Set on a double lot, the property contained four old houses, numerous outbuildings, and several wells. The land was a tangle of overgrown vegetable gardens; walnut, lemon, and fig trees; and busted concrete driveways.
"It was like an old Italian farm gone to seed right in the middle of Oakland," Alice recalls.
She immediately saw its potential and within two hours she had convinced three friends to join her in the purchase, each taking a house and sharing the rest of the property.
Today, the first three friends have moved on and new owners (a lively mix of young families, teenagers, artists, scientists, cooks, teachers, activists, and social workers including yours truly!) have taken their place. But Alice still lives in her original house, an old Queen Anne built in the late 19th century.
A Visit with Alice & Her Kitchen
How has your kitchen changed since you first moved here in 1983?
When I bought my house, the kitchen did not look even close to what it is now. The walls were covered in cheap rough siding and the first thing I did was rip it all off to reveal the beautiful original wainscoting. The floor had layers and layers of old linoleum, so I hired some people to strip it to the wood and refinish it.
I also installed the ceiling lights; the ceiling medallion is original, but I added the old French chandelier and wove in some sparkling leaves and walnuts. My brother made the sink area based on something I saw in The World of Interiors. And just last year, I had all of the walls re-plastered and the whole kitchen repainted!
You may have noticed that it's not full of fancy appliances. The stove is original to the house, a lovely old Wedgewood, and the refrigerator is in the walk-in pantry, along with the water heater and my computer desk.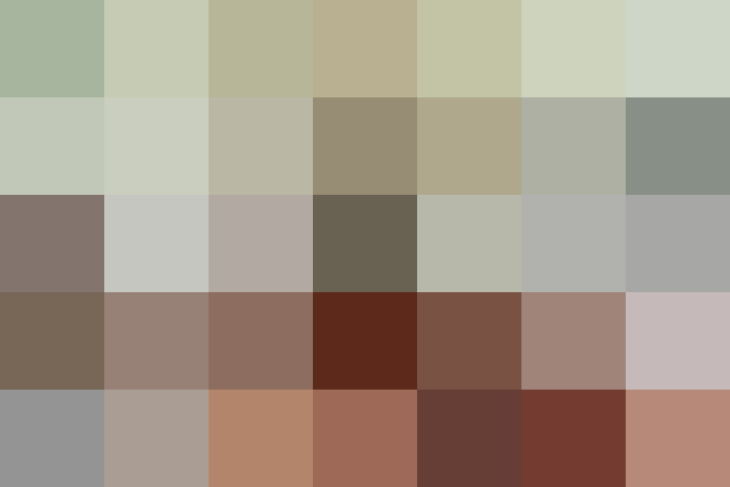 What's your favorite thing about your kitchen?
I love the windows. I replaced two of them with large, whole sheets of glass, one lightly stained pink and the other green. I also love the high ceiling and the old moldings, the original woodwork and all details. And the proportions; I could see that when I first looked at the place.
What do you like to cook in your kitchen?
In the winter, I like to make soups and stews and pastas — simple food. Recently I made Gypsy Stew with garbanzos and lots of spices and vegetables. Also cabbage soup with meatballs, kale soup, and the black bean chili from The Greens Cookbook. Mostly things that I can freeze for when I come home from work and need something easy to heat up.
In the summer it's more about simple salads, fresh corn, and fresh vegetables. I'm not a vegetarian but I love vegetables in season. Market Hall is just up the street and I confess that I often go there for prepared food on the way home after a long day at The Yak. Mostly I shop there, along with Trader Joe's and the Sunday farmers market (which is one block away). I call it provisioning.
Thank you, Alice, for the kitchen visit. Visit her shop, The Yak, in Berkeley. Opening hours are Monday to Saturday, 11 a.m. to 5:30 p.m., 2632 Ashby Ave. in Berkeley.

This kitchen visit is part of this month's Bite-Sized Guide, our travel guides to destinations near and far. This month we're getting to know Oakland through a walking tour, recipes, and visits with local cooks. See the full Guide here.
We support our readers with carefully chosen product recommendations to improve life at home. You support us through our independently chosen links, many of which earn us a commission.
Published: Feb 2, 2017