At Home in Oakland with Food Writer Nik Sharma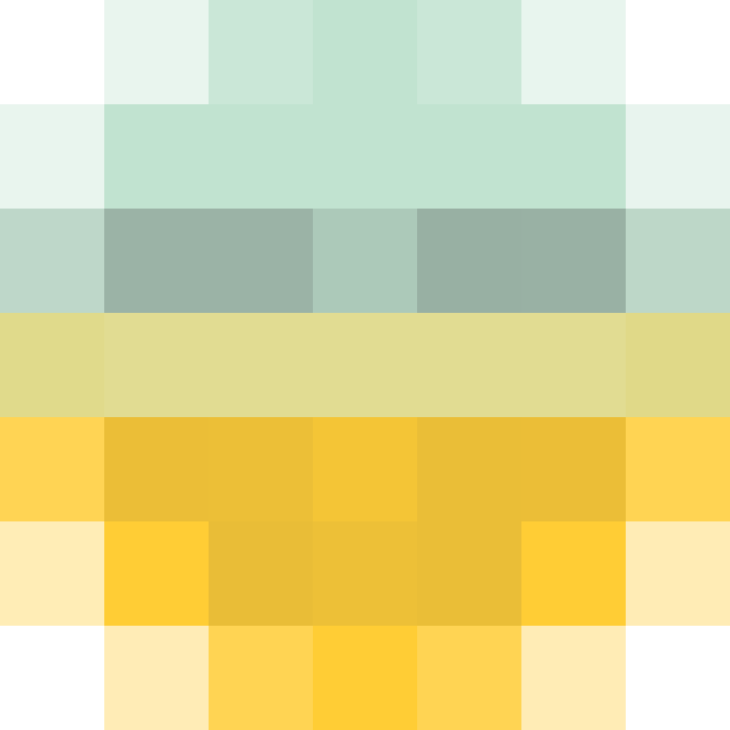 Nik Sharma is a food writer, commercial and editorial food photographer, and pastry cook. His beautiful blog, A Brown Table, won the IACP (International Association of Culinary Professionals) award for Best Photo Based Culinary Blog in 2015 and 2016. He also writes a regular column for the San Francisco Chronicle and is currently working on his first cookbook with Chronicle Books, due out in fall 2018.
Born in Bombay into a family that has two very different cultures, Nik was very influenced by his childhood culinary experiences. "My father is Hindu and vegetarian and my mother is Catholic and non-vegetarian. So from a very young age I learned how to pair different foods. Today I like to play with mixing flavors and techniques from different countries and cultures."
A project Nik is looking forward to is a series of monthly dinners he will be hosting and cooking, starting this coming spring. The idea is to bring people together around the table to connect with each other, to create and strengthen the local community. "My food is just one aspect of the supper club; it's going to be more about how we can support and encourage each other as a local community."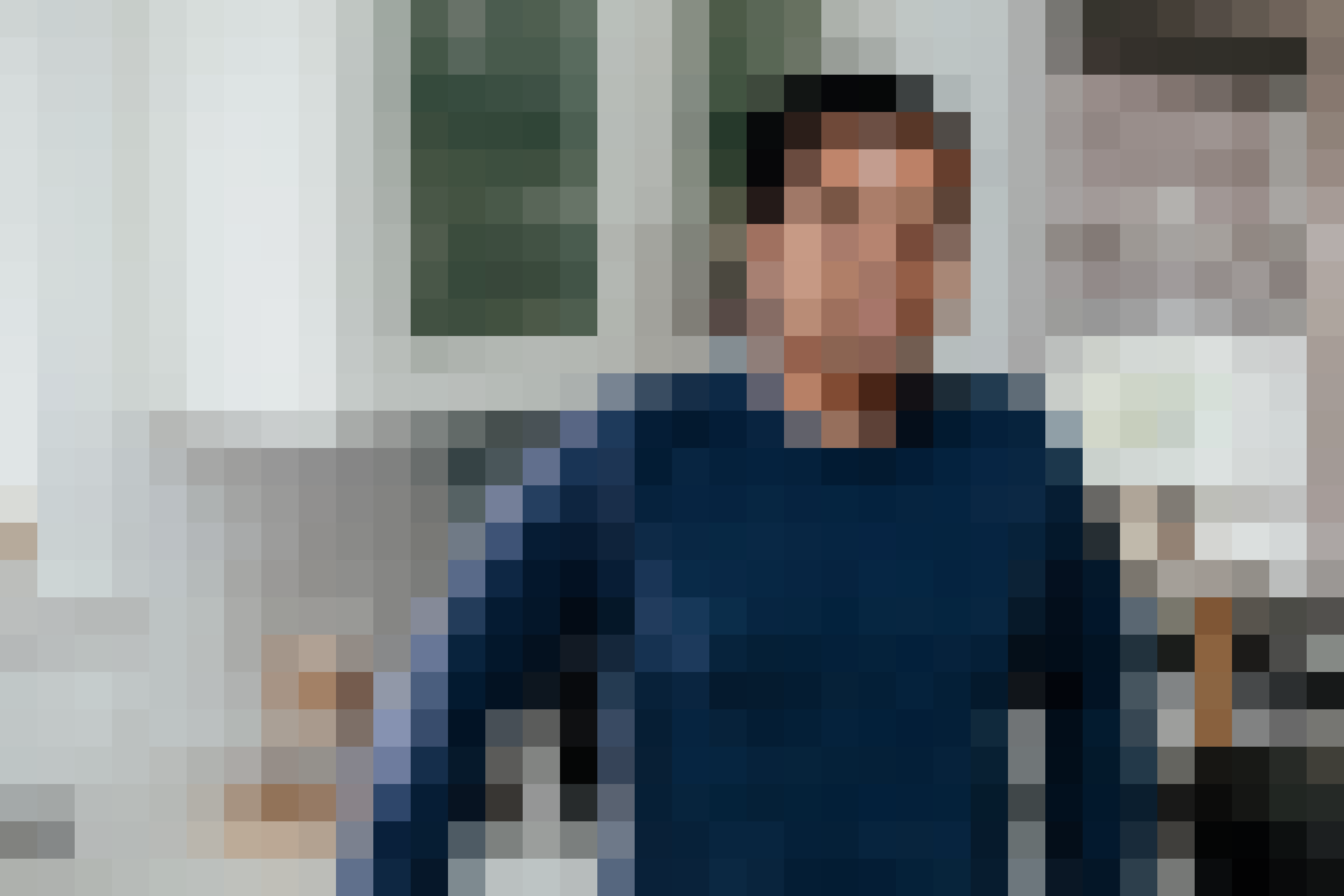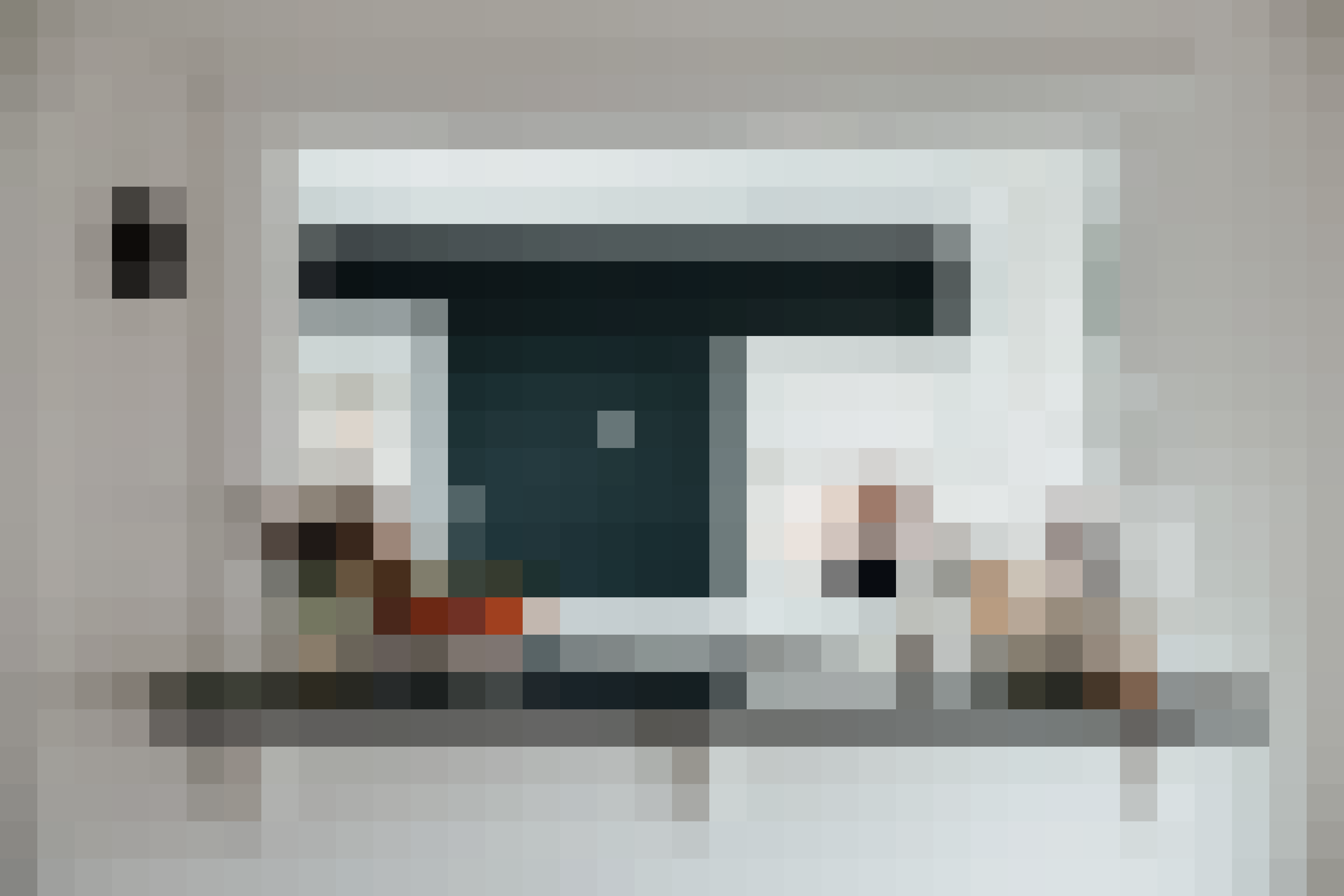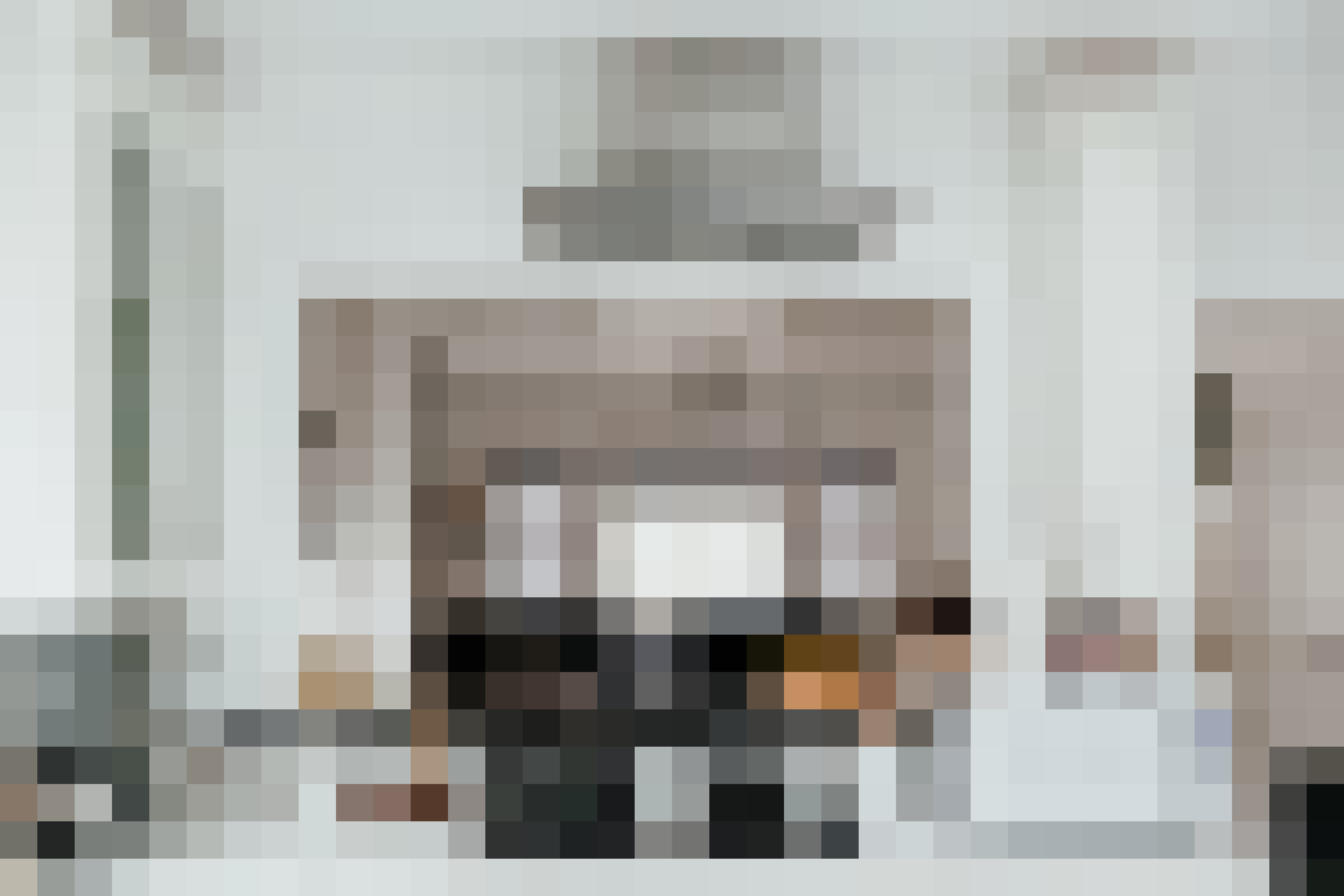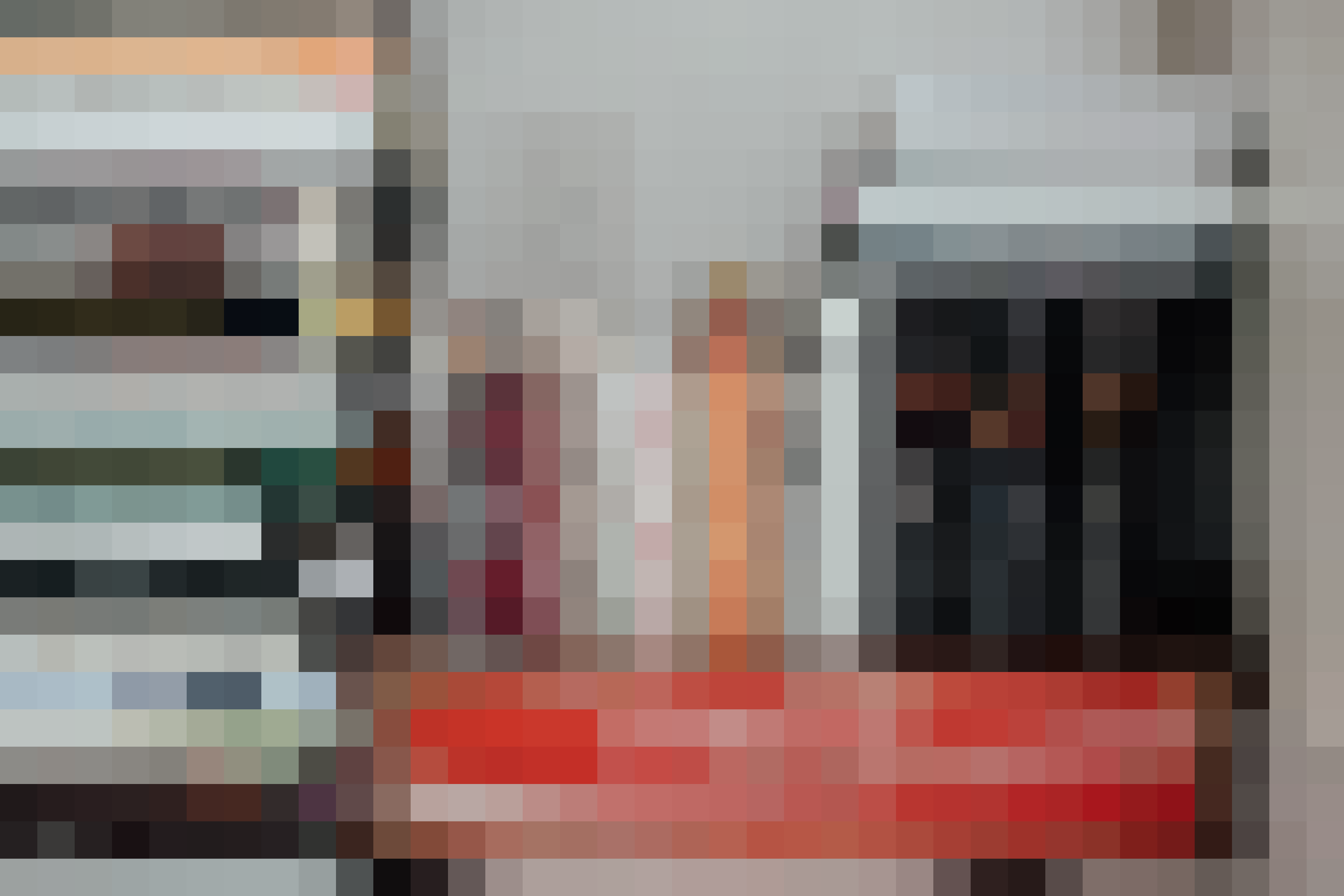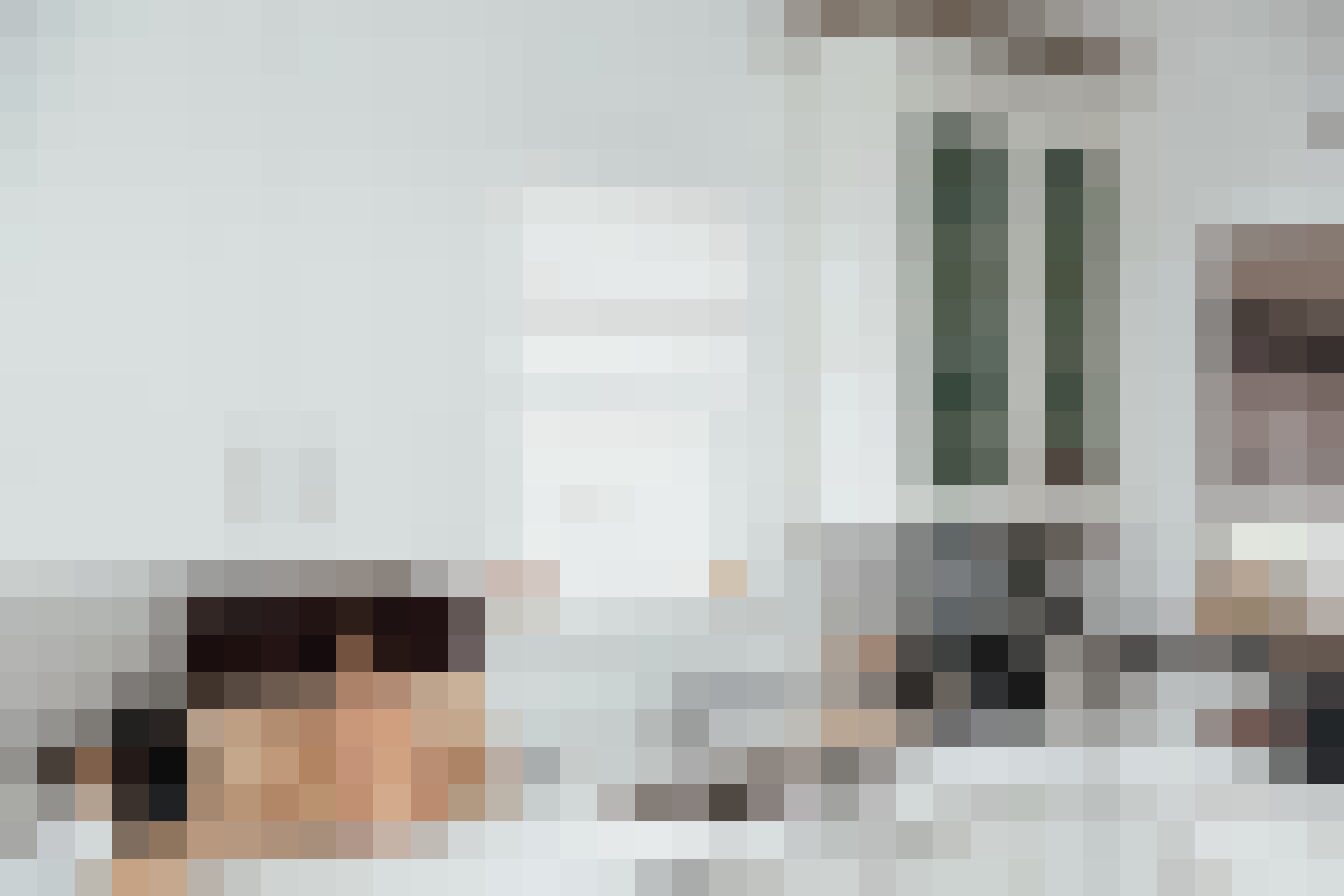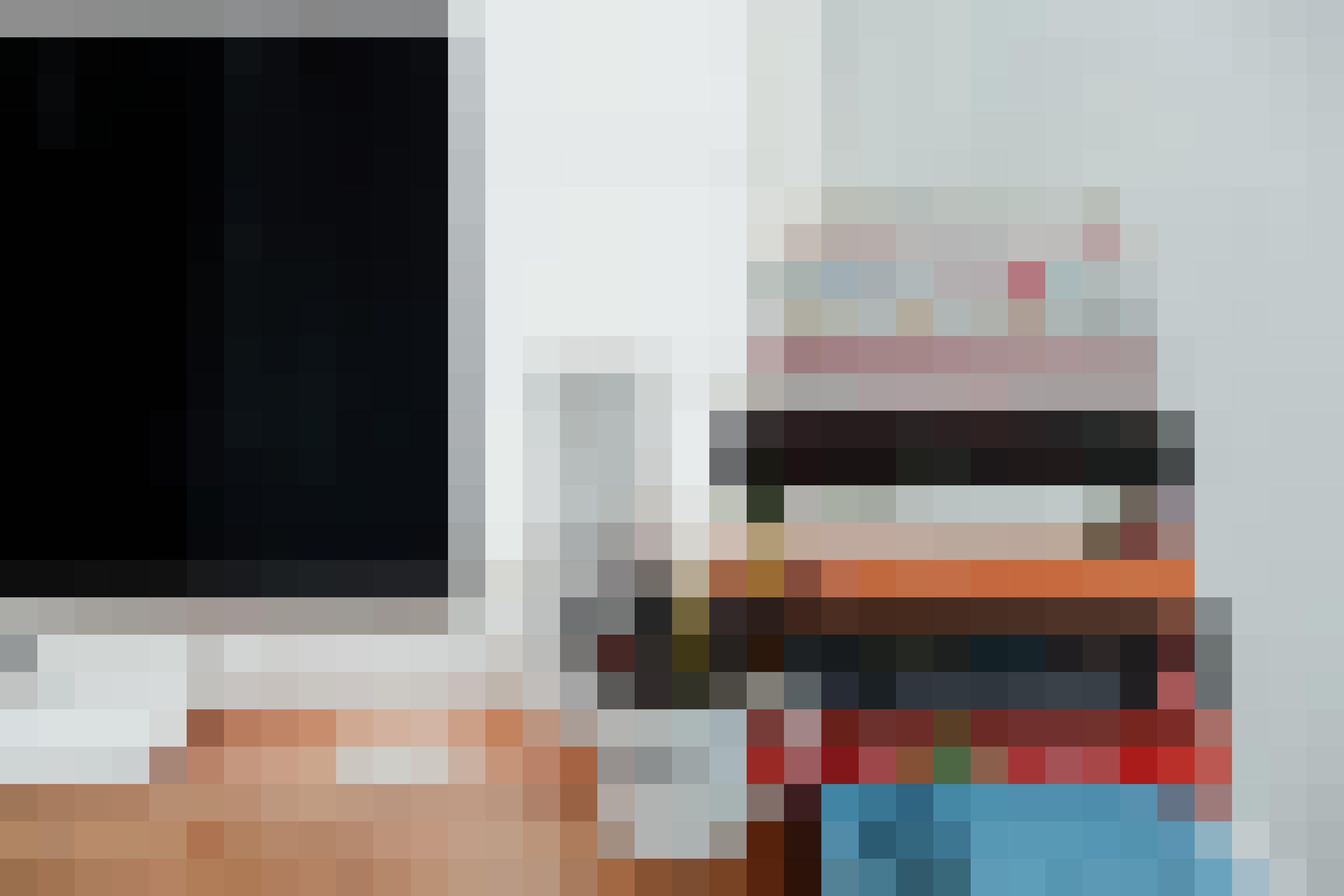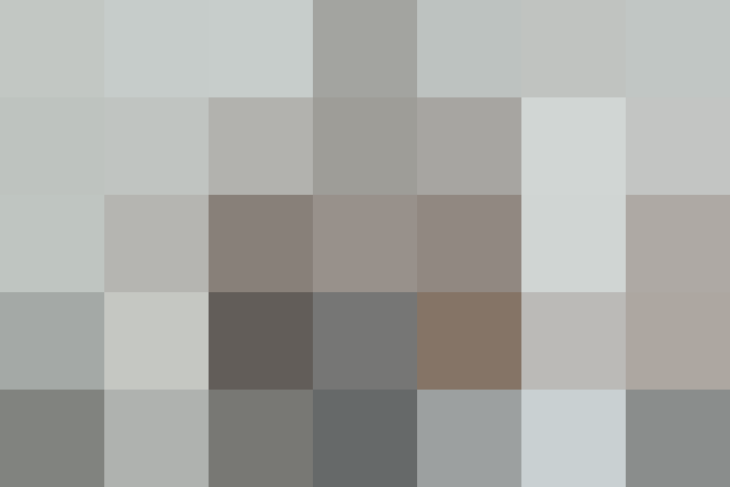 A Visit with Nik Sharma & His Kitchen
We visited Nik in his home in Glenview, where he lives with his husband, Michael. Even though the kitchen is the only room they haven't renovated yet, it's what sold them on their house.
My husband and I live here with our two fur babies: our dog, Snoopy, and the latest addition to our home, our cat, Vesper Lynx.
How did you find your kitchen?
My husband and I were looking to move from the South Bay to the East Bay and in our search for a home, we quickly fell in love with Oakland. Glenview is a charming neighborhood with stucco-covered homes and craftsman-style houses with the Sausal creek running next to it.
What drew us to this wonderful and unique city was how it plays home to many different vibrant cultures. Oakland is also one of the few cities that we've both lived in and immediately felt the strong sense of community and pride.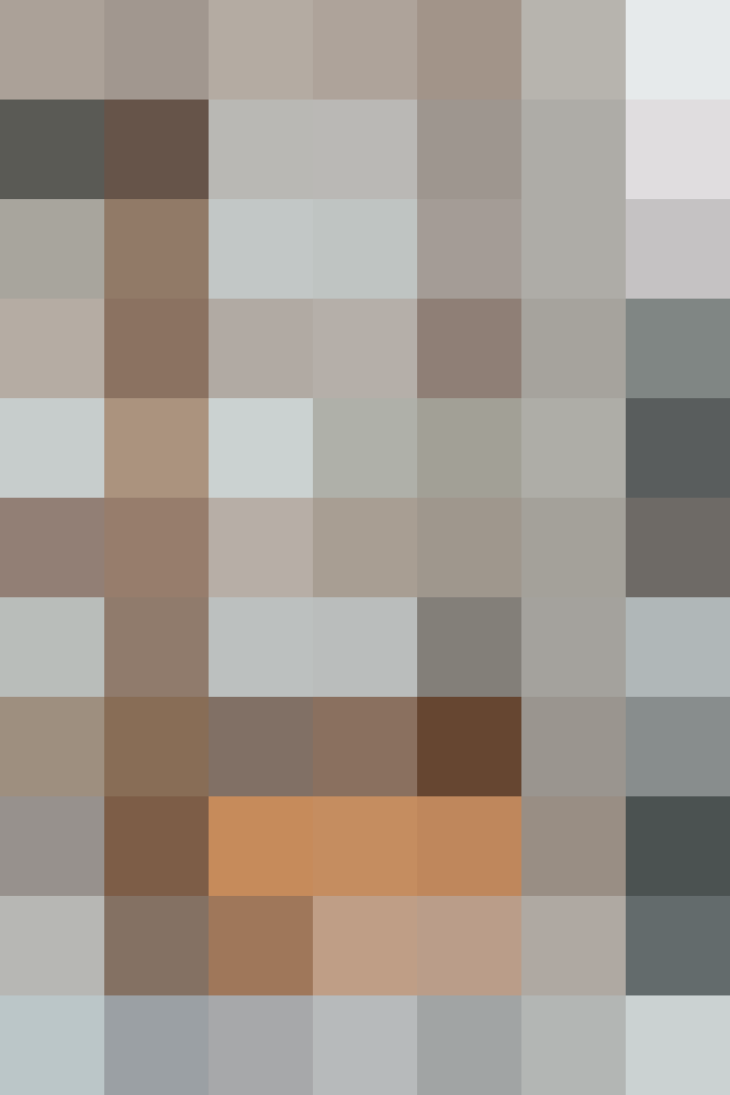 Have you done any renovations?
The kitchen is one of the few rooms that we haven't remodeled since we've moved in. One of the things we did put up was a mid-century shelf from West Elm where I display a few of my favorite baking pans and molds that I've collected as props from various antique stores across the country. I repurposed a few old Coca Cola crates to hold my baking and pastry cookbooks that I store in the kitchen for quick reference, since pastry is my first love.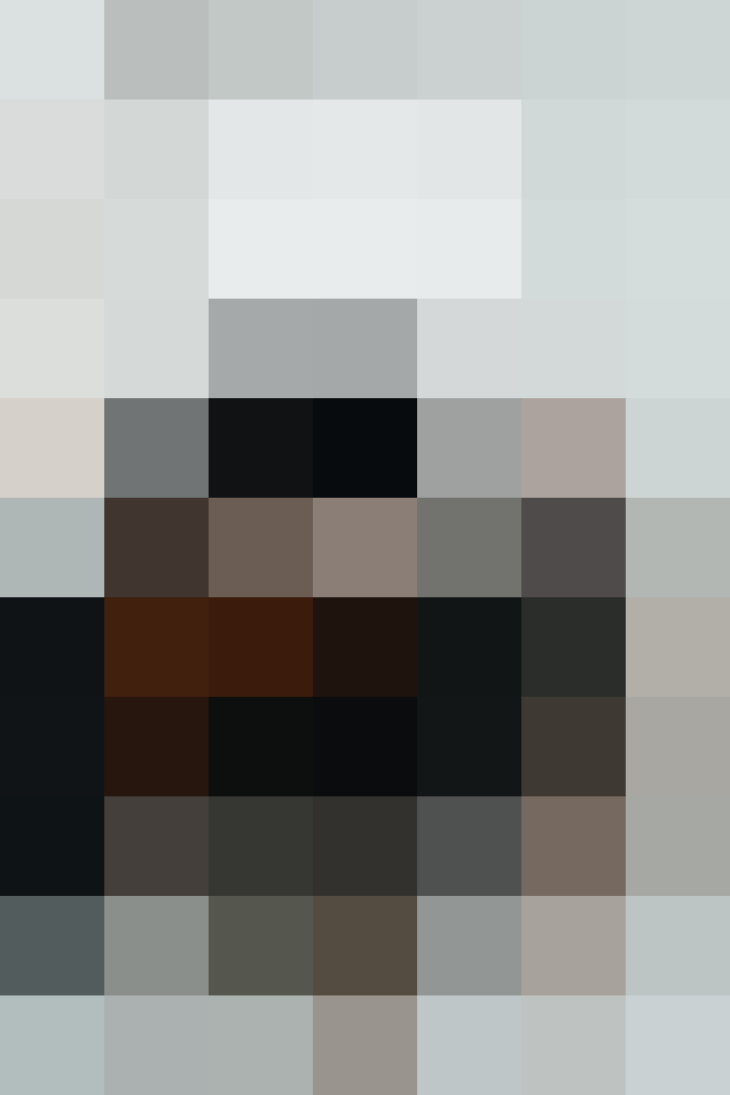 What's your favorite thing about your kitchen?
Without hesitation the skylight and the two windows by my work desk that let me look into the backyard. What I love about my kitchen is that I can cook and work in the same room, making it functional yet comfortable and a relaxing space for me to think and be creative.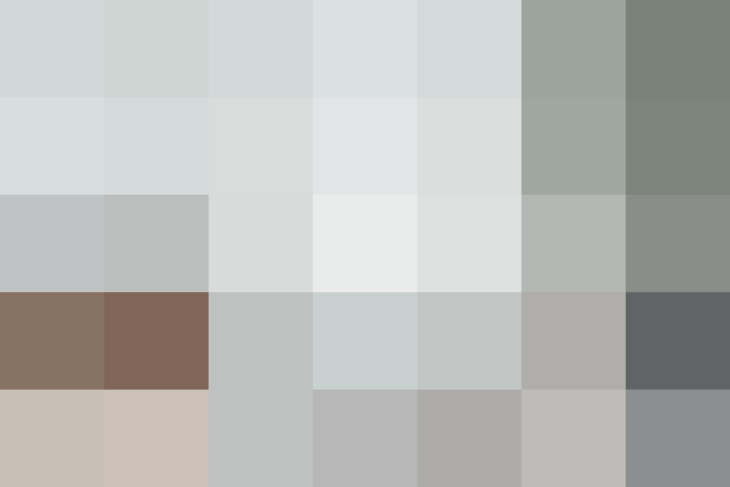 Do you have a favorite tool or keepsake?
My favorite tool is my cutting block that I picked up from Williams-Sonoma; I use it for all of my prep work. Other than that, my Vitamix blender and my KitchenAid stand mixer are the two other tools that get the most use. I keep a couple of miniature pickle jars that I picked up in India a few years ago on my window shelf right above the sink, and my mom just gave me two new ones to add to my collection.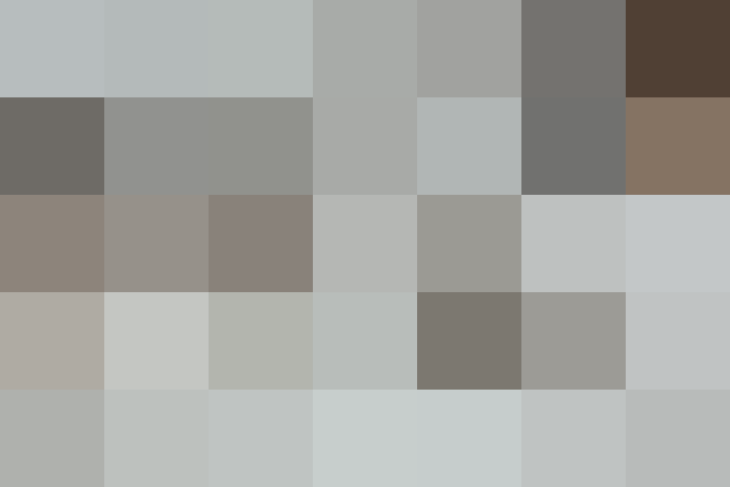 What's the smartest thing about your kitchen?
Since I develop and test recipes for a living, I tend to keep quite a few spices and ingredients on hand, which can get a little crazy if I don't keep it in check. I buy spices in small quantities and label the jars, which helps me stay organized. I recently got an Alexa for Christmas and I'm trying to figure out different ways I can use it to help me in the kitchen.
What's the last great thing you made in your kitchen?
I'm constantly experimenting in the kitchen, but by far my favorite thing that I've made recently is oysters Rockefeller.

This kitchen visit is part of this month's Bite-Sized Guide, our travel guides to destinations near and far. This month we're getting to know Oakland through a walking tour, recipes, and visits with local cooks. See the full Guide here.
Published: Feb 4, 2017