At Home in New Orleans with Chef Melissa Martin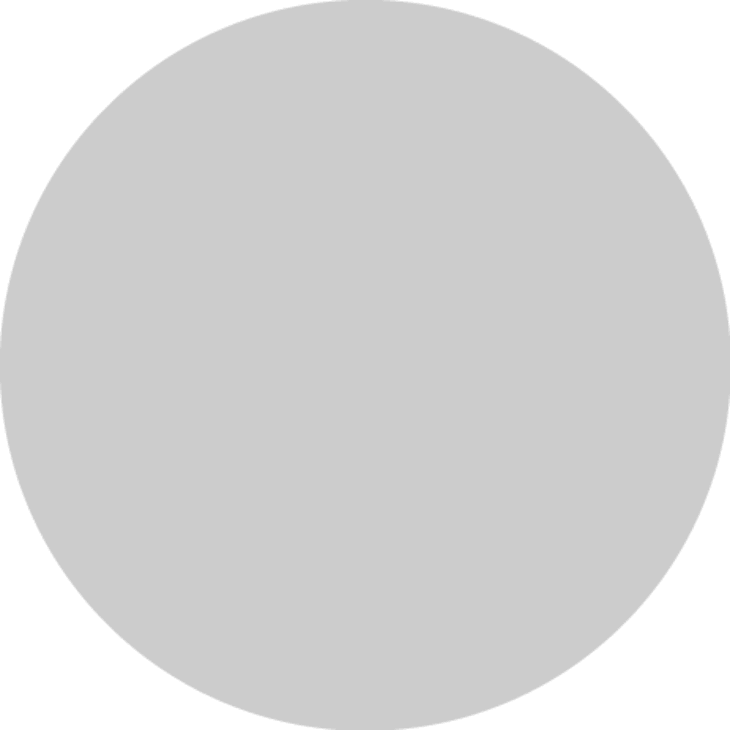 Who: Melissa Martin
Where: New Orleans, Louisiana
It's not an exaggeration to say that Melissa Martin is a woman with a mission. The 39-year-old chef from Chauvin, Louisiana, is trying to keep real Cajun food — the kind her mama, Maxine, and her aunts and their mamas cooked — alive, some 70 miles away in New Orleans.
Every Thursday night (or very nearly), Melissa hosts a supper club that's both humble and rich. The menu changes according to the season and what's available, but might include oyster soup and buttermilk biscuits, okra and étouffée, and beignets dipped in cane syrup. She's made a few changes to her family recipes — she uses Poirier's Cane Syrup instead of Steen's, which is what she grew up with, and her biscuits and pies and yeast rolls are made using locally milled whole-grain flour from Bellegarde Bakery — but this feels like the kind of food your grandmother would cook (if grandma were an excellent Cajun cook).
And sitting down at Melissa's table feels like sitting down with family. To that end, it's a BYO affair, but the drizzly night that I attended her Mosquito Supper Club, the gathering kicked off with hot toddies and ended with a group of us sharing whatever wine was leftover from the crowd. The point is: You won't go hungry or thirsty.






The supper club started as a pop-up in the French Quarter, but it now has a permanent location in a double-shotgun in New Orleans' Uptown neighborhood. It's yellow with colorful trim and flamboyant foliage out front; inside there are soaring ceilings, spare furnishings, and her brother's art.
But that is Melissa's place of work; her real home, which she shares with her son, is in the Lower Ninth Ward, four blocks from the Mississippi River.

A Visit with Melissa Martin & Her Kitchen
Tell us about your home and your kitchen.
I bought our home 3 1/2 years ago. We got it under contract and then spearheaded a renovation with the Preservation Resource Center and moved in at the end of 2013.

My kitchen has no built-ins. It is a 12×12 room with a 1980s Wolf Range, a custom-built sink that we rehabbed from the Green Project and had retrofitted by a local carpenter, shelves from a local furniture maker from recycled lumber, a cypress table, and my dad's old work bench as an island.
How would you describe your style?
My philosophy is "only have what you need." I don't have china or silverware stowed away. I'm a minimalist and I only keep what I need to create and share meals. I do maybe have a couple too many jars.

Do you have a favorite thing in your kitchen?
My favorite thing in my kitchen is the old island that was in my mom's home growing up. I love having it in my kitchen.
Also, my grandmother's Magnalite pot. My mom recently let me take it home and it's my favorite thing in my kitchen right now. I leave it on top of my range so I can be reminded of her strength and grace and the curiosity and security I found in her kitchen.
What's the last great thing you cooked?
Homemade pasta with Kale from my garden, fresh tomatoes, anchovies, cracked red pepper, and Parmesan cheese.
I also have a way with leftovers: I always keep most of my pho broth and repurpose it with garden greens, rice, and whatever protein I have in my refrigerator.
Melissa Martin's 5 Best Bites
Thanks, Melissa, for letting us visit you in your home! Learn more about Mosquito Supper Club, a tribute to the real Cajun food of Melissa's childhood.
Published: Feb 22, 2017