Asparagus and Cheese: A Springtime Love Story Told in 3 Recipes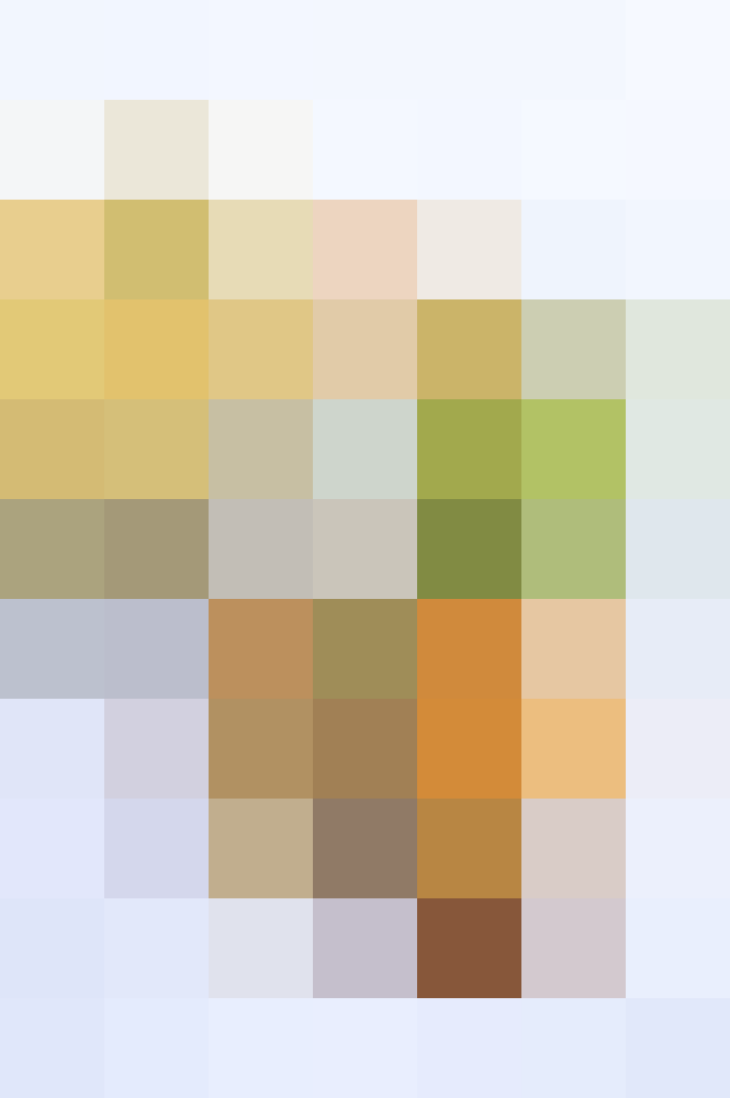 Strawberries and rhubarb, peas and mint, butter and radishes — springtime has a list of ingredient lovers that go hand-in-hand. We're adding asparagus and cheese to that list.
Peak-season asparagus shows off its versatility in the company of cheese with three quick and clever ideas that prove there are few places a good cheese can't go. From chips made for cocktail-hour snacking to a hearty stuffed bun with a shortcut tip, these recipes show asparagus off in a whole new light.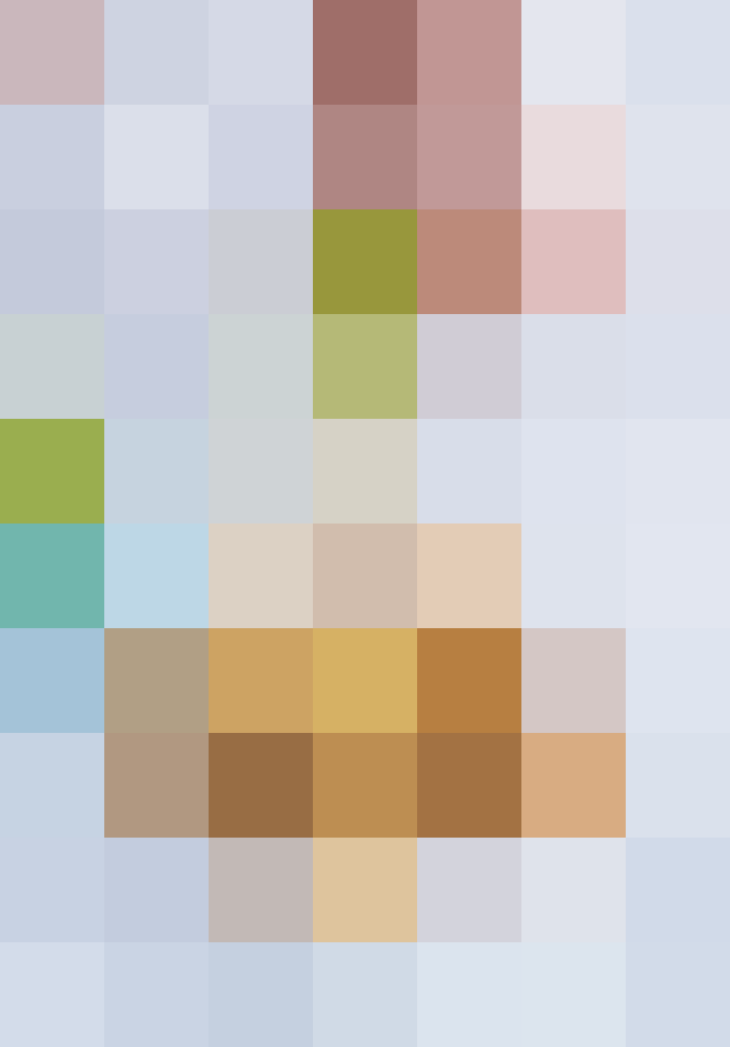 1. Whipped Asparagus Pesto Spread
This thick, spreadable version of pesto is all about the asparagus. Blended with the usual pesto staples like garlic, nuts, olive oil, and a generous handful of Parmesan cheese, this light and flavorful asparagus pesto goes from crostini-topper to sandwich spread to party dip without batting an eye.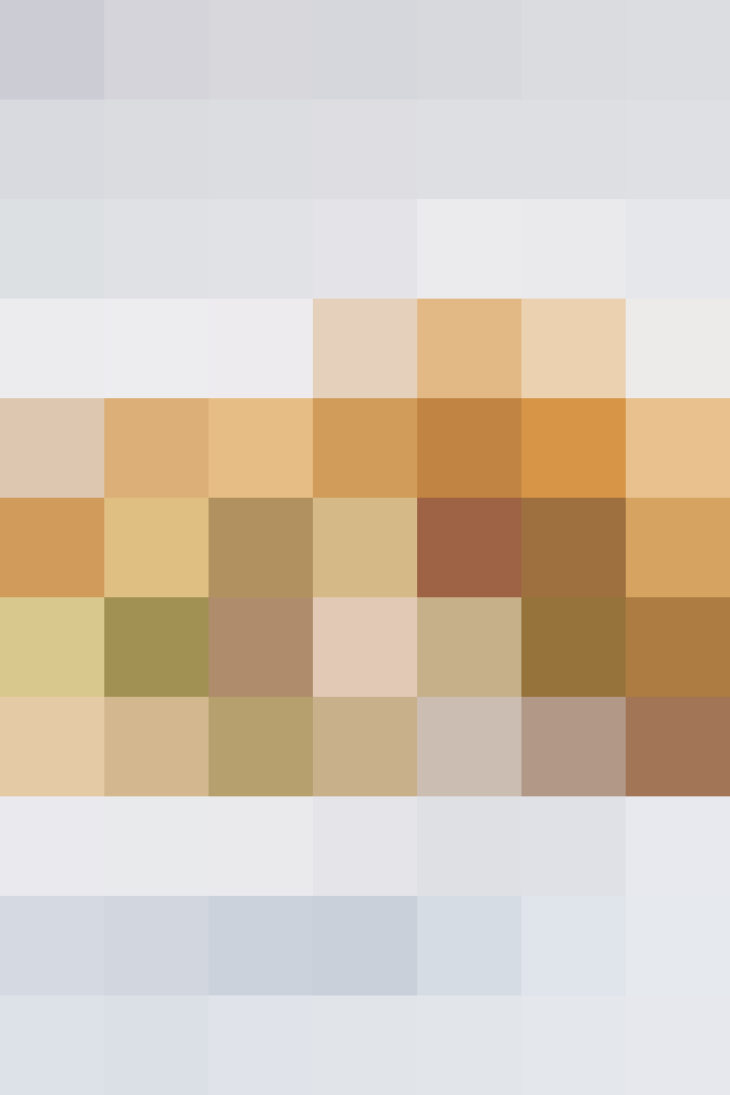 2. Asparagus, Ham, and Cheese Stuffed Buns
The only thing better than breaking open a flaky roll straight from the oven is when that roll is stuffed to the brim with pieces of roasted asparagus, ham, and melty Gouda. Eat these stuffed buns when they're warm or make them ahead to pack in your lunchbox.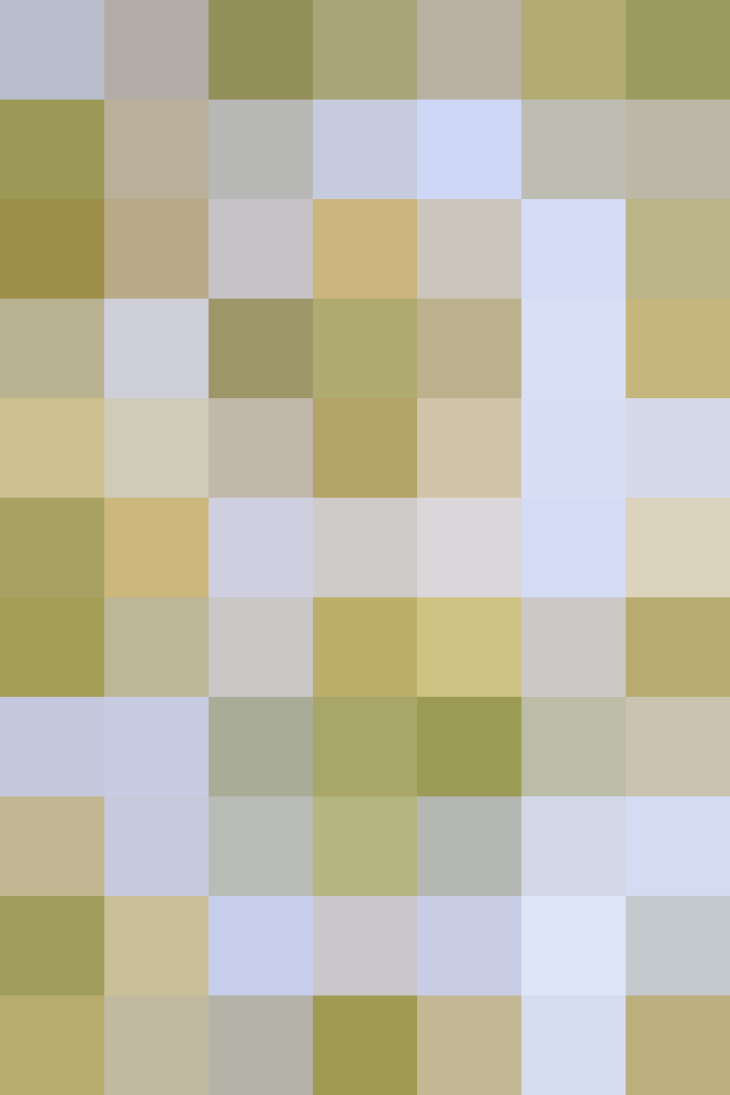 3. Asparagus Parmesan Chips
Leave that bag of potato chips at the store — there's a better chip in town. These simple yet totally impressive chips combine grated Parmesan cheese with flecks of shredded asparagus for a snack that bakes up until golden-brown and super crisp.
Published: Apr 21, 2016