Artisan Interview: Joel Domreis of Courier Coffee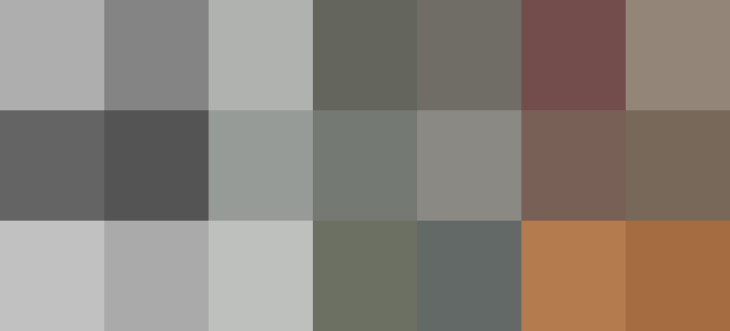 Joel Domreis of Courier Coffee Roasters in Portland, Oregon, has a business we envy. He roasts coffee in careful small batches, then delivers it by bike to a few select customers.
How does someone get into roasting coffee and delivering it by specially-made cargo bike? We asked Joel a few questions over email – read on for more and tips on where to find his coffee.
How did you get into roasting coffee?
For a long time I've wanted to be involved in making people coffee, because I see it as some huge nodal point. Coffee is a coming together point, and roasting is the strongest most immediate way I could get involved with coffee. I started going out for coffee when I was younger, and I've always felt that the culture, and really everything that goes along with the ritual, social part, community, space in time, begining end, to be really awesome. Coffee is a part of a way, a way, and a thing for me. It's hard not to get pretty far out into this.
I am roasting coffee only, and work to get my coffee to others. Roasting I discovered to be foundational to simply selling whole bean coffee, or brewing up drinks. One may take an unroasted bean, but produce something totally different from someone else roasting the same. Roasting is really the development of what we would think of drinking as coffee. And also who you get your coffee from becomes important, so that fed into my motivation for roasting coffee.
What's your favorite way to brew coffee at home?
My favorite way to brew coffee at home is with a porcelain Melitta cone, and a Swiss gold filter. Boil waiter and pour it over the grounds for about 2.5-3 min. I grind using a solis maestro plus conical burr home grinder.
We've recently fallen in love with the Aeropress – have you ever tried it?
I have an aeropress, my friends love it. It looks funny.
Can we buy coffee from your website?
My coffee is not available online – something about delivering to those within biking distance.
If you're near Portland you can find Joel's coffee at several local restaurants, including Half and Half Cafe and the Little Red Bike Cafe. Check out both those blog links; Little Red Bike Cafe's blog is a great look at the ups, downs, and stories of starting a new cafe.
Originally published Feb 7, 2008