Art of Cooking: New York, NY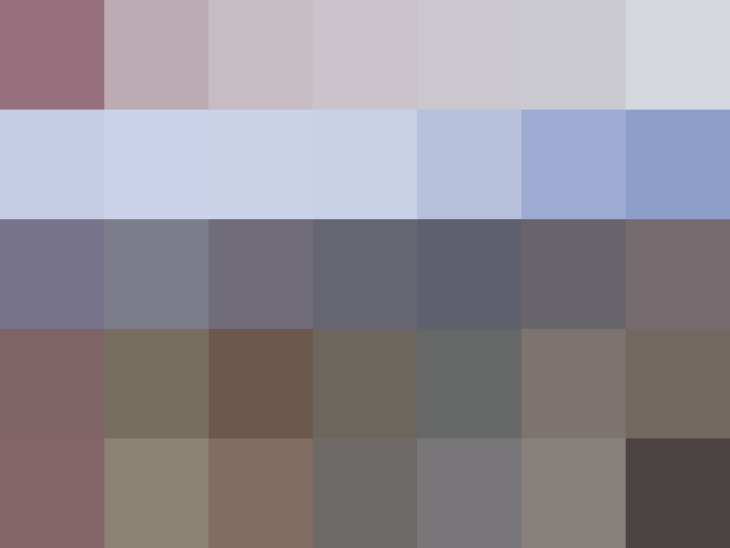 The Art of Cooking is Manhattan's cook shop boutique. Look for the best here, darling: Rosle tools, Emile Henry bakers and All-Clad cookware. A dining table just inside the door, is always set for the season with French linens and high-end dishes.
The store's creaky floors remind shoppers of the building's part in Greenwich Village history. Urban activist Jane Jacobs lived upstairs in the 1960s when this store was a candy shop. Now Kate Hudson, Julianne Moore, and Hilary Swank shop here according to Art of Cooking's website.
Each item is carefully displayed in the small store. Clippings from Cook's Illustrated and Gourmet are hung near some pots and gadgets to help shoppers make informed decisions. People working in the shop are quick to offer advice and assistance with special orders. The store also has a small collection of important cookbooks, many by New York City based writers and chefs.
Originally published Jan 29, 2007